Britney Spears took to Instagram just weeks after the announcement that she would be divorcing husband Sam Asghari to showcase a flurry of new tattoos.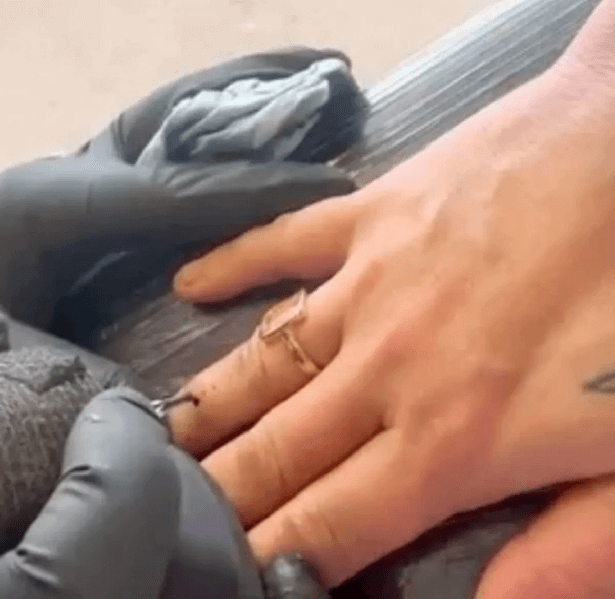 She debuted a new snake tattoo on 1 September and has since taken to social media to reveal two more in the aftermath of her divorce from Sam Asghari.
After posting a photo of people covered in bold, colourful tattoos, Spears added a video showing off her own tattoo.
Her fourth finger on her right hand was inked with three black dots while she sat patiently in front of her tattoo artist.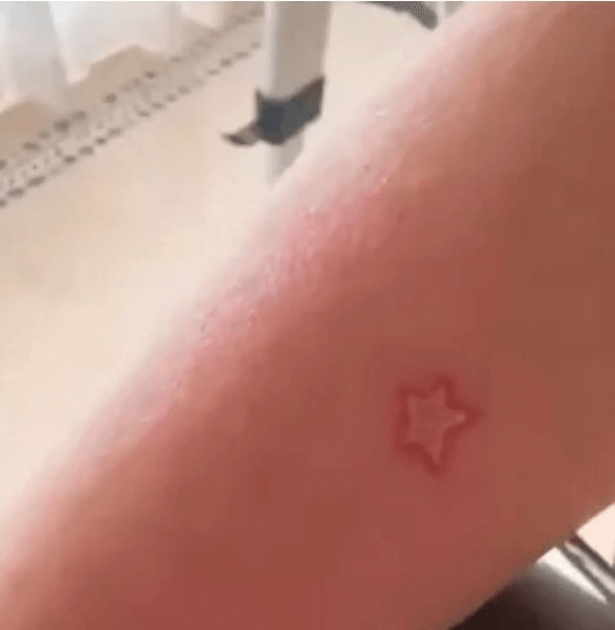 Throughout the video, the camera moved up her arm, capturing three snake emojis and tagging fashion photographer Mario Testino on her Instagram post.
It was the same outfit Britney wore to debut her snake tattoo, white cut-off denim shorts and a yellow top covered with floral patterns.
As Britney lifted up her top in the video, her new tattoo appeared to slither up her spine as it was drawn on with red ink in the shape of a snake.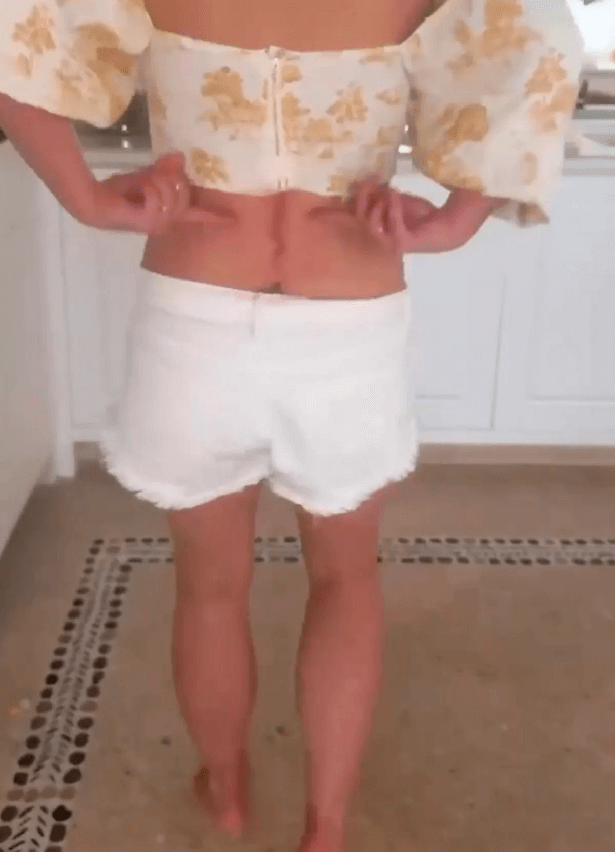 Read next :
About Britney Spears :
Britney Jean Spears (born December 2, 1981) is an American singer and songwriter. She is credited with influencing the revival of teen pop during the 1990s and early 2000s.
With over 100 million records sold globally, including more than 70 million in the United States alone, Spears has established herself as one of the most successful music artists worldwide.
Numerous awards and accolades have been bestowed on her, including a Grammy Award, 15 Guinness World Records, six MTV Video Music Awards, seven Billboard Music Awards (including the Millennium Award), and a star on the Hollywood Walk of Fame.