Sofia Vergara posted an Instagram post showing off her lavish Los Angeles home after it was announced earlier this month that she was divorcing from her husband Joe Manganiello.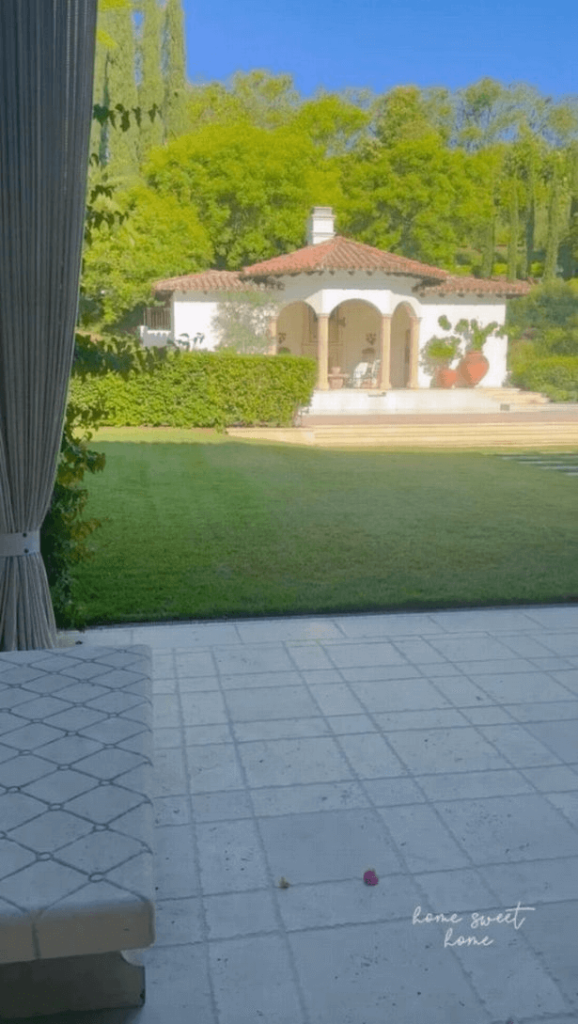 Sofia Vergara has revealed her huge backyard at her $26million mansion .
The video showed off the porch she was sitting on, with stone tiling and benches, as well as numerous plants and a huge curtain that was mounted to the roof.
She posted it on Instagram with a sticker that said "home sweet home".
Sofia ends the video with her dog, Bubbles, sleeping on an outdoor couch under a white, silky blanket and saying "good morning." as Bubbles raises its head.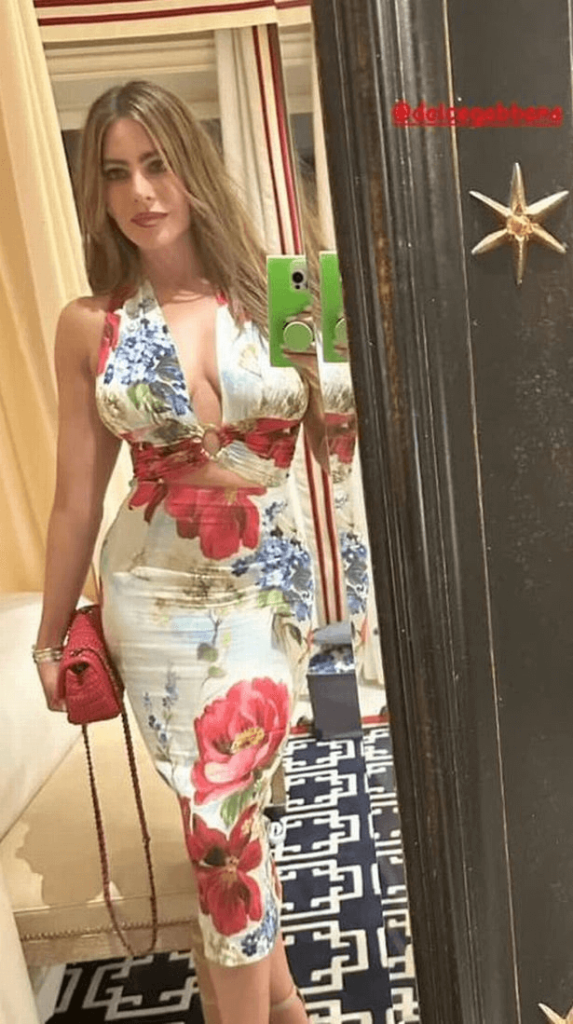 Read next :
About Sofia Vergara :
As an actress, model, and television personality, Sofia Margarita Vergara Vergara (born July 10, 1972) is Colombian and American. Her first notable acting job in English was in the film Chasing Papi, in which she co-hosted two television shows for Univision, a Spanish-language television network.
The actress's first notable English film was Chasing Papi (2003), followed by Four Brothers (2005) and Tyler Perry's Comedies Meet the Browns (2008) and Madea Goes to Jail (2009), for which she received an ALMA Award nomination.