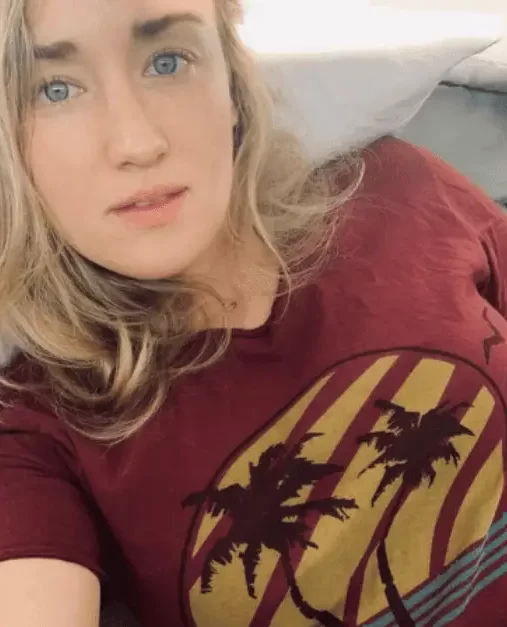 Ashley Johnson, star of The Last of Us, obtained a restraining order against her ex-boyfriend Brian Wayne Foster on grounds of domestic abuse.
Ashley Johnson of "Critical Role" Files Restraining Order Against Ex-Boyfriend Brian W. Foster Due to Domestic Violence
Johnson, who played Ellie's mom on the HBO show, claimed that she finally terminated things with Foster for real in May after trying to do so for two and a half years.
The actress stated in the lawsuit that she and her family were in danger because of Foster's "countless" violent acts.
In her affidavit, Johnson detailed a worrisome chain of events that began with the most recent occurrence on May 15.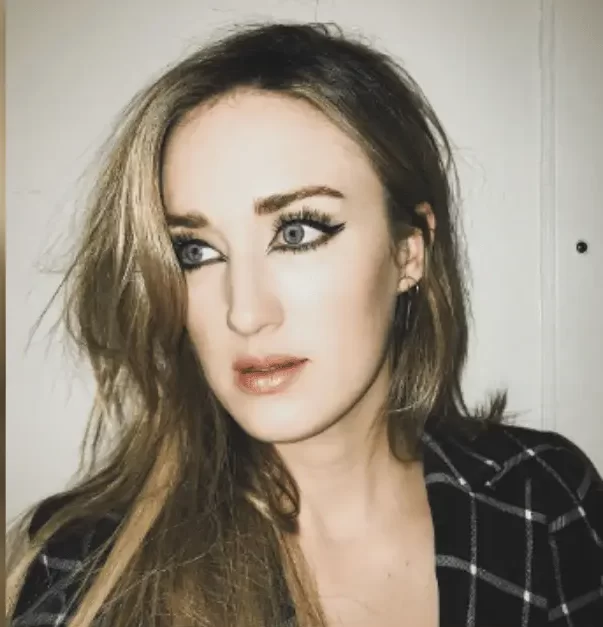 "The police issued an (Emergency Protective Order) due to (Brian) having attempted to extort $150,000 from me (television/film actress), his history of verbal abuse, his very unhinged mind from his addictive use of narcotics and several other reasons," Johnson wrote at the time.
Johnson claims that after the couple split up earlier this year, Foster carried a bag containing a "garotte and several airsoft guns" and that she discovered the bag on May 15.
In addition to shutting Johnson out of the Internet on all of her devices and resetting the passwords to the Ring cameras after what Johnson calls a "huge fight" earlier this year, the restraining order request details several additional events.
"On April 21, 2023, the respondent locked me out of Internet, access to all of my devices; a few weeks or so before that respondent blocked me from Internet, access to all of my devices, including my cameras,"  Johnson claims. "My mother, my family, my friends, and others contact me out of fear for my life. I was terrified. I vacated my home and stayed with my family."
The voice actor said she felt threatened everywhere, including at home with her loved ones.
The Critical Role character also said that an altercation occurred between the two of them around the time she was attempting to separate from Foster, and that following, Foster started "carrying about an ammo case and a large black bag."
"Upon his vacating my house (that I solely own) the evening of March 15, 2023, in the presence of LAPD, he did not take his ammo case and bag with him. I immediately opened it up and found a garotte which is a strangulation device and two air-soft guns," Johnson stated in the filing.
According to Johnson, the current charges are just a taste of the terrible treatment she says she received from Foster.
"Over the years, broken every day practically, broke glasses, broke gates and slamming doors, called me, stupid, useless, f—— bitch, f—— c—."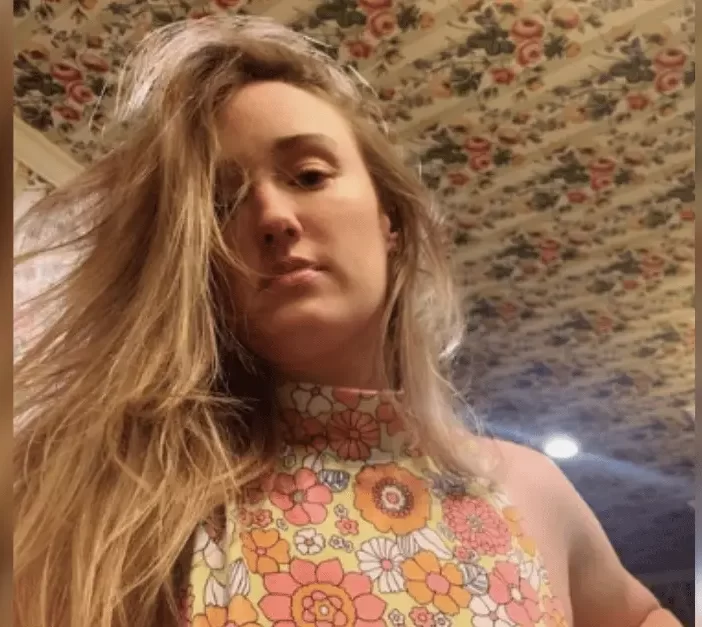 Moreover, the actress stated that her ex-boyfriend was "mentally unstable, in a constant state of mind alteration, and seems to be having mental atrophy, increased paranoia, and inability to distinguish reality."
According to Johnson, Foster posted a photo to Instagram with the location "Robert Blake's Garden," which appears to be a reference to the late actor Robert Blake, who was judged responsible for the wrongful death of his second wife Bonny Lee Bakley.
In the paperwork, Johnson states that she knows Bakley personally and that she was targeted because of her fear of him.
Foster and Johnson worked together on Critical Role for several years, with Johnson participating on weekly programs and Foster hosting a weekly Q&A show. Johnson is a well-known actress who has acted in films like The Avengers and The Last of Us.
In addition to his main Critical Role role, Foster had guest starring roles on various spinoffs before leaving the franchise in August 2021 to "pursue other projects."
While Foster has made various comments suggesting that his departure from Critical Role was not his own choice, the split was reported at the time to have been amicable.
Foster's antagonistic behavior with certain members of the Critical Role fandom has been questioned, although he now appears to be focusing on interview podcasts and Twitch streams.
Johnson was successful in having a Los Angeles County judge order Foster to maintain a 500-yard distance from her residence and a 100-yard distance from her dogs.
In June, there would be a formal hearing.