With two recent figure-hugging outfits, NFL wife Rachel Bush has continued to impress her fans on social media with her daring looks.
Her Instagram account is often filled with enchanting photos of Bush and behind-the-scenes glimpses of her luxurious lifestyle.
Aside from having 4.1 million followers on Instagram, Bush also owns a cosmetics company called LeaLa Natural Skincare.
On her Instagram story, the 25-year-old posted snaps of two outfits she wore.
A selfie Rachel posted in the first post showed her beautiful black one-piece outfit, covered mostly by her phone.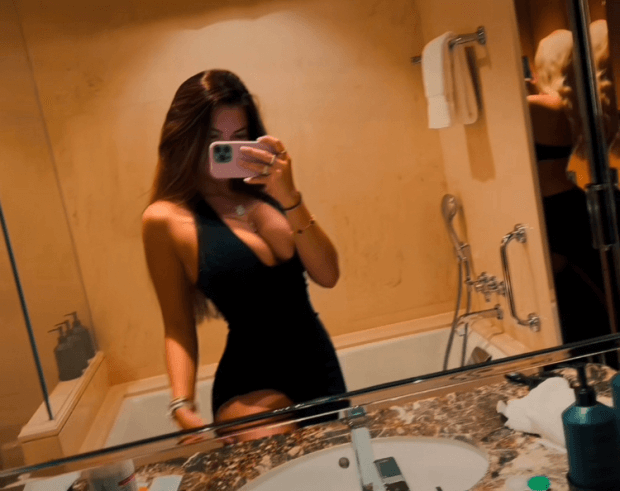 In the second photo, Bush wore a revealing white bikini top.
In a comment on one of Rachel's posts, a fan called her a "goddess," while another commented: "You look absolutely stunning."
Lastly, a third person wrote: "Rachel is a perfect person."
Earlier this week in another Instagram post, Rachel Bush stunned her followers when she posted a selfie showing off her figure wearing a two-piece tracksuit and lime green jacket after working out.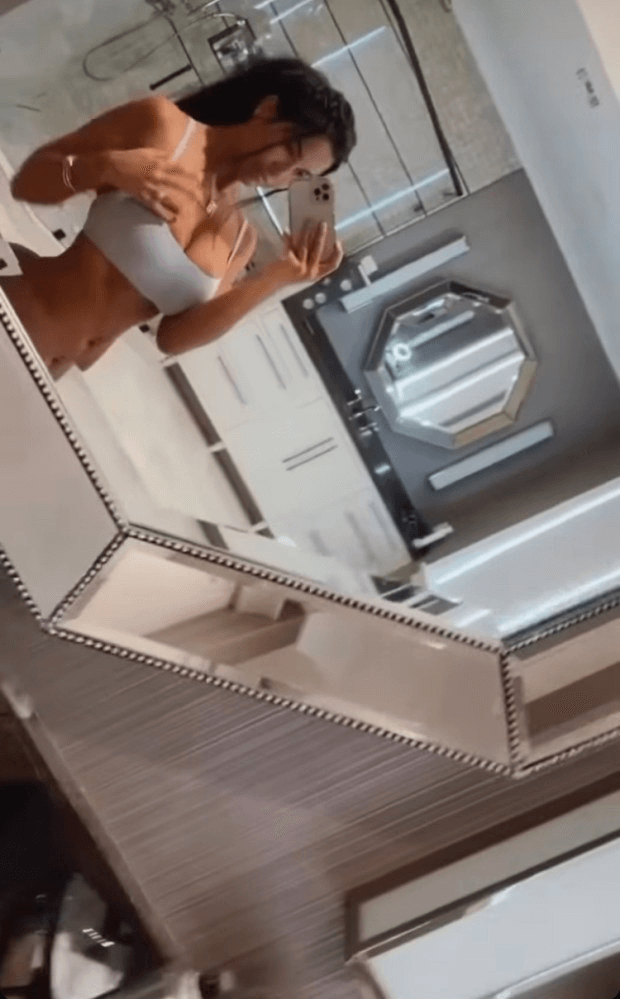 Later in August, taking to Instagram, Bush shared photos of her vacation from Mykonos in Greece with fans.
In her post, she wore a strapless brown dress, high heels and a sleek handbag.
It didn't take long for her 4.1million Instagram fans to compliment her.
Among the comments and emojis were the following: "Like a Greek goddess" and "Perfect as always."
NFL quarterback Mitch Trubisky's wife said "Stunning" and included heart eyes.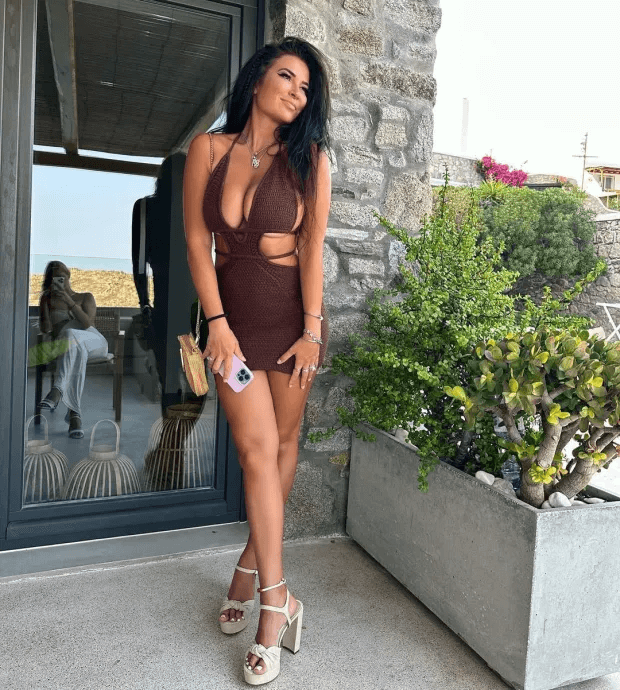 Read next :