Rachel Bush, wife of Buffalo Bills safety Jordan Poyer, stunned followers with her latest social media post in a tiny crop top.
Her Instagram account is often filled with enchanting photos of Bush and behind-the-scenes glimpses of her luxurious lifestyle.
Aside from having 4.1 million followers on Instagram, Bush also owns a cosmetics company called LeaLa Natural Skincare
She stunned fans by posting a selfie showing off her figure while wearing a two-piece athletic wear set and a lime green jacket after working out.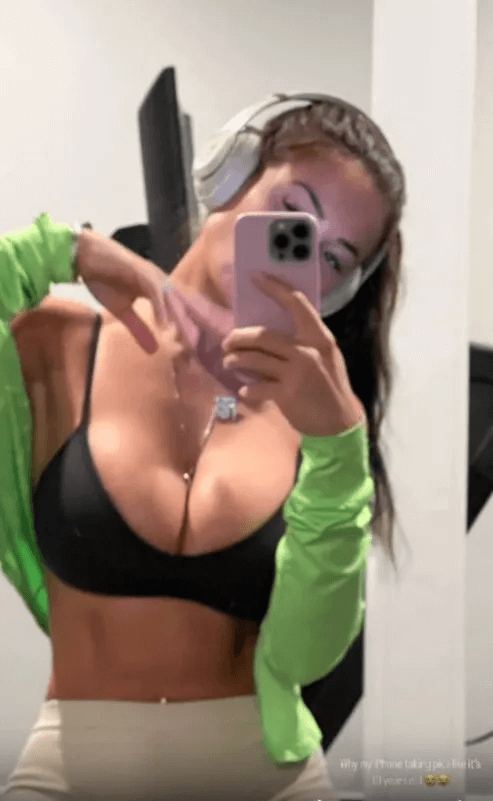 Later in August, taking to Instagram, Bush shared photos of her vacation from Mykonos in Greece with fans.
In her post, she wore a strapless brown dress, high heels and a sleek handbag.
It didn't take long for her 4.1million Instagram fans to compliment her.
Among the comments and emojis were the following: "Like a Greek goddess" and "Perfect as always."
NFL quarterback Mitch Trubisky's wife said "Stunning" and included heart eyes.
A fourth said: "Your favorite color is brown."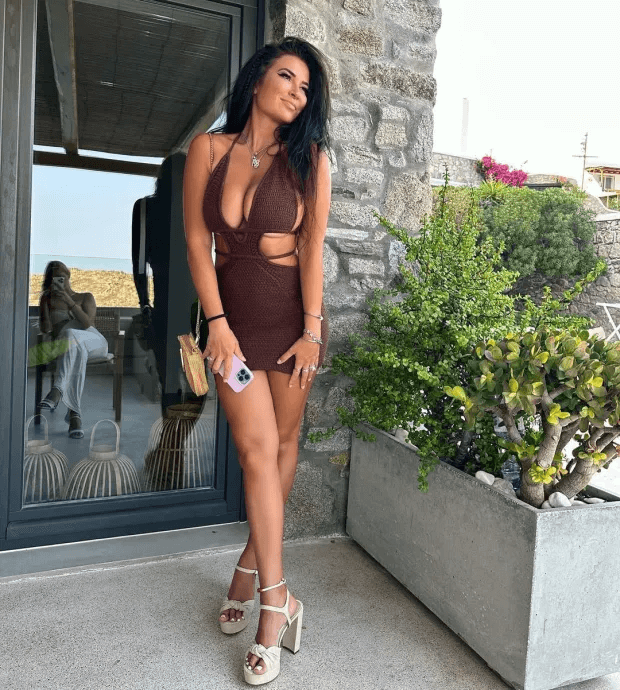 Read next :