With the release of her latest photo in a teeny bikini on the beach after landing a new job on Love Island USA, reality star Maura Higgins has left fans feeling very hot. The new series of Love Island USA is being filmed in Fiji on Wednesday, where Maura had a beach day.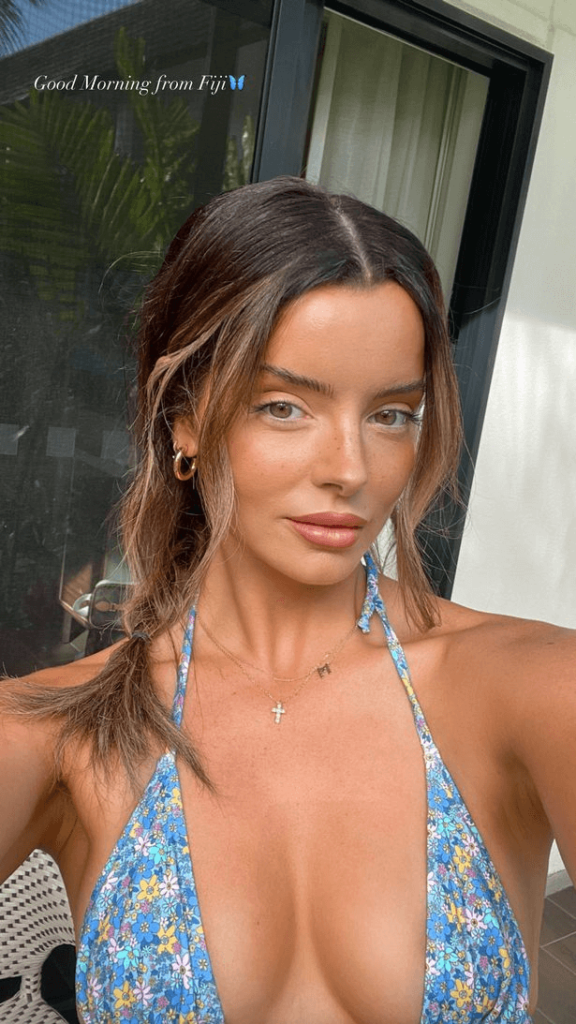 In her caption, she wrote: "I came here for Love…….Island."
As soon as the stunning reality star was posted, fans flocked to the comment section to gush over her.
There was a comment: "Dream body. Dream girl."
Another wrote: "Enjoy Fiji, Maura! That looks stunning there."
The third said, "You can tell how happy you are. Lucky you staying out in Fiji for several weeks to post social media for LI."
One commenter said, "Maura and Fiji are a perfect match."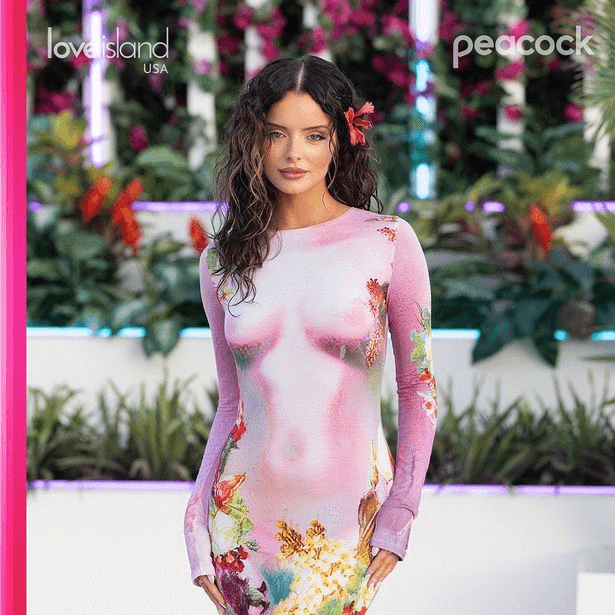 An Instagram picture of Maura with the message: "This just in… @maurahiggins will be your social ambassador this season bringing (sneaking) you the BTS scoop!" was posted on the official Love Island USA page.
In the comment section, awestruck fans wrote: "Whattttttttttttttt the best news so far!!! I love Maura.".
Among the other comments: "A LOVE ISLAND LEGEND!!!!!! Welcome to @loveislandusa @maurahiggins! #LoveIslandUSA."
Another said: "YESSSSSS @maurahiggins! I can't wait to see you back on my screen again!"
And a fourth commented: "Yum yesss! I am more excited for love island us than I have ever been."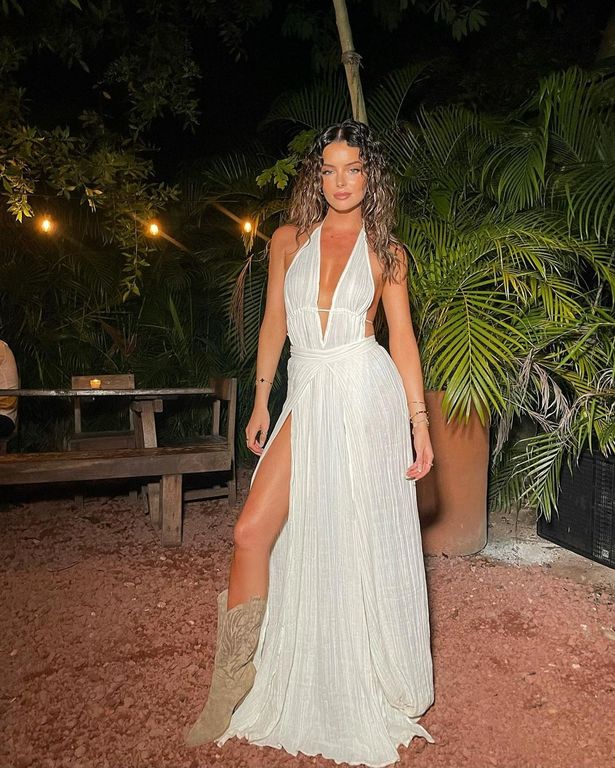 Read next :
About Maura Higgins :
A former contestant on Dancing on Ice, Maura Higgins (born 25 November 1990) is an Irish television personality, presenter and model. Higgins placed fourth in the fifth series of Love Island.