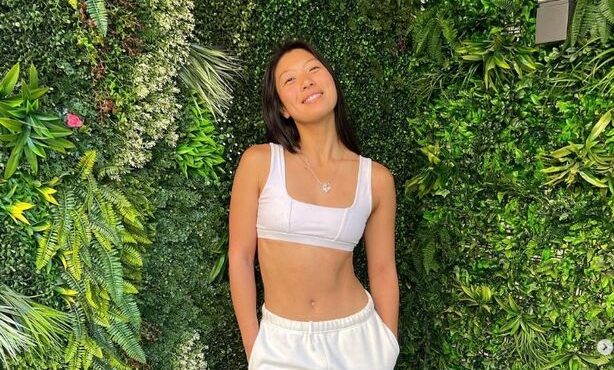 More and more people in influential positions in golf are working to restore the sport's sex and fashion elements, but not everyone in golf is on board with the shift.
You'll either be the envy of all the golfers or their worst enemy if you wear short skirts with thigh-high socks…
Golf fashion influencers are breaking the mold of wearing traditional golf attire like sweaters, chinos, and polo shirts. However, as Isabelle Shee will explain, this usually results in them being fired.
The Californian is just one of a number of burgeoning golf influencers trying to carve out their own niche in a dynamic field. 'Sock Girl' is her course moniker because of her penchant for wearing outlandishly colored long socks. However, not everyone approves of her fashion sense.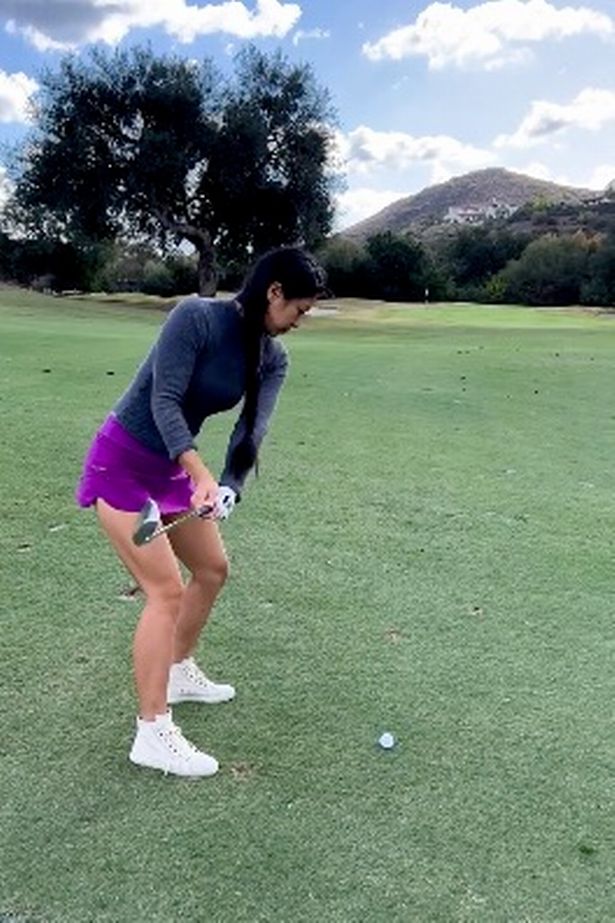 She said: "My experience has been interesting,"
"I definitely am a more controversial golf figure as I don't stick to the traditional wardrobe."
"I have been stared at, kicked out of country clubs for and chastised for wearing shorter skirts and long socks. For me, I love socks because in a world where it can be a bit conservative, such as at work or the golf course, socks can be one of the only accessories that can show a bit of flare and personality."
Shee has already amassed 296,000 followers, and that number is still climbing. She has discovered, much like Paige Spiranac and Bri Teresi, that a tiny golf skirt, a low cut top, a visor, and a set of clubs makes for the ideal formula for golf posts.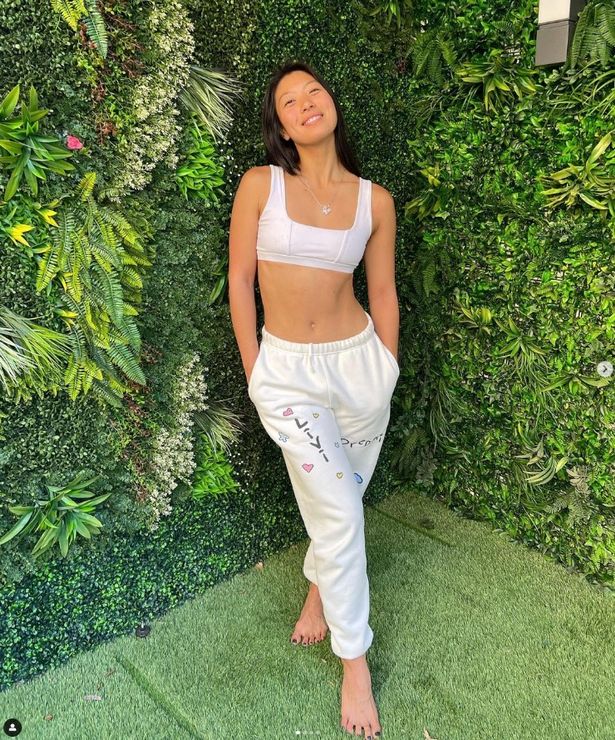 But her undying devotion to her socks keeps her game at par when she tees off. Golf influencers compete fiercely, but she holds people like Spiranac and Tisha Abrea in the highest regard.
She shared: "I am very thankful for some golf figures who are changing the game, such as Paige Spiranac and Tisha Abrea,".
"These women show a fun side of golf and in my opinion, are truly growing the game by encouraging non golfers to join this magnificent game."
READ ALSO: