Grace Charis, an attractive golfer with over a million Instagram followers, has revealed her ideal working relationship.
Stunning golf model Grace Charis has announced her desire to work with 'Spiderman'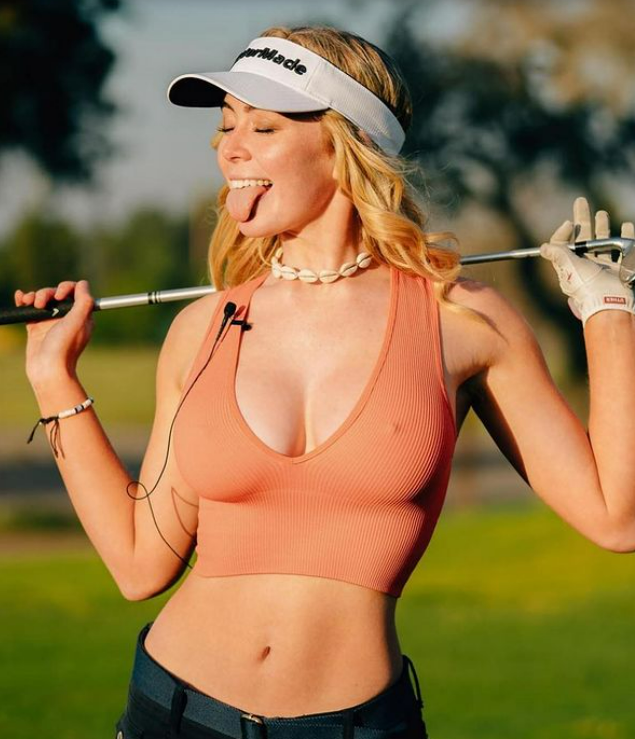 Charis, at only 20, is one of the most influential people in the world of golf.
The stunning blonde recently hit the one million follower milestone on Instagram and celebrated the achievement with a huge silver balloon bouquet and, of course, champagne.
Charis has become popular thanks to footage she has posted to both platforms that highlight her attractiveness and prowess on the golf course.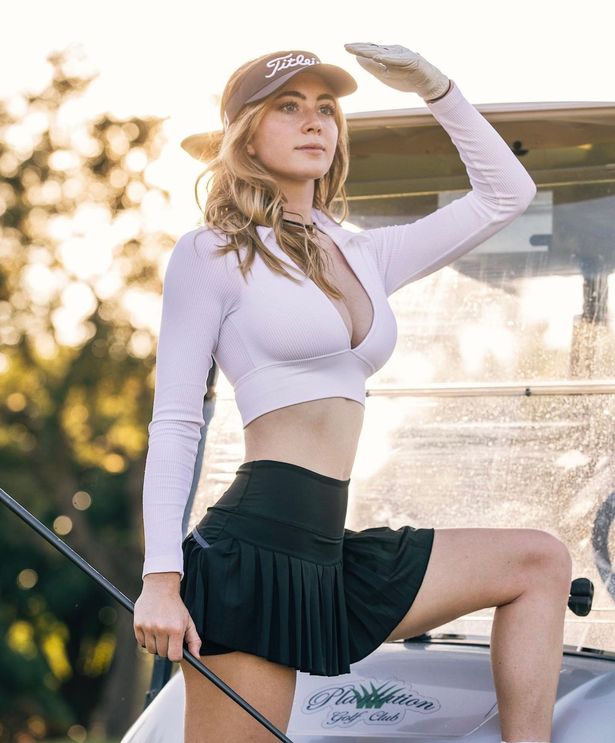 She has also begun working with other artists, such as the viral sensation Snappy Gilmore from TikTok. Now she has her sights set on someone a little more well-known: Tom Holland, the actor who plays Spider-Man.
With her rising star status, she has been asked in interviews about her ideal collaboration partner.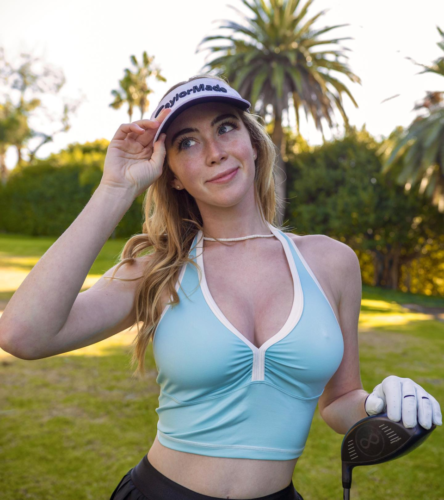 "I have a lot of dream collabs coming up on the schedule, so stay tuned for that content," she began, hinting at some exciting future content. Before adding: "But one that hasn't happened yet would for sure be Tom Holland. I heard he's really good at golf."
It's possible you're thinking that's an unrealistic goal. Although he is best known for his role as Spider-Man in the movies Homecoming, Far From Home, and No Way Home, British actor Holland, age 26, is actually an avid golfer.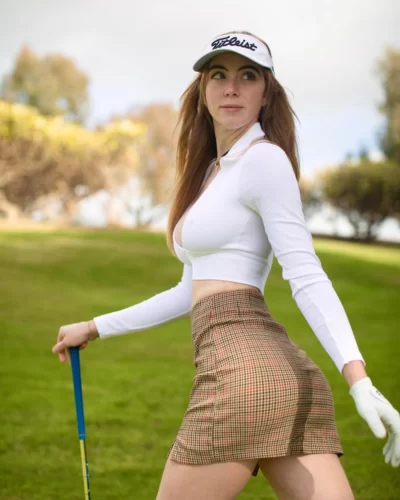 In 2021, Holland told The Hollywood Reporter: "Playing golf is what I do. I'm addicted to golf and had I not been addicted to golf, I would have had a very different career. It's a nice way to disconnect from what's going on around you. I turn my phone off and I just enjoy being outdoors with my friends, my brothers and my dad."
"Over the last few years, I've been very lucky that my career has taken twists and turns, but all the kind of twists and turns that I could only have dreamed of. And very often, I'll go out and play golf to celebrate, and it will very, very quickly humble me by destroying me."
"So," he added, "that's why golf is valuable."
Keeping this in mind, a collaboration between the two may not be as outlandish as it first appears.
READ MORE: