Veronika Rajek, 27, teased her 5.9million Instagram followers with a risque pink look as she prepared for the new NFL season.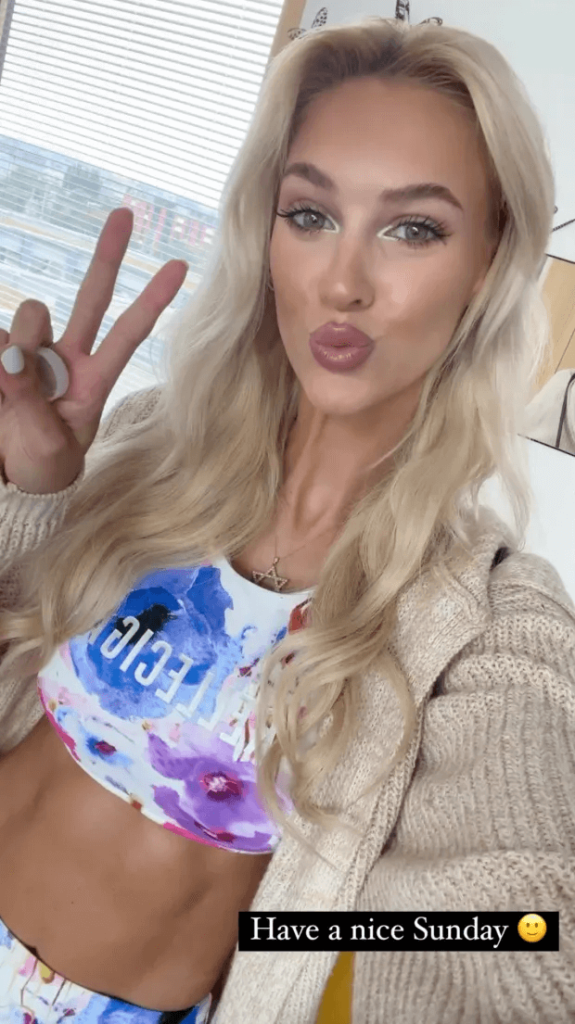 After spending the past few months touring Europe, Veronika Rajek provided fans with one last update before jetting back to the US.
A selfie shows the 27-year-old lifting her shirt up and censoring her boobs using two emoji hearts.
After visiting Austria, Hungary, the UK, Italy, and Spain during her incredible summer trip, the Slovakian model wowed in one final Italian-inspired photoshoot earlier this week before heading back to the US for football season.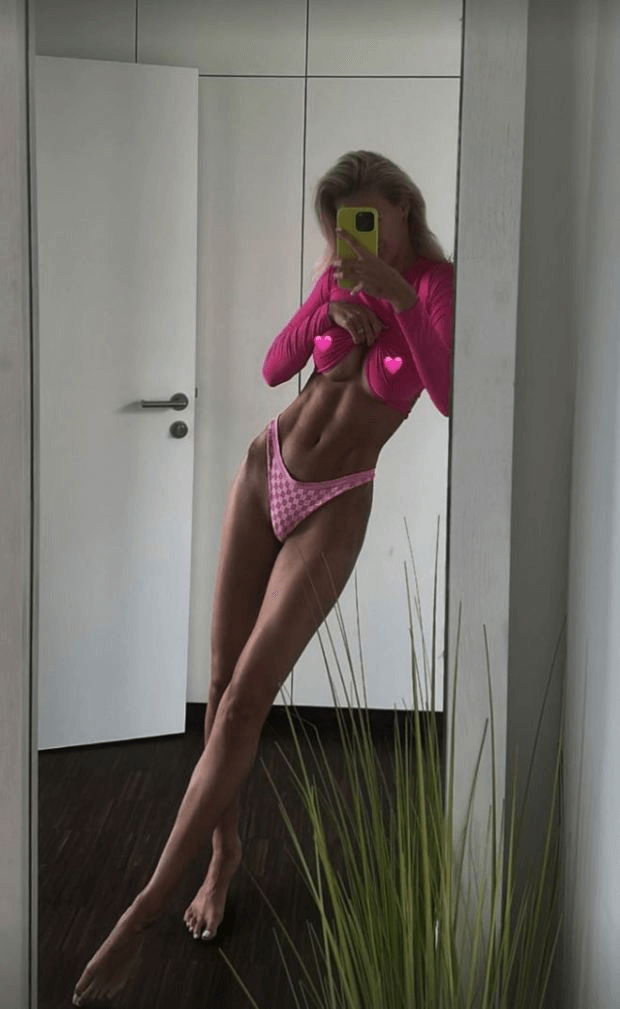 She posted a throwback photo of her visit to Raymond James Stadium last season to watch Brady play.
In the caption, she added a countdown: "Ve is ready [for the NFL]."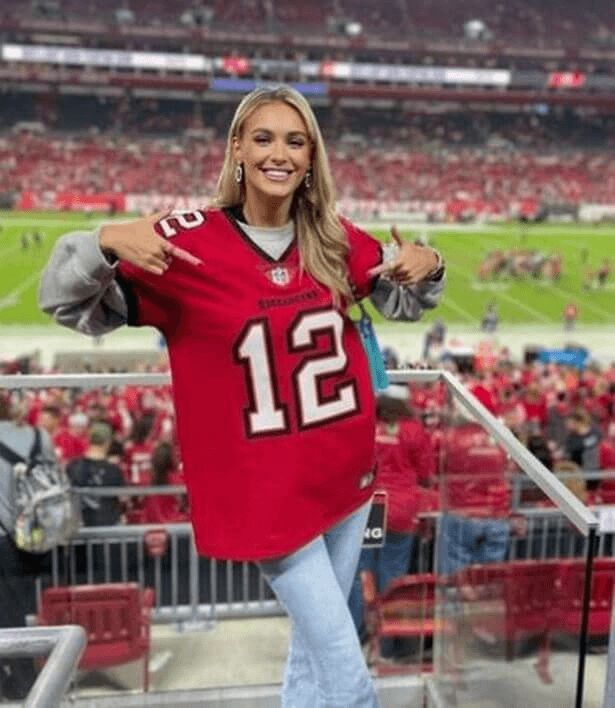 Veronika labeled the photo "Barbie mood," and her followers have since insisted that she is more attractive than the plastic doll.
She is a desirable woman who recently shared that she receives thousands of direct messages daily from swooning fans. She spoke with Marca, telling readers what she looks for in a boyfriend.
Veronika said: "I receive thousands of DM's a day. I am looking for men to be honest and to be funny. You don't impressive me with cars, I don't care if you have a BMW or a Mercedes… it just needs four wheels and that's it. I'm not bothered by expensive clothes either."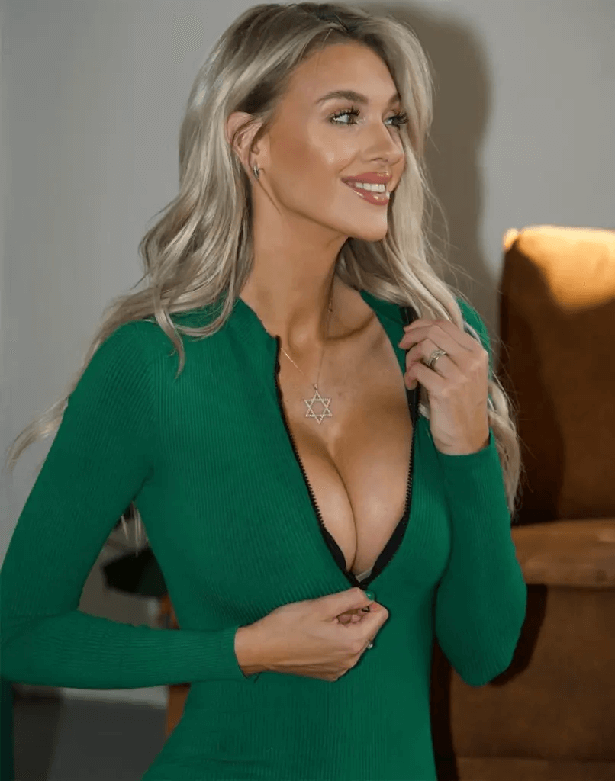 Read next :