With the 2023 NFL season rapidly approaching, GRACIE Hunt shared a series of bikini snaps from a typical photoshoot.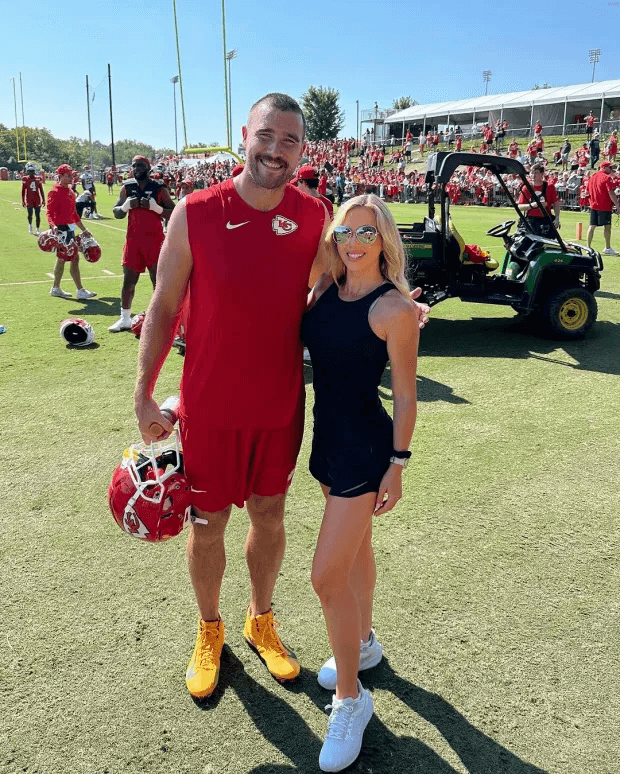 In a multicolored bikini, Gracie posed in front of the sea in a photo that showcased her stunning physique and sun-kissed look.
She captioned her post on Instagram: "The sun's setting on what's been an amazing summer."
Following her latest insight into her summer, her followers praised her greatly.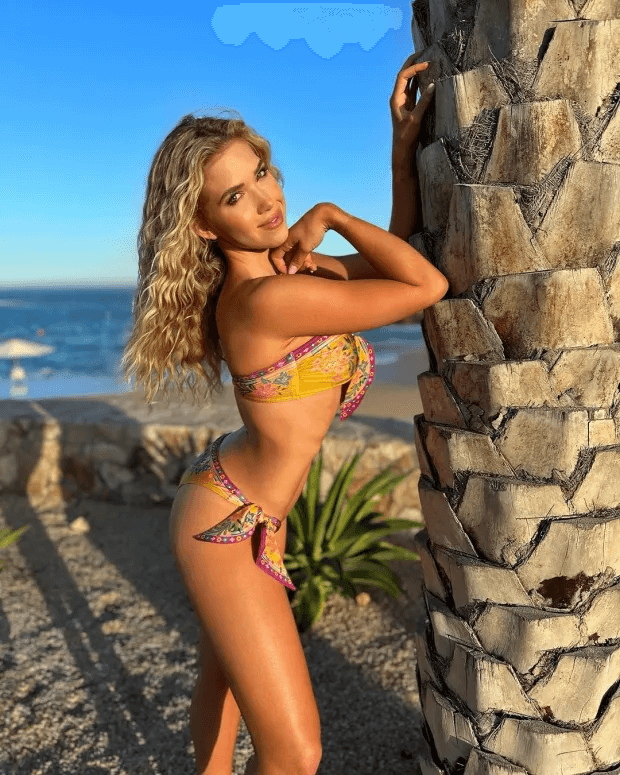 It's the end of summer and she's smoking!" one fan proclaimed.
Others called her "Scorching," "Spectacular," and "Gorgeous."
A fan added: "Setting the internet on fire…flawless Gracie.".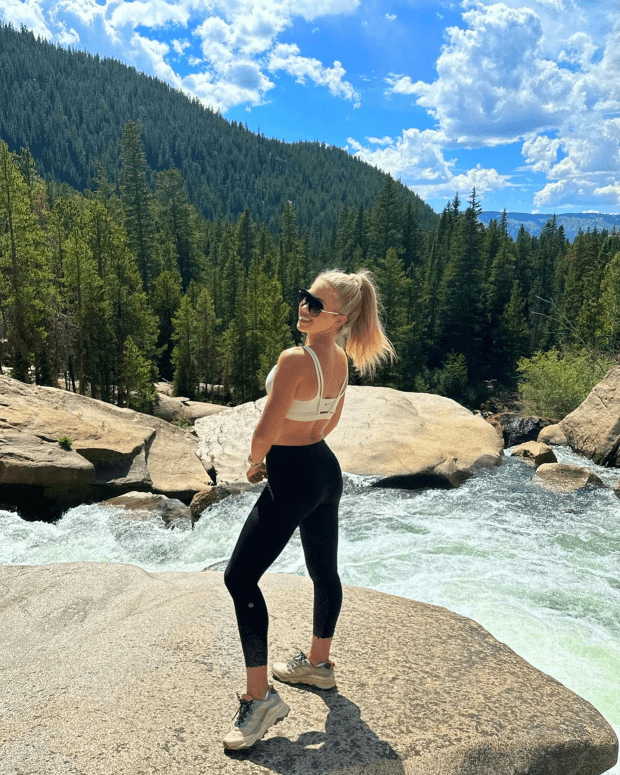 The heiress has been travelling the world since her family's Super Bowl victory, enjoying the sights and sounds of Africa where she visited Victoria Falls and rode a safari.
In addition to attending the Formula 1 Grand Prix in Montreal, she has also participated in Discovery Channel's Shark Week in Hawaii.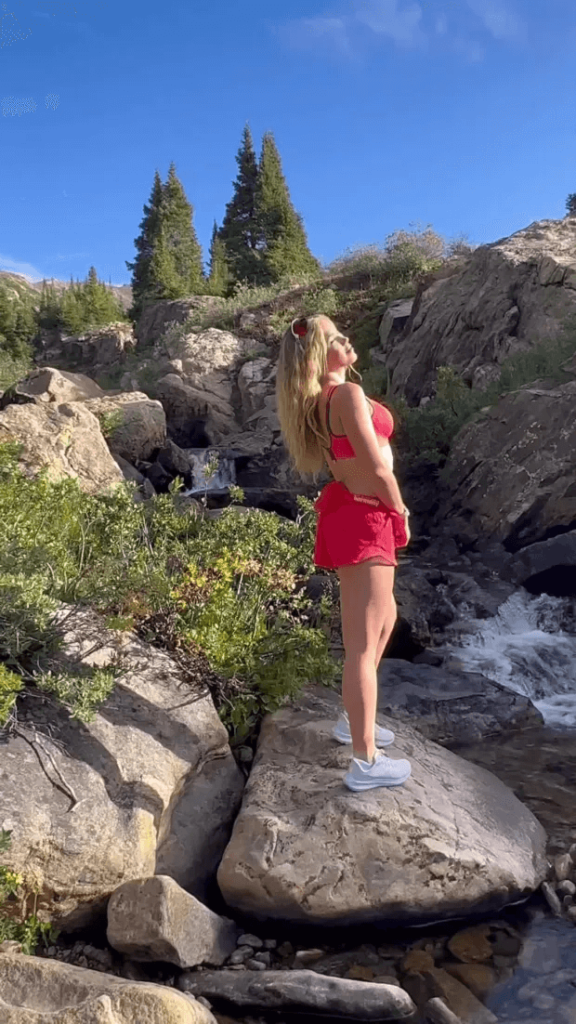 Read next :
About Gracie Hunt :
Gracie Hunt is the daughter of Kansas City Chiefs part owner, chairman, and CEO Clark Hunt and Tavia Shackles. She was born in Dallas on March 29, 1999.
In 2017, she enrolled at Southern Methodist University (SMU) in Dallas. She graduated from SMU last year with a bachelor's degree in sports management.
In April last year, when she was 22 years old, she won the Miss Kansas USA crown.