La Mer skincare products are known as celebrity favourites – and unfortunately as you might expect, the price tag isn't cheap. Made from natural ingredients sourced from the sea, La Mer create luxurious products that these stars feel are worth investing in despite how price they are. Believing good skincare is worth spending on, these stars say they have seen a visible difference in their skin that would make them highly recommend what they've used.
Halle Berry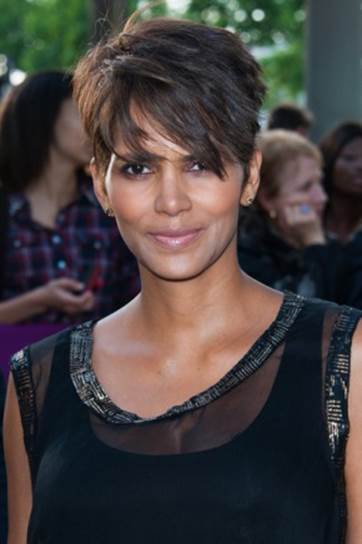 Halle says she uses the body creme, applying it to her skin after she showers:
"I use gobs of the Body Crème, I just slather it on after a shower when I'm still kind of wet". 
Liv Tyler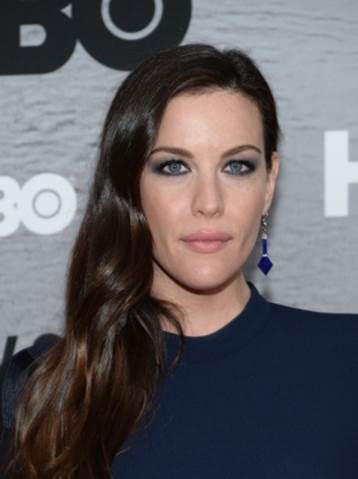 Liv loves using La Mer to moisturise her lips and also applies it on spots, as well as other sensitive areas:
"I rub tons of La Mer into my lips and then I use it as a spot treatment, a little bit under my eyes, around my nose, above my top lip."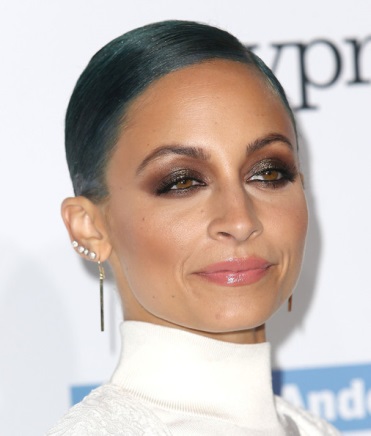 Nicole is grateful to have the classic creme with her when travelling to stay hydrated:
"The best when I'm traveling, as well as every day. The Richness of the cream helps fight the dryness in flight. Worth every penny".
Olivia Palermo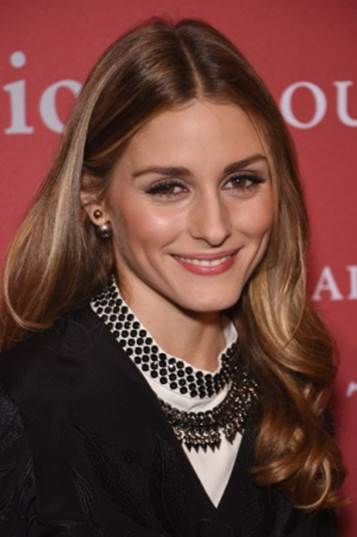 Olivia loves the natural ingredients used in the products and has noticed a difference in her skin after use:
"I love how La Mer is made using ingredients from the sea. I love to spend a lot of time at the beach, but I notice the difference in my skin when I get back. Including these products as part of my skincare routine definitely helps and makes my skin happy." 
Rachel Bilson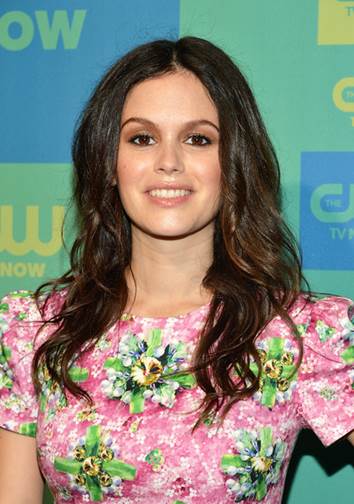 Rachel believes the expensive products are worth it because she thinks they work well:
"La Mer cream is my favorite. It's more of an investment, but it really does work".