Posted by PZ

on October 28th, 2017


They may have similar lifestyles, but these 5 star moms all have slightly different approaches to parenthood. Explaining the values they hope to instil in their kids, these celebrities have commented on how they are raising their children. Some want to keep their kids grounded and make sure they are polite. Others want to be completely honest and form a close bond, while some think it's better to just be strict, set rules and have boundaries.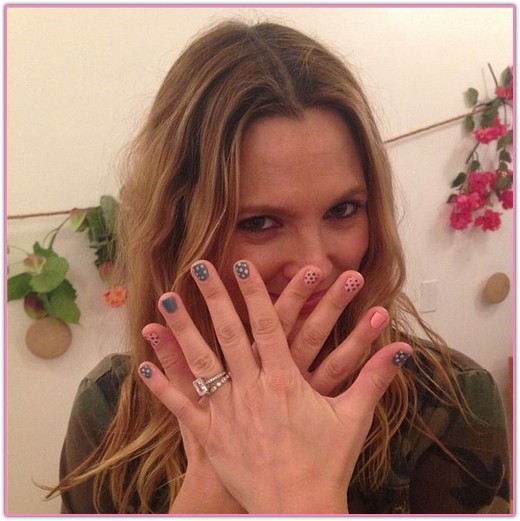 Drew wants to provide her children with a safe and nurturing environment to grow up in: "I have anxieties about how much I'd like to get it right, making sure I provide her with an environment that's safe, nurturing, and loving."
Category:
Lists
,
Megan Fox
,
Mel B.