Posted by PZ

on September 17th, 2017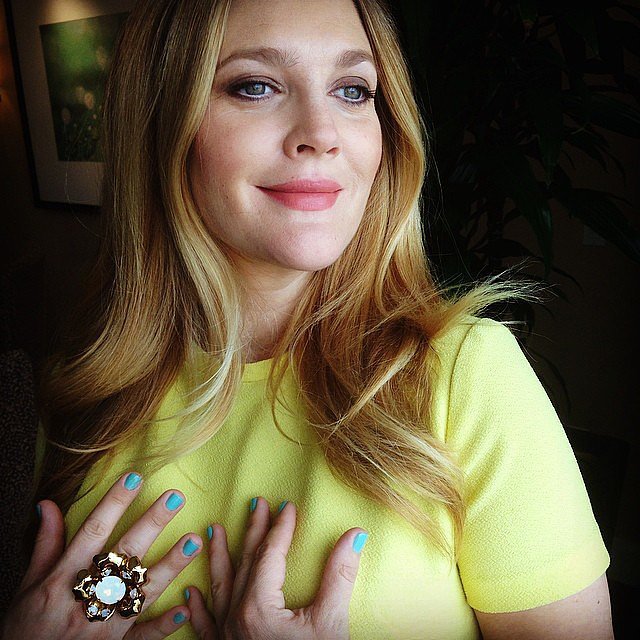 Actress Drew Barrymore is about to branch out in to perfumes – but she isn't planning on just launching one – she is releasing three scents simultaneously. Speaking on why she decided to do three in one go, Drew explained that she wasn't interesting in a singular fragrance, and she previously never found a good time to put out her own scent in the past:
"A singular celebrity fragrance – I was never interested. Also, there was never really a time or venue to do it. I was told when I was seven, don't promote everything, because after [movie] 'E.T.' there was so much stuff coming my way."
Drew's new collection of perfumes will feature 'Cherished', 'Radiant' and 'Sultry'. She explained that each fragrance represents a part of a story. She commented on how her idea came together and what it's all about:
"This collection of fragrances is actually about a story and has an emotional association. The story really is about a woman who is multifaceted. We always use the word nuzzle for 'Cherished'. The nuzzling nature of when a woman is with the thing that is most important to her and her family and in her home. Once women have to leave that home and support what [they've] created, women have to earn a living whatever that might be. 'Radiant' is something that will carry you. Feeling fresh throughout the day is a beautiful necessity."
She added that the final fragrance, 'Sultry' is about "hopefully romance in our life". The new perfumes will go on sale from October this year.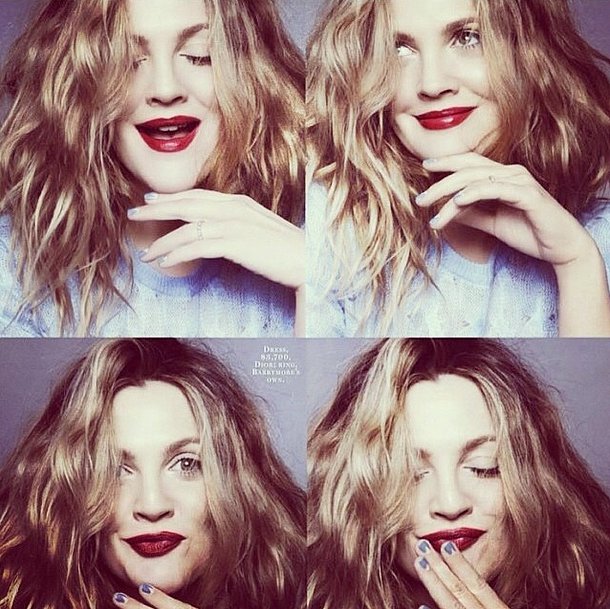 Category:
Beauty