Everyone finds themselves rushing out the door from time to time – here are some quick and easy tips to follow when you have minimal time to pull yourself together! Stick to the basics when time is limited and concentrate on what will make you look the most polished in the least amount of time – it's as simple as that!
Quickly Moisturize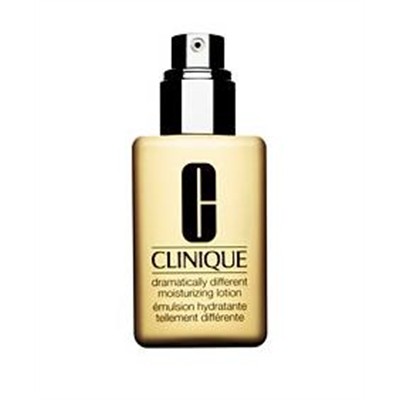 If your in a rush, skip cleansing and toning but be sure to find the time to quickly apply a good moisturizer to protect and hydrate your skin throughout the day. Try to opt for an all-round product that promises long-lasting wear.
Dry Shampoo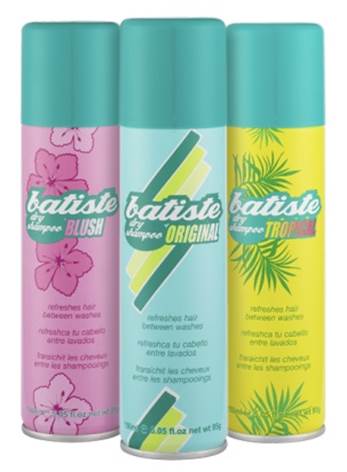 Dry shampoo is the ultimate time saver for your hair. Don't have time to have a quick shower? Just spray your greasy locks with a dry shampoo and comb through – you'll be left with clean looking hair with plenty of body in a matter of seconds.
Quick Makeup Application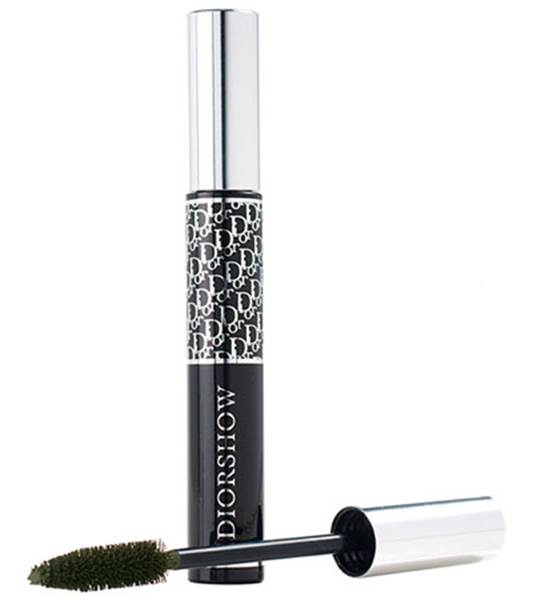 If you don't have time to apply a full face of makeup, stick to the basics – add a concealer to any spots and blend over uneven skin. A slick of mascara or a colourful lip will quickly make you look put together. Sunglasses will cover tired eyes if you are in a big rush.
Opt for Combined Products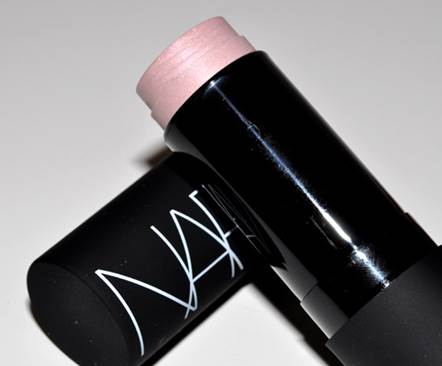 There are plenty of products on the market that have more than one use – even if it isn't written on the label. Throwing a highlighter stick in your bag is one top idea – you can use it to add a glow to your cheekbones and you can even dab it on your eyes for a simple shimmery eyeshadow. A neutral-toned lipstick can be used similarly and bronzer/blush can also be easily used as a eyeshadow.
De-Tangle Your Hair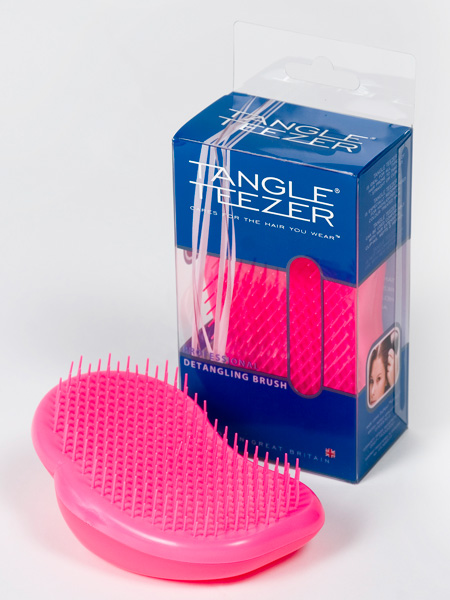 A special de-tangle brush will have your hair looking smooth and styled in an instant, taking out knots and tangles is a breeze for these innovative brushes that you only need to run through your hair to look quickly cleaned up.