Posted by admin

on March 15th, 2020


The simple ponytail may be a handy hairstyle to fall back on or throw up when you are in a rush, but these 5 pretty alternatives only take a few minutes more to style and look much more interesting than just the standard ponytail that you wear all the time. Adding braids, volume or just changing something to make it look a little different, here are 5 easy to do alternatives to the classic ponytail for you to try. 
Braided Sides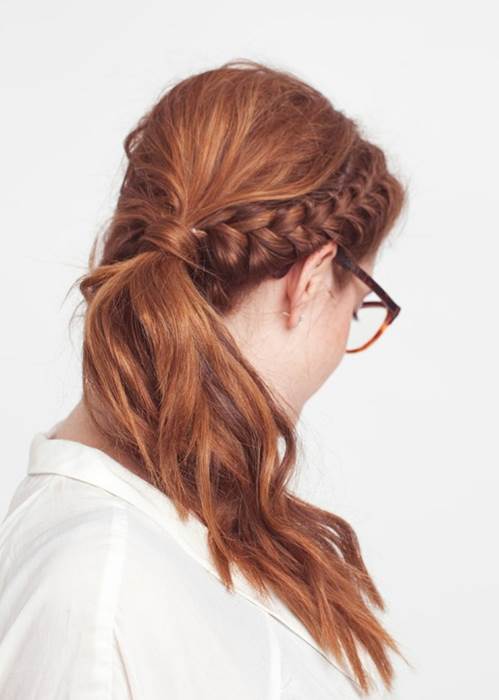 Add a simple braid from the the front of your parting to the back of your head, tying the rest of your hair in to a simple ponytail. This pretty look takes a matter of minutes to create and puts a new spin on the classic ponytail hairstyle.
The Messy Crown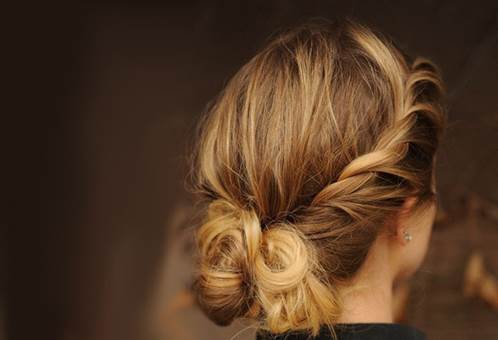 This messy, twisted crown style has been completed with an equally as messy hairbun. The look is relaxed but feminine and a very pretty change to the usual ponytail hairdo. This also looks great dressed up at night, just add red lips or nude makeup.
The High Pony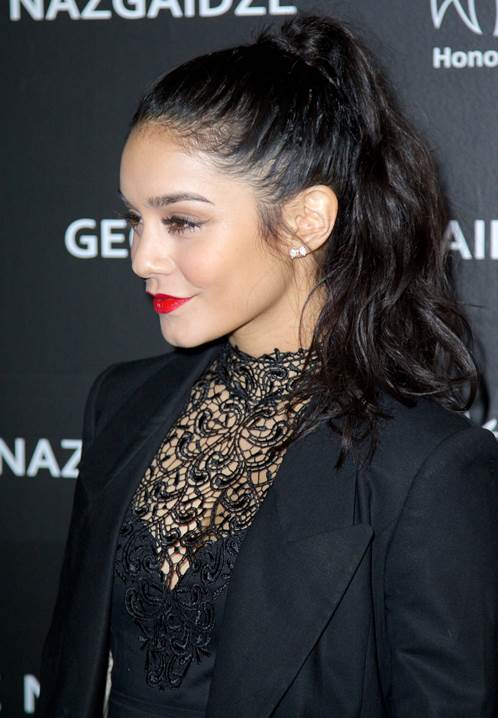 Pulling your hair to the top of your head to add extra drama, this alternative look is sophisticated yet simple to create. Make sure you brush your hair up and in to the ponytail to prevent any bumps from forming and to give it a flawless finish.
Quiffed Top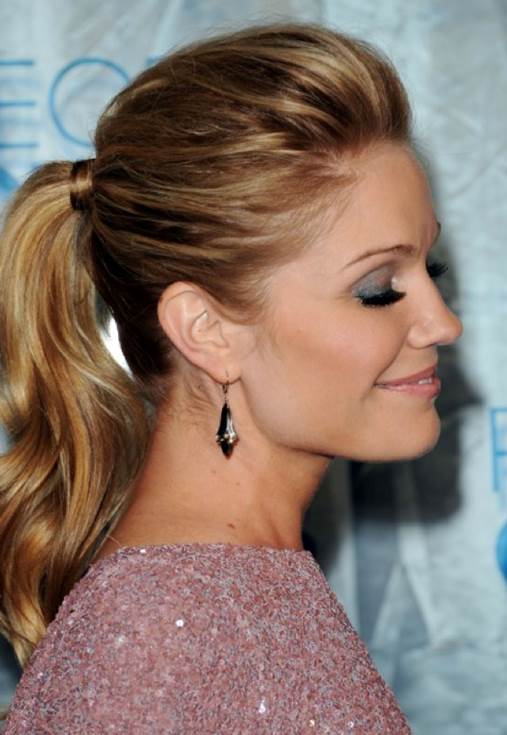 This can look great for day or night, depending on the beauty look and accessories you add with it. Sweep your hair and bundle it on the top of your head. Backcombing a small section underneath to add volume but combing a fresh layer over the top to make it look uniform. Tie in a simple ponytail at the back and finish with plenty of hairspray to hold it in place and keep the spring in your newly created quiff.
The Loose Fishtail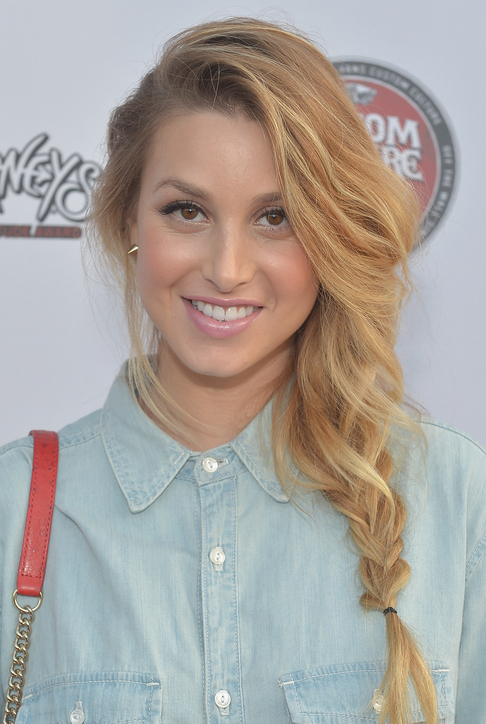 This is another gorgeous hairdo for casualwear especially. Braid your hair loosely in a fish braid style, allowing small sections to fall free from the braid as you go. Tie up the end and enjoy your relaxed new look!
Category:
Beauty