With plenty of experience in preparing for the red carpet, these 5 celebrities have all shared their top beauty looks that they often go back to when they want to feel their best at an event. From dramatic lips to statement eyeshadow, they all have their preferences when it comes to preparing for a big appearance. Here is what they have to say about their personal beauty picks. 
Jessica Alba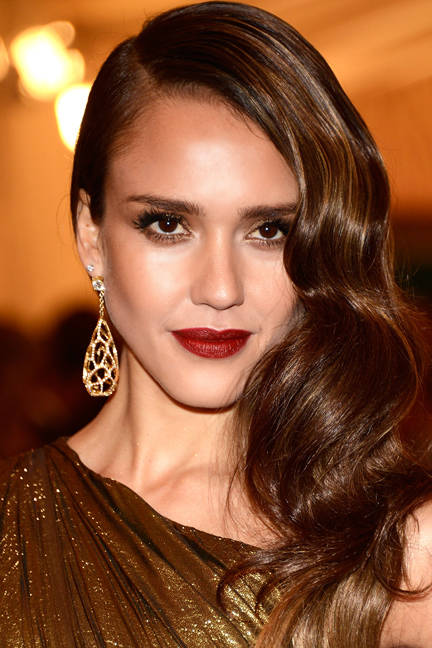 Jessica loves a dark lip for the red carpet: "I use concealer, Revlon's cream blush and a light tinted base or moisturiser. That's my thing – a dark lip!" 
Diane Kruger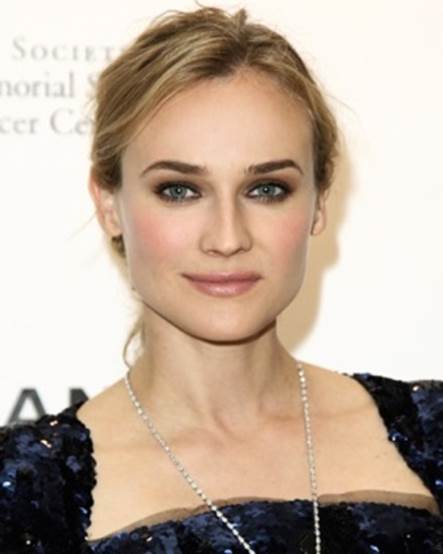 Diane thinks it's all about great coverage: "I tend to do my own make -up for red-carpet events and I have an obscene amount of make-up. I really believe that if you even out your skin tone – foundation not too thick, just enough coverage- then you can do anything with the rest of your make-up." 
Emma Stone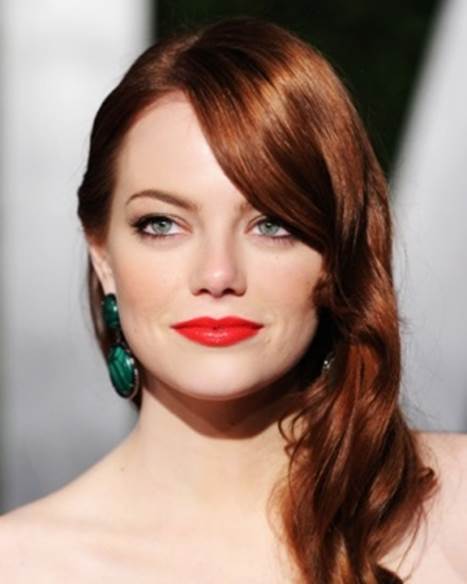 Emma goes natural except for a statement lip: "I love my freckles now, but when I was a teenager I'd cover them up. Now, I have a simple approach. I love Revlon's Lip Butter and Nearly Naked Foundation. For the red carpet, I like red lips. I'm lucky that make-up artists help me get ready. When I try to achieve the looks on my own, they're never as good. 
Eva Longoria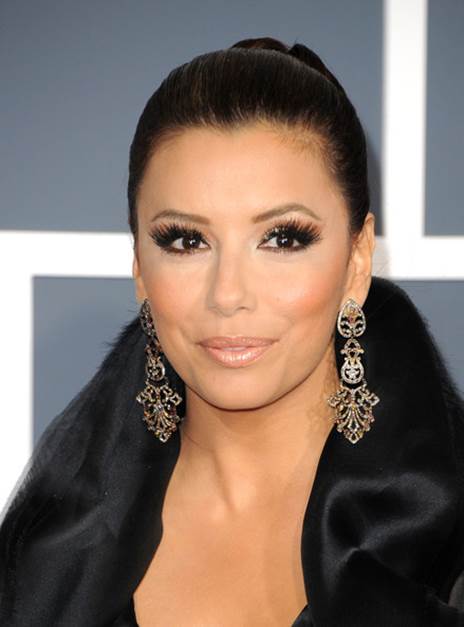 Eva loves false eyelashes as part of her look: "My signature red carpet look is a smoky eye with lashes and a nude lip. I always wear false eyelashes on the red carpet – that's been my beauty look since my pageant days." 
Kristen Stewart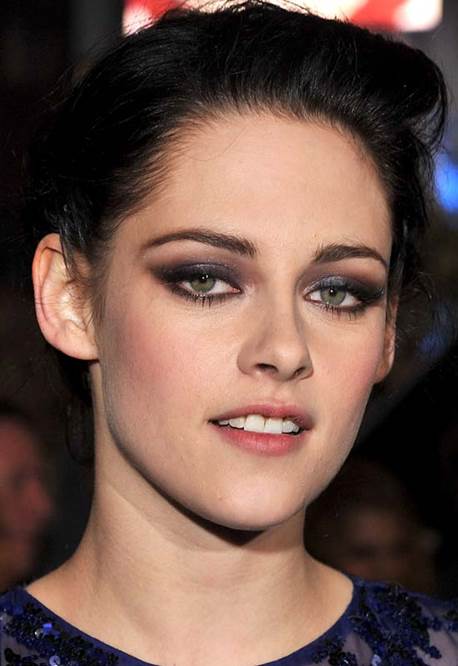 Kristen likes a dark eye: "I really like getting dressed up for photoshoots or movie premieres. And I like bold eye make-up – if it suits the event. But to be honest, everything you see on the red carpet is down to the hard work of stylists. In my private life I prefer a natural look."