Red lipstick can be worn in a multitude of ways and comes in so many different shades and finishes. Here are 5 top ways to give the look a go for yourself, some which are perfect for daytime wear and others that would look great on a night out – never underestimate the power of a red lip! Slicking on some will instantly make you feel gorgeous so prepare to pucker up your pout and splash on some red! 
Alessandra Ambrosio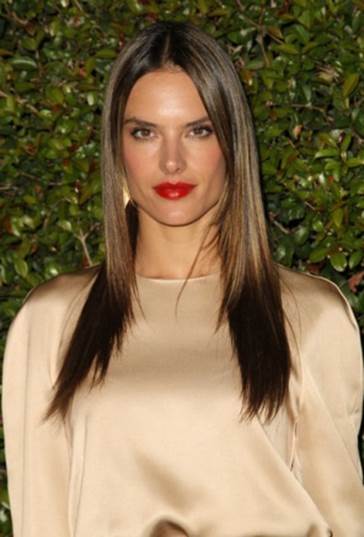 Brazilian model Alessandra Ambrosio has gone for quite a casual, glossy red lip. She teamed her lipgloss choice with sleek straight hair and fresh minimal makeup. Her complexion is glowing and dewy (perfect for a daytime, relaxed look) and the red lip attracts instant attention. 
Freida Pinto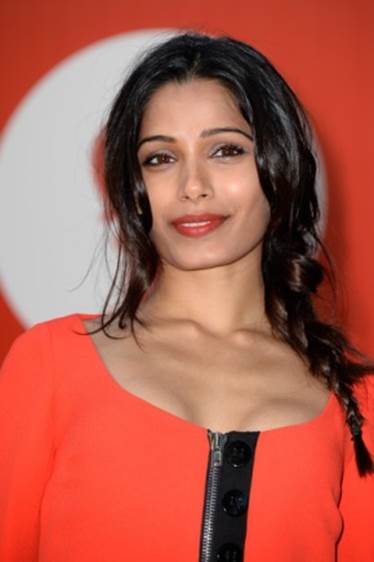 Freida Pinto's light matte red lip is unfussy and the perfect shade for her skin tone. She teamed it with a neutral eyeshadow, a loose fishtail braid and a flawless foundation. Freida created a flattering look that compliments her and doesn't look too overdone.
Kat Dennings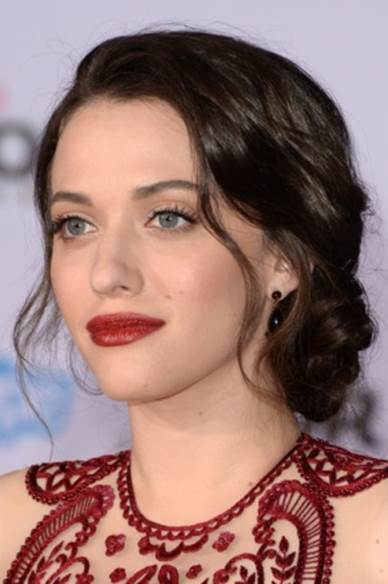 Kat Dennings blotted her lip for a subtle lipstick look, fading the colour and also making the colour last longer in the process. She opted for a dramatic darker red shade that matched with her dress choice, adding a simple line of eyeliner to her upper eye and completed the look with a beautiful half-up hairdo that is effortlessly elegant.
Lily Collins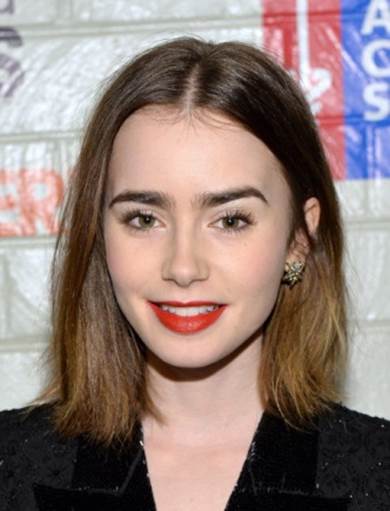 Lily Collins has always stood out of the crowd for her bold eyebrows and they always work in her favour. The actress sculpted her brows to add structure to her face, leaving her eyes mostly bare (just a slick of mascara) and topped off the look with a pretty fresh red lipstick in a matte finish – effortlessly chic with a distinct Parisian quality. 
Taylor Swift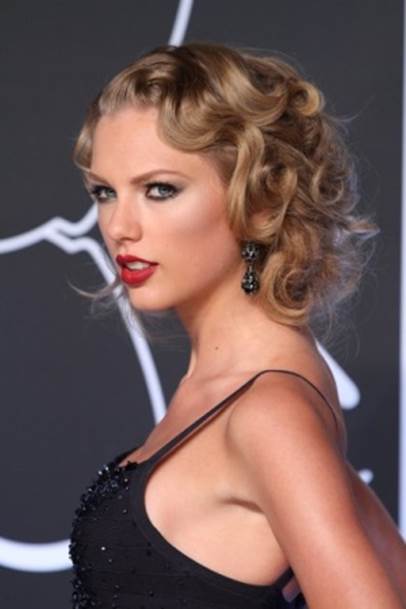 Taylor Swift brings the drama to the red carpet with this attention-grabbing look which is quite full-on. A deep red lip is paired with intense black smoky eyes and curled hair to complete her black dress. Taylor's opted for matte foundation and some cheek highlighter to show off her cheekbones and add more shape to her face.