Malaria is no laughing matter and these 5 celebrities have all contracted the deadly disease. Thankfully managing to pull through, these stars have had frightening experiences battling the insect-carried illness, some even coming close to death but luckily received great care that saved their lives.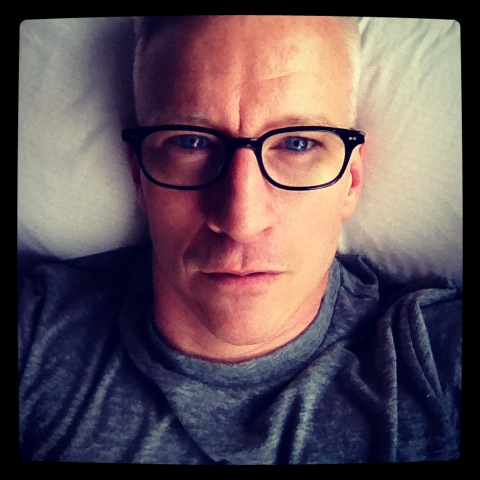 Anderson was hospitalized in Kenya after contracting malaria on a trip after graduating high school. He now works with 'Malaria No More' to fight the deadly disease.
Cheryl was struck down with malaria on holiday and almost died: "It was the scariest thing you could ever imagine for me and for my friends and family. The pain I felt and went through, it's what so many people go through, all because they don't have a mosquito net which could save their life. I was lucky; I had the best care I could get. Some people are not so lucky. A £5 mosquito net could keep a child safe and really does help."
George has had malaria twice: "I've had it twice. I guess the mosquito in Juba looked at me and thought I was the bar."
Jeremy managed to contract malaria while filming 'PCU' in 1994 despite the film being shot on location in America and Canada.
Rebel was on a trip as a teen when she got malaria: "I was a youth ambassador for Australia and got to travel to rural Zimbabwe, Malawi and Mozambique, but while I was there I contracted malaria. They put me in intensive care, gave me a huge concoction of drugs. I started hallucinating that I was an actress as the Academy Awards and won… It was so vivid and real, when I recovered I knew I had to get back to Australia and start acting training. I did my law degree by day and studied acting at night, but people still thought my brain had been destroyed by malaria and that I was nuts!"