Posted by admin

on May 5th, 2022


Camping can be such a fun experience, especially during the summer months – getting out in the wild, relaxing in nature and having some fun outdoors is what it's all about. These 5 celebrities all love to get away from Hollywood, take a step back from their fame and sleeping a night under the stars. A great way to un-wind, be it in a campervan, tent or even just a sleeping bag, these stars all enjoy getting away from it all by escaping in to wilderness.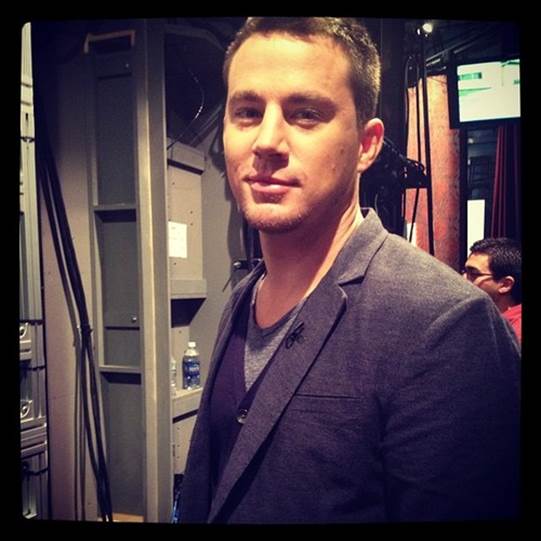 Channing's wife Jenna revealed that the actor loves camping but it does have it's down side: "After this I'm heading to the dermatologist because my husband decided to go camping and bring back Poison Oak–the perks of living with a man who loves to be outdoors! We're a family of poison oak at the moment. We'll be really sexy on the red carpet tonight."
Colin Farrell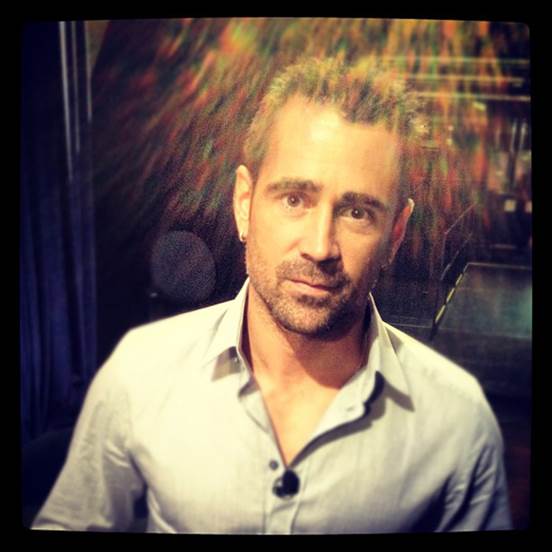 While filming on location, Colin often likes to camp out:  "The nights are always clear and the stars are beautiful and you can sit outside drinking beer and listening to music." 
Jeff Daniels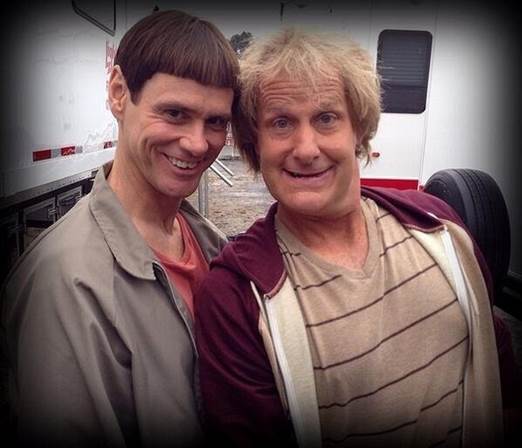 ­
Jeff likes to camp with an RV and says it's a must for anyone to experience at least once: "I don't think you can call yourself a true American until you've been behind the wheel of an RV. I love seeing parts of the country I wouldn't otherwise."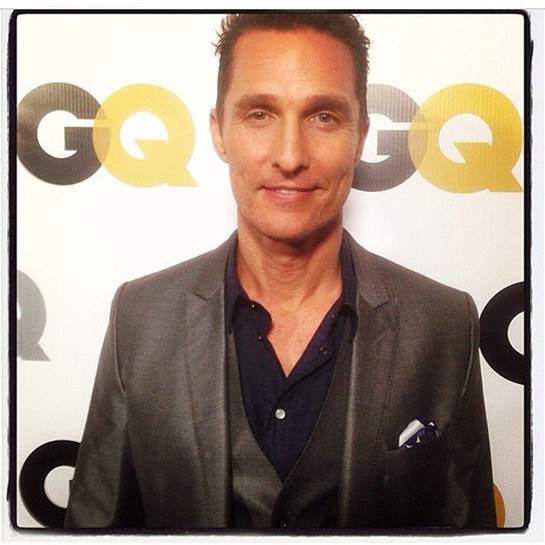 To prepare for his role in 'Mud' Matthew camped out on his own for a few nights and really enjoyed the experience: "The only neighbours were a few snakes and two donkeys. It was pretty cool." 
Paul Bettany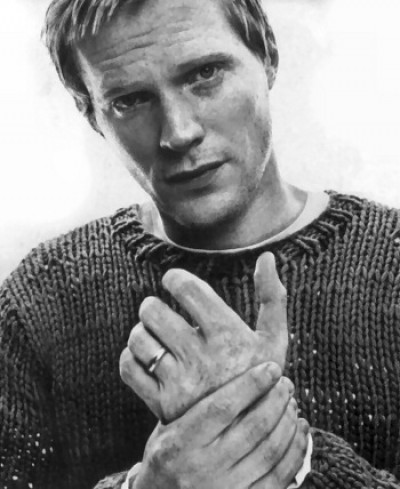 Paul loves getting out in the wild and says it reminds him of his childhood: "I love the idea of camping. I was trying to recapture my childhood. It didn't work out that way. I had sort of 40 bug bites on one arm by the end of the evening".
Category:
Jeff Daniels
,
Paul Bettany