Working with some of the best makeup artists around, these 5 celebrities have picked up some great tips and tricks from the professionals over the years and have shared their insider secrets to creating flawless makeup looks. From how to easily erase makeup mistakes, to creating long-lasting lip colour, these stars have been advised by some talented makeup artists and have passed on the valuable knowledge they've learnt.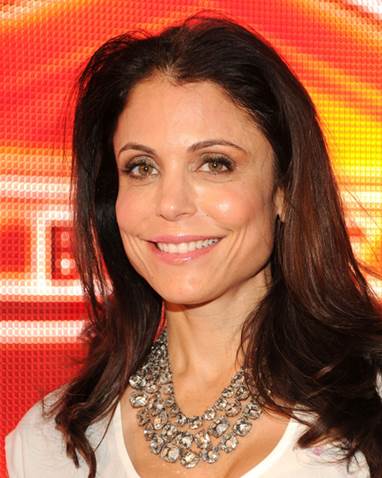 Bethenny's makeup artist taught her the importance of a good primer: "I learned from my makeup artist that using a primer really does work. Also, finding the right foundation shade is so important. Sometimes I think I look weird in pictures and that's why."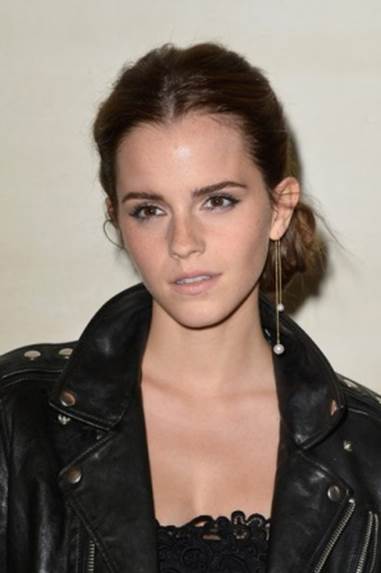 Emma's makeup artist showed her how to erase makeup mistakes easily: "Makeup artist Linda Cantello taught me this tip: If you make a mistake with your mascara, dip a cotton ball into some foundation to remove it and conceal at the same time." 
Georgia May Jagger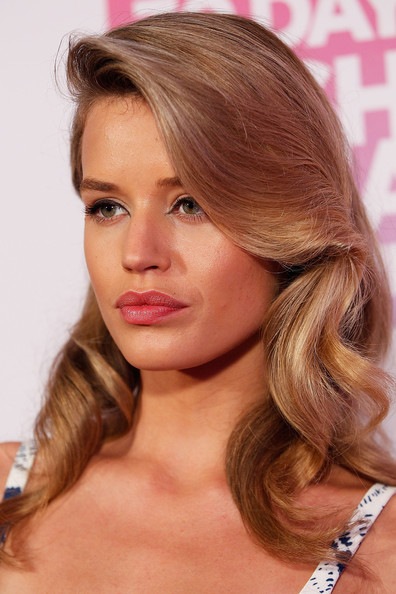 Georgia learnt a simple lip tip from a pro to keep her lipstick looking matte: "I really love matte lipstick, and a makeup artist taught me to put a bit of powder on over my lipstick to tone down all the shine." 
Karolina Kurkova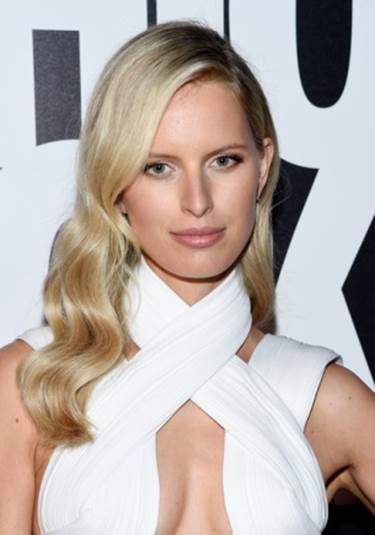 Karolina was advised on how to highlight her brow area: "A makeup artist taught me to use a little shimmer colored powder on the brows to make that area look more alive and natural.".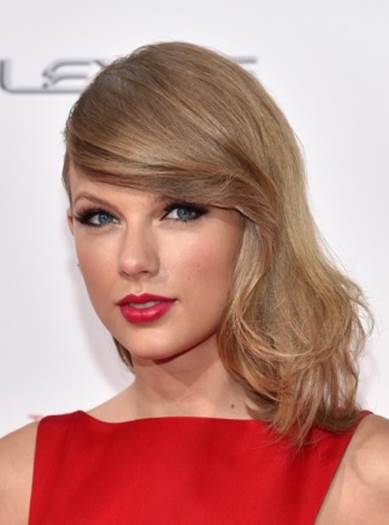 Taylor picked up a trick to keep lipstick on for longer by watching makeup artists work on shoots: "There are tricks I've learned from makeup artists on shoots. They put on the red lipstick, then blot it with a tissue, then they put powder over the tissue and sort of press it onto your lips. Then re-apply. It turns it into a stain that lasts much longer."