What is the best Minecraft City Resource Packs ?
You can use Minecraft city texture packs to change the look of all city locations you build, giving everything a unique look.
Follows 4 Steps below to install Minecraft City Resource Packs :
1. Download .zip file of resource pack (texture pack), Open folder where you downloaded the file and Copy it
2. Open Minecraft game. Click and select on 'Options' => then select 'Resource Packs'
3. Choose 'Open resource pack folder' and paste the download file into the resource folder in Minecraft
4. Go back your Minecraft game, you can activate the resource pack by choosing it and hitting 'Done'
NOTE: Many Resource packs require Optifine to be preinstalled.
List 5 best Minecraft City Resource Packs :
1. Tiny City Pack – 16x :
In this resource pack, you can build a miniature city from textured minecraft blocks, similar to miniland in LEGOland parks and any other model city.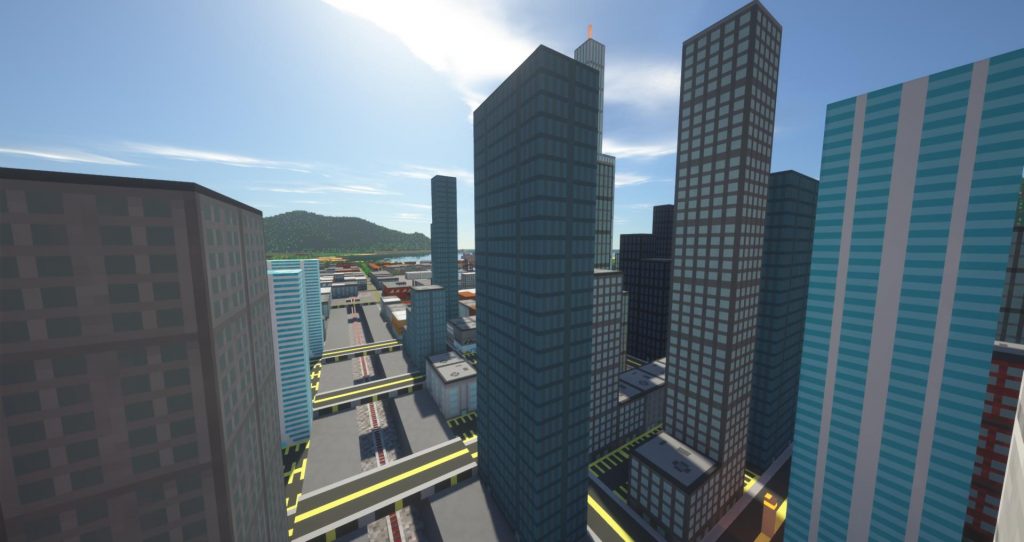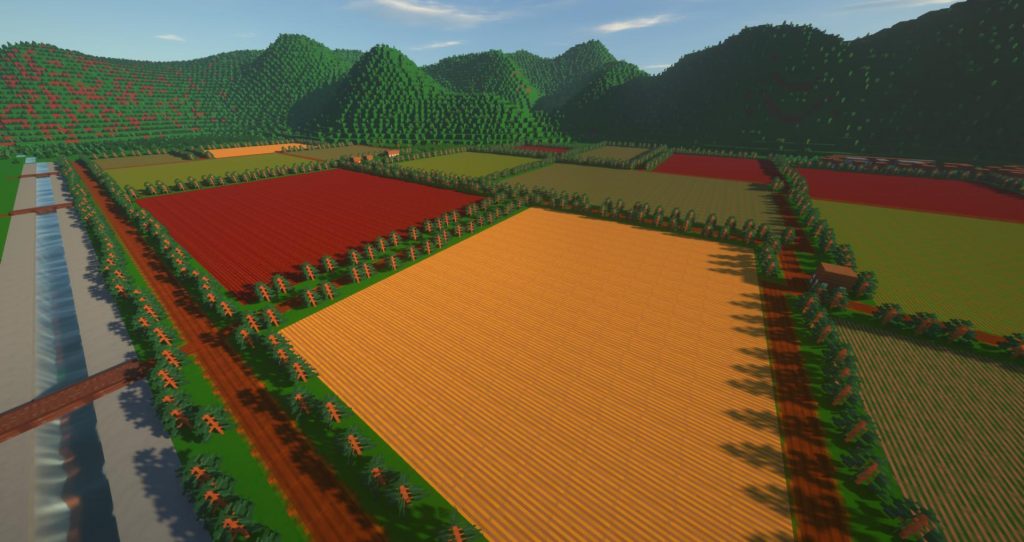 Download link : https://www.curseforge.com/minecraft/texture-packs/tiny-city-pack-revived-1-15-2

2. Tilemaster City Park – 16x
This resource pack that transforms a large number of blocks in Minecraft into landscape elements, buildings, and other city infrastructure that you can use to build a rich, detailed city at scale (and play as the Megazord).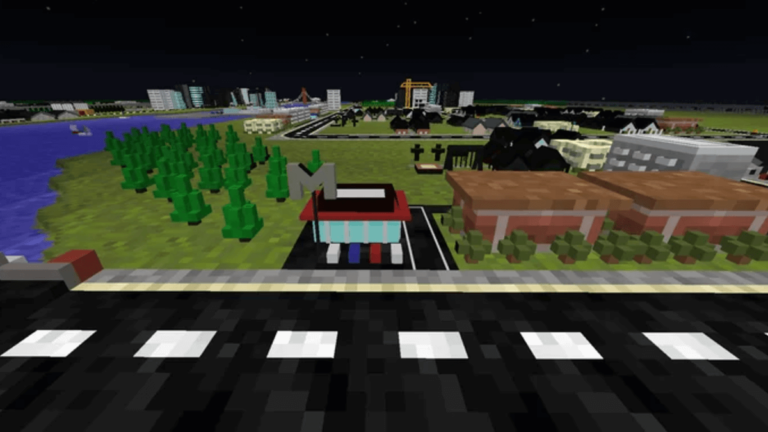 Download link : https://www.planetminecraft.com/texture-pack/tilemaster-city-pack-modern/

3. Jammercraft – 64x
This resource pack is a high resolution (64x) texture pack that makes handcrafted blocks appear more realistic to match what they might look like in modern society. Many of the textures have a sleek and simple look to suit most modern settings.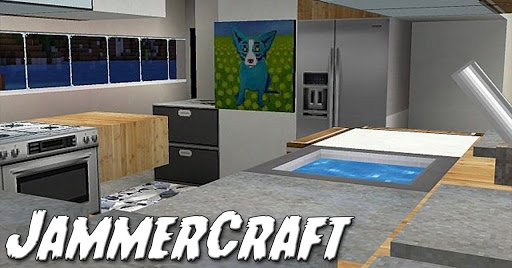 Download link : https://www.planetminecraft.com/texture-pack/jammercraft-20-111x/

4. Modern City Construction – 32x
This resource pack looks more like the urban textures from SNES games of the early '90s. Its themed textures are meant to resemble what you might see when buildings are under construction, even in the wood and stone phases.
Download link : https://www.planetminecraft.com/texture-pack/modern-city-construction-stylized-3d/
5. Modern HD – 64x
Modern HD Pack is a high-quality resource pack for those who are tired of medieval themes and want to immerse themselves in a realistic modern world. Contains the most popular modern materials that update vanilla frequently used blocks and items.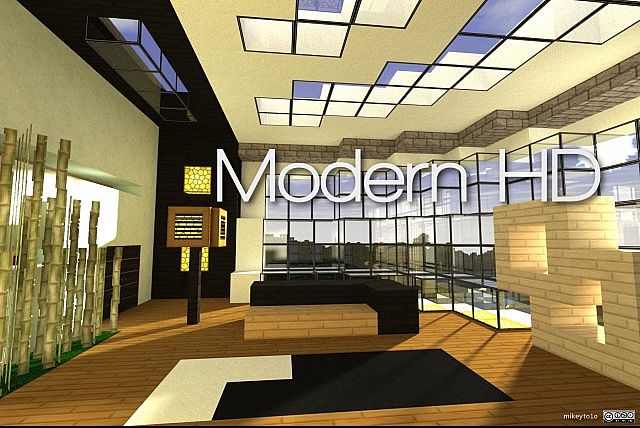 Download link : https://pcminecraft-mods.com/modern-hd-resource-pack-for-minecraft-1-10-2-1-9-4-1-8-9-1-7-10/
How to install OptiFine
1. Ready installed Minecraft Forge.
2. Download a Forge compatible mod from url download, or anywhere else!
3. Open Minecraft game, click ->> 'Mods' button from main menu, click – >> 'Open Mods Folder'.Important: Some older versions of Forge may not have the 'Open Mods Folder' button. If that is the case, you will need to find the folder manually. Windows:Press the Windows key and R at the same timeType %appdata% and press enterFind folder Minecraft and then look for the Mods folder within that
Mac:
Click on the desktop and then press Command+Shift+G all at the same time
Type ~/Library and press enter
Open the folder Application Support and then Minecraft
4. Place the mod file downloaded (.jar or .zip) into the Mods folder.
5. Run Minecraft, and you should now see the new mod installed in the list!