Sexy pin-up style has been a consistent fashion trend in recent years – from flawless red lips to curled hair – that retro inspired look continue to pop up on the catwalks season after season and has become timeless. Here are 5 simple beauty tips to help you channel that vintage inspired beauty look that continues to become more and more popular with each season. 
The Beauty Mark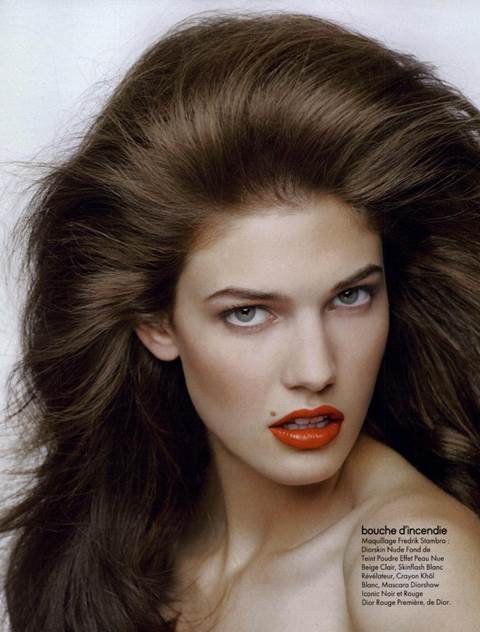 Think Marilyn Monroe and how gorgeous her natural beauty mark on her cheek was. Don't cover up any natural beauty marks you have to get this look, and you could be daring and even draw one on – a kohl eyeliner or eyebrown pencil will give you the most natural finishing touch, just dot it on.
Cat Eyes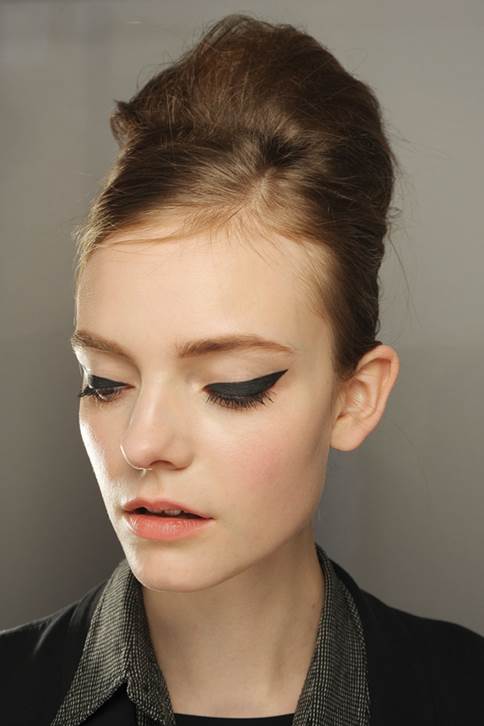 Cateye makeup is the ultimate in retro inspiration – go for a dramatic look and opt for a liquid eyeliner that swings out from the corner of each eye. Line below the waterline, underneath your upper lashes by pulling up your lid – this will tighten the line and make it look flawless.
Retro Curls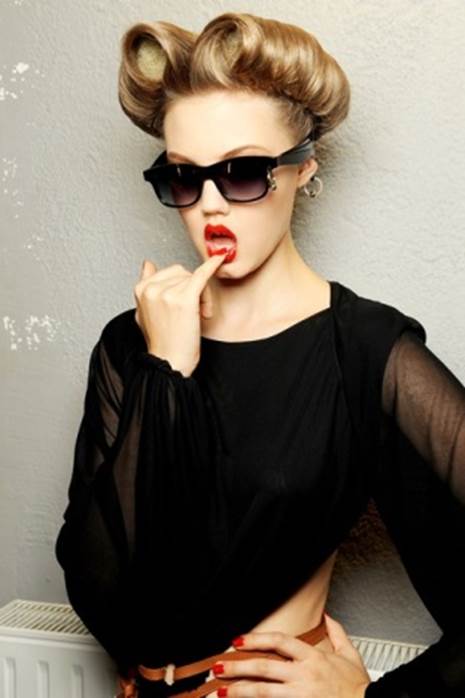 When it comes to hair, curls are the only way to go if you hope to achieve a retro inspired look. Tight curls can be achieved easily with rollers and a good hairspray, try a curling iron if you want to try a looser style.
Long Lashes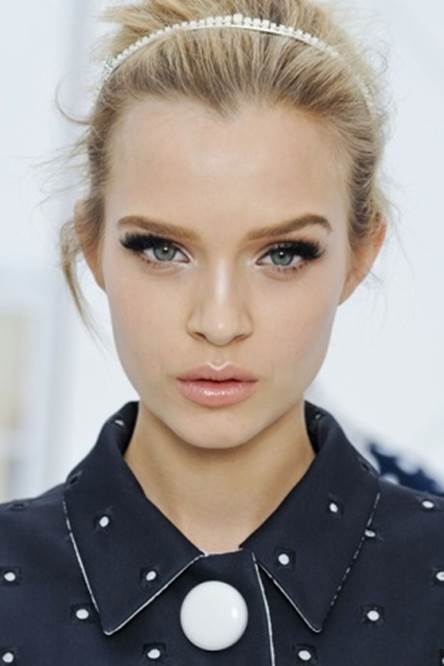 Long lashes are another important retro beauty look, just layer up your mascara to build thick and long lashes – try blinking gently as you apply to help the mascara run along your lashes smoothly.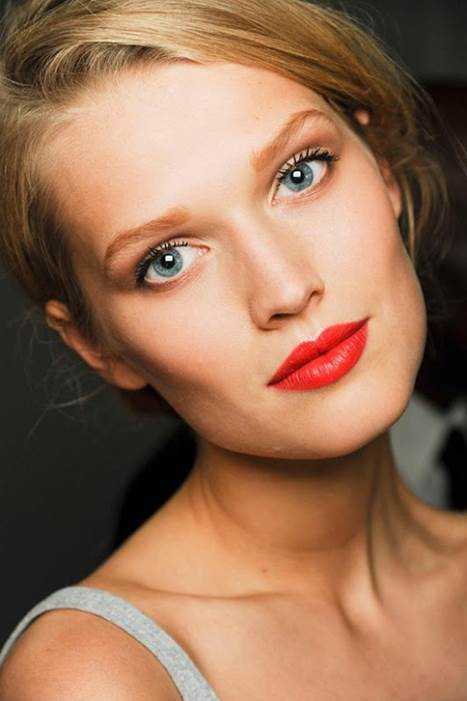 No pin-up inspired look would be complete without red lips. Feel free to experiment with different tones and shades of reds to find one that best suits your skin tone.