Posted by tuan

on July 10th, 2017


Crow's feet, ptosis and puffy eyes are a few problems coming when people get old. Many people believe that it's possible to have younger look with good skin care and eye exercises. There're eye exercises that practicing them twice a day can strengthen the muscles around eyes and make you look younger.
Puffy eye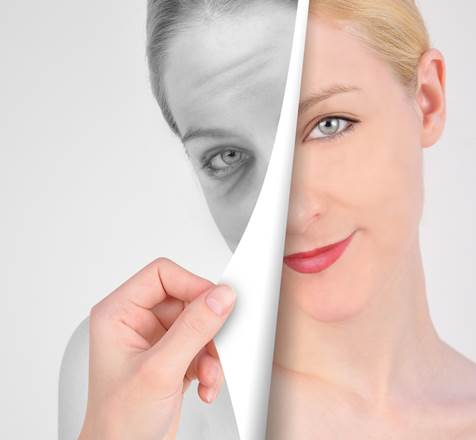 Your face will look much younger without puffy eyes.
Sit straight and close our eyes. While your eyes are closed, lift your eyebrows up and keep them at the position in 2 seconds. After that, release them in 2 seconds then open your eyes widely and remain the position in another 2 seconds. Repeat doing the exercise about 10 times. Do it twice a day to reduce the puffy eyes that can make you look old.
Category:
Uncategorized