Posted by admin

on April 14th, 2020


Thick eyebrows are a big beauty trend right now, partly thanks to bushy-browed model Cara Delevingne and many other stunning models who've been wearing this look on and off the catwalk recently. Here are some simple tips to get thicker eyebrows – from growing them out naturally to pencilling them in – there is an easy way to rock this beauty look yourself. 
Eyebrow Pencil/Shadow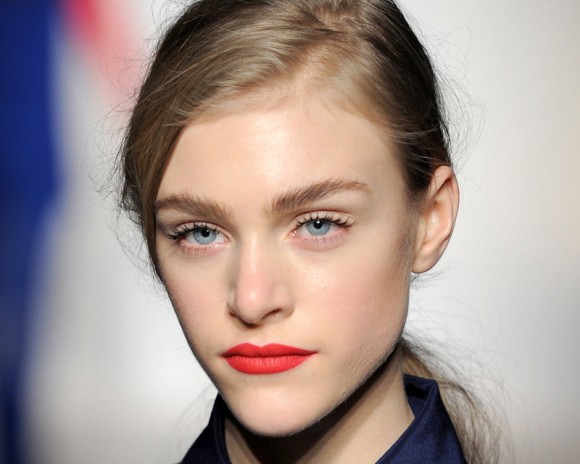 This is the quickest method to sculpting thicker brows. Search for an eyebrow pencil or eyebrow shadow (you can try a matte eye shadow if you can't track one down) to fill in your eyebrows with. Pay attention to the shade you select, making sure it suits your skin tone and hair. Blend in to your current brows to make it look as as natural as possible.
Hair Growth Supplements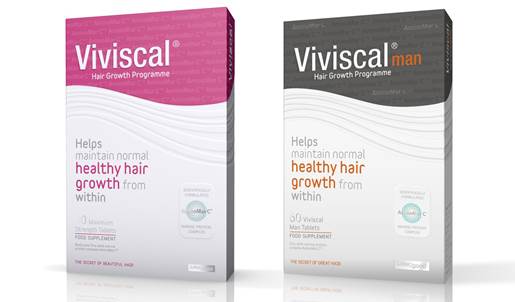 Hair growth supplements not only leave you with healthy and thicker hair on your head – they should also boost your eyebrows and aid you to growing a natural, bushy set.
Olive Oil Treatment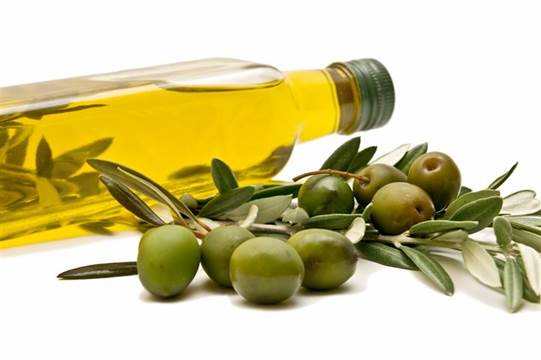 This is an old remedy but according to plenty of people, olive oil can grow your eyebrows and help the hair look healthier and stronger in the process. Dab some oil on a finger and apply to your eyebrows before bed.
Pluck Stunted Hairs to Encourage Growth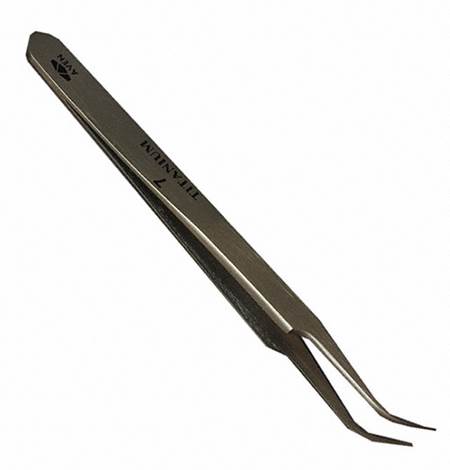 Plucking may seem like the opposite of what you should be doing – true – but removing short stunted hairs can help as longer healthy hairs can grow out instead. Carefully remove only hairs that won't grow any longer with a tweezer.
Vaseline Treatment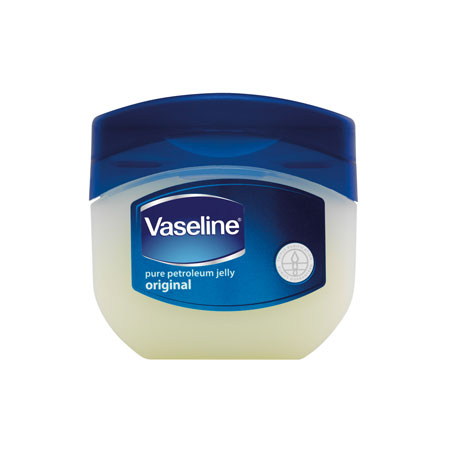 Vaseline is another treatment to help aid eyebrow growth. Apply a small section of Vaseline to your brows each night. It is also often used to stimulate eyelash growth.
Category:
Uncategorized