Posted by tuan

on October 3rd, 2017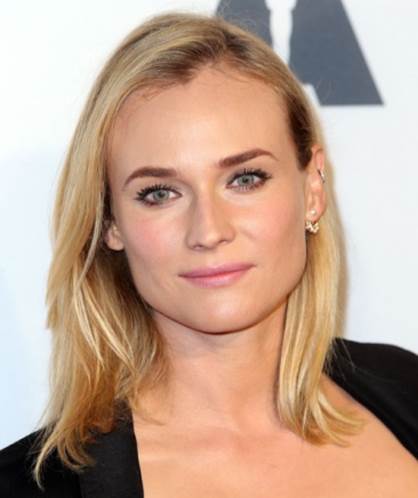 Stylish actress Diane Kruger has helped fashion designer Jason Wu create a new bag inspired by her own style and needs. When creating the new 'Diane' bag, Jason asked the actress what her perfect bag would be and he used her tips to craft a stylish but understated design that can be worn every day. Diane explains that she believes the designer really captured her ideas perfectly and the new design is exactly what she hoped for:
"Jason asked me what the most important things were to me in a bag. I said that I wanted to be able to wear it across the body and to be able to open and close it with one hand. I can't stand having to put my bag down or use both hands to close it while running errands. I was hoping for a timeless and understated bag, one you notice because of its beautiful leather and simplicity. I think Jason delivered on all of those desires. It's a bag for all ages and for every day – so chic."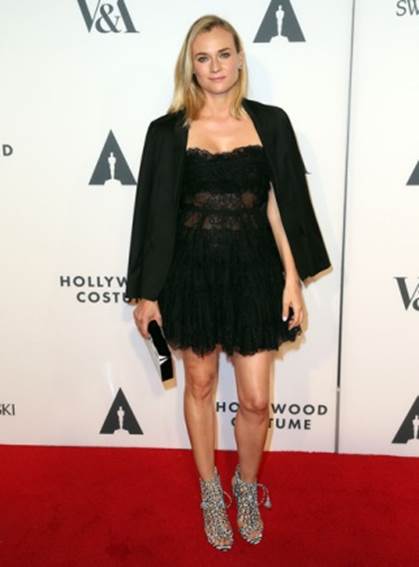 Jason added that he found Diane's personal style a big source of inspiration and after they both decided it would be a great idea to work together, the designer quickly created a special piece he believes defines her style:
"I've always found Diane's effortless sense of style so inspirational. We actually started talking about collaborating on a bag together over dinner one day and, after a few emails and conversations, the Diane was born. To me, the bag is refined, feminine, and timeless – words that I would also use to define Diane." The new bag will hit stores in early 2015.
Category:
Fashion