Maria Sharapova recently sharing a cheeky diamond photo on Instagram while visiting Gabriela Hearst's fashion show in Los Angeles.
With a white blazer and blue pants, Sharapova, 36, posed for pictures wearing a classy look.
As part of her Instagram post, Sharapova posted a video of the handbags on display, which cost between £500 and £15,500.
Her Instagram caption reads,"A little 💎 has landed in LA.
"Gabriela Hearst brought her very best design team (the wood work and hand plastered walls 🫠), her staple 🧶's and her infamous 💃 party to the west coast."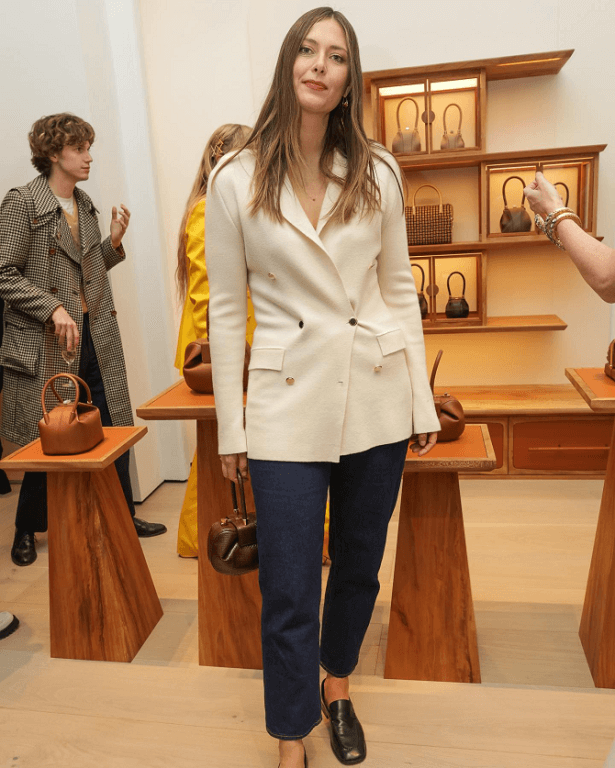 In one comment, a fan said: "You look stunning, Maria."
Another added: "It's like watching your baby grow up."
The third person said: "So beautiful!"
The fourth said: "Unique beauty."
The fifth wrote: "Best dressed tennis player!"
Another added: "Always stylish."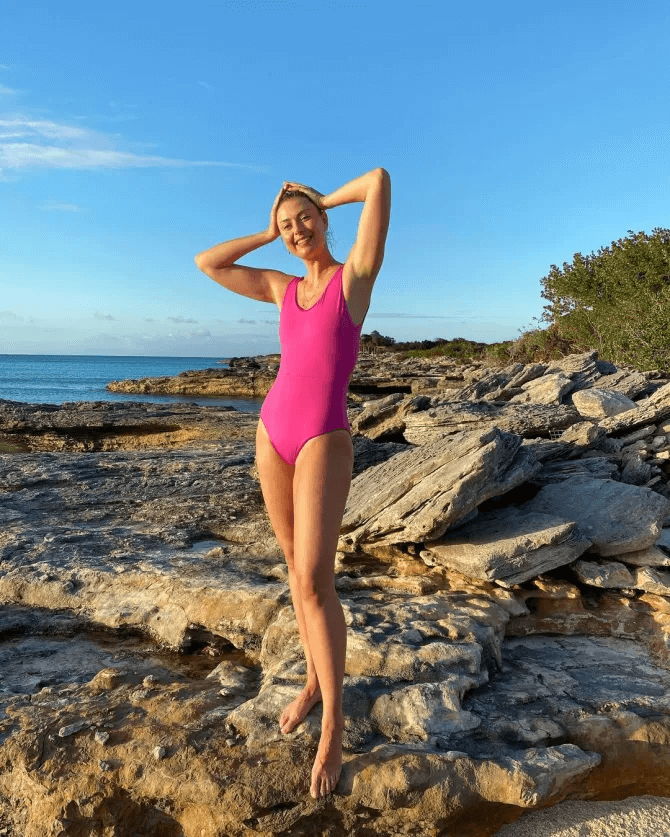 Read next : 
About Maria Sharapova :
Former tennis player Maria Yuryevna Sharapova (born 19 April 1987) was ranked world number one in singles by the Women's Tennis Association for 21 weeks during her career on the WTA Tour.
At the age of 18, Sharapova became the world's No. 1 for the first time on 22 August 2005, becoming the first Russian woman to hold the ranking, and last held the position for four weeks from 11 June 2012 to 8 July 2012. She won five major titles, including the French Open, the Australian Open, Wimbledon, and the US Open.