In a lilac crop top and matching leggings, Khloe Kardashian, the 39-year-old reality star, showed off her famous figure during her workout.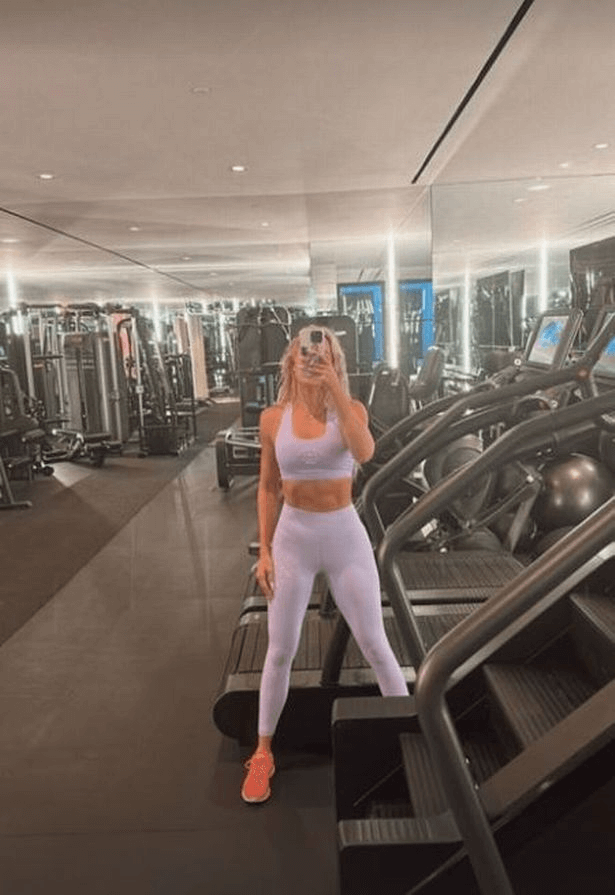 As Khloe posed for a mirror selfie, a variety of gym equipment, including weight machines, could be seen in the background.
During her workout session, the influencer added some additional color to her outfit with orange athletic shoes and a single, sparkling necklace.
Her brightly dyed blonde hair complemented the bright apparel.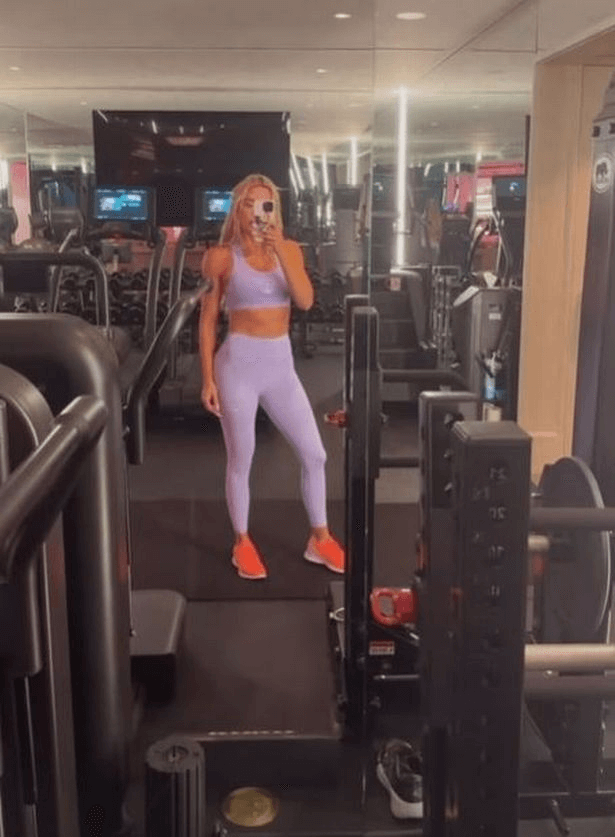 In two Instagram Stories yesterday, Kardashian defended Blac Chyna, her brother's former partner, from online criticism.
Among her messages, the entrepreneur commented that Blac Chyna was a good mother to her daughter and that Angela was doing her best as a parent and in life.
According to her, 'I'm sure the narrative of "The Kardashian's VS Chyna" is more fun to read about but there really is nothing there anymore. We all want to move on from the negativity.'
'The focus is on Dream and her happiness and making sure she feels unconditional love at her mommy's house, her daddy's house and any family members house for that matter.' , the note went on.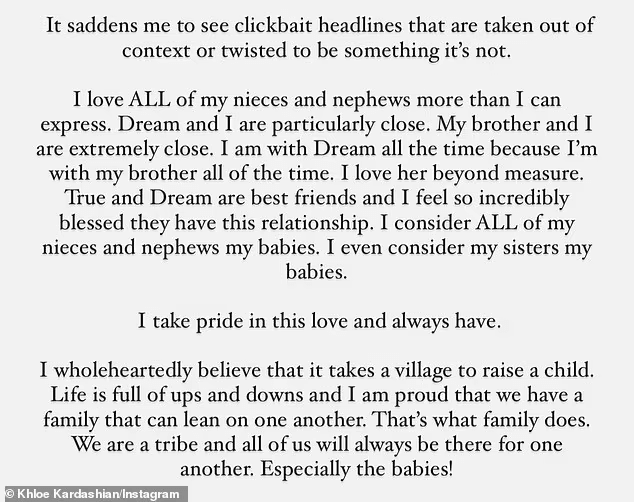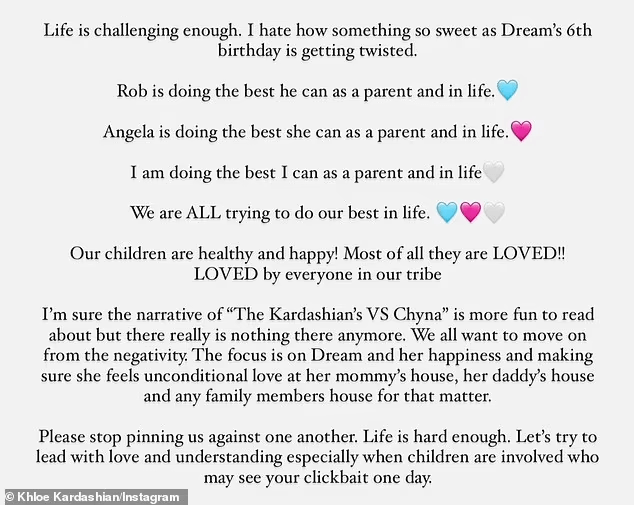 Read next :
About Khloe Kardashian :
The American media personality, socialite, and model Khloé Alexandra Kardashian became famous as part of the reality television series Keeping Up with the Kardashians.