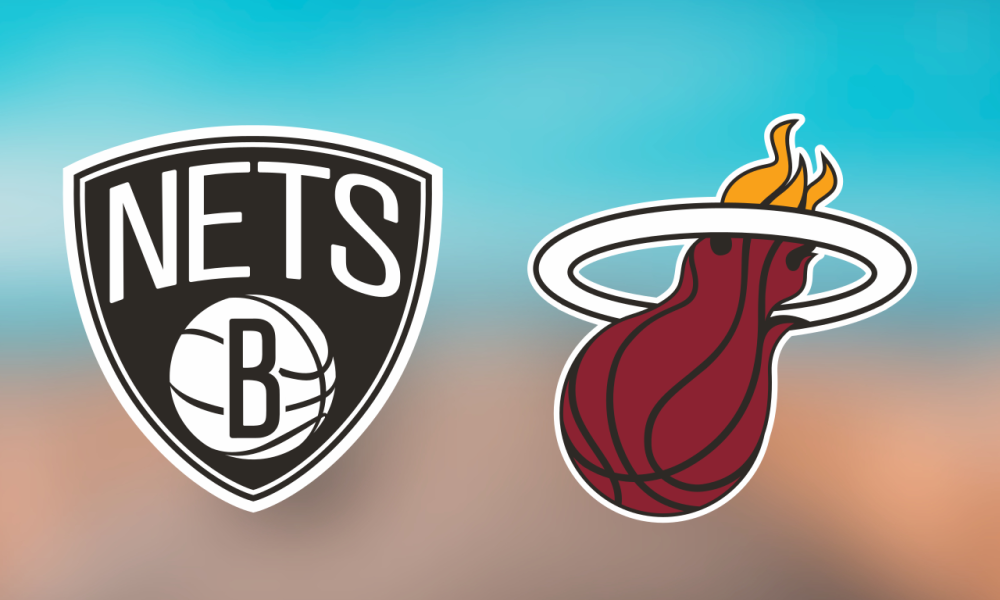 In search of a win in South Beach, two Eastern Conference teams vying for a playoff berth take the court. On Saturday night, the Brooklyn Nets will travel to Miami to take on the Heat.
Update Injury for Brooklyn Nets and Miami Heat
While Miami defeated the Knicks 127-120 at home on Wednesday, Brooklyn lost 116-114 to Cleveland on Thursday due to a late collapse.
The Heat lead the regular season series 78-57, but the Nets have won the last three meetings and two so far this season.
THE MIAMI HEAT
Miami defeated New York at home on Wednesday night, giving them their second consecutive victory and fourth in the last five games.
The win pushed the Heat's record to 40-34, and they led the Hawks by 3.5 games in the Southeast Division.
They had a half-game lead over the Brooklyn Nets for the final Eastern Conference playoff spot, despite being in sixth place, 13 games back of first-place Milwaukee.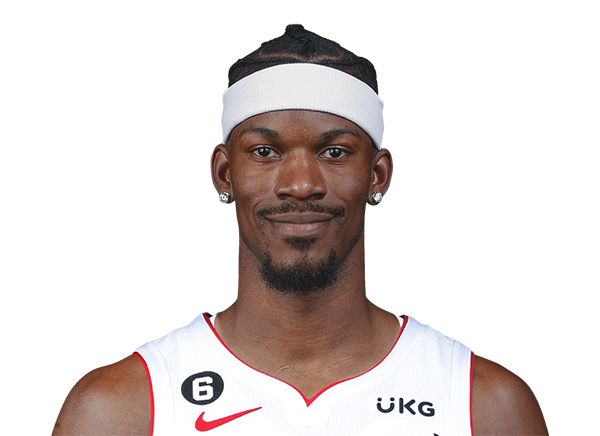 Jimmy Butler scored 35 points and dished out nine assists to lead Miami against the Knicks.
Butler's performance has been a major factor in Miami's recent uptick as the regular season nears its conclusion, as the Heat have won seven of their last 10 games.
Over that span of 10 games, he is averaging 27.2 points, 6.7 rebounds, 5.6 assists, and 1.6 steals while shooting 58.6 percent from the field.
| | | |
| --- | --- | --- |
| PLAYER | INJURY | |
| Nikola Jovic | Back | Expected to be out until at least Mar 28 |
| Kyle Lowry | Knee | |
| Cody Zeller | Nose | Expected to be out until at least Mar 28 |
| Caleb Martin | Knee | |
THE BROOKLYN NETS
Due to a late-game collapse on Thursday, the Nets lost their fifth straight game and were swept by the Cavaliers in a two-game set.
The Nets are now 39-34 on the year, good for fourth place in the Atlantic Division but 11 games back from the division-leading Celtics as of Friday.
They were 7th in the East, half a game behind the Heat for a playoff berth surety and 6 games ahead of 11th-place Indiana for at least a play-in berth.
Mikal Bridges' 32 points and six boards against Cleveland led Brooklyn.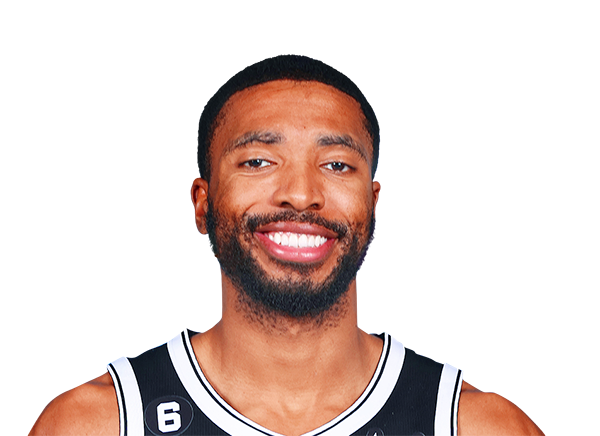 Since joining the Nets, Bridges' offensive production has skyrocketed, and he's flourishing in a larger role than he had in Phoenix.
In six of his last seven games, he has scored at least 23 points, and on three occasions he has scored at least 30.
Since the All-Star break, the fifth-year forward has scored 25.9 points per contest on average (15 appearances).
| | | |
| --- | --- | --- |
| PLAYER | INJURY | |
| Seth Curry | Personal | Expected to be out until at least Mar 26 |
| Ben Simmons | Knee | Expected to be out until at least Mar 31 |