The Orlando Magic and Los Angeles Lakers square off in this interconference battle at the Crypto.com Arena in Los Angeles. The Lakers defeated the Magic the first time they met this season, winning 129-110 on December 27.
Update Injury for Orlando Magic and Los Angeles Lakers
The Los Angeles Lakers (34-37, 34-36-1 ATS) lost 111-110 to the Dallas Mavericks on Friday, their second straight loss.
Three of the last four games for Los Angeles have ended in defeat. The game is the second of the team's five-game homestand. They have a home record of 18-17 at home this season and are holding the 10th and final playoff spot in the Western Conference.
Anthony Davis scored 26 points (9-14 FG, 0-1 3P, 8-11 FT) in 37 minutes of Friday's 111-110 loss to Dallas. He had 10 rebounds, 3 assists, and 1 block.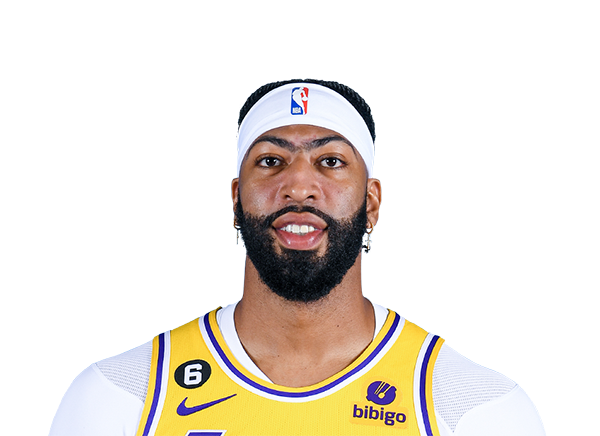 Davis was outstanding from a statistical perspective as well, leading Los Angeles in scoring and recording his third consecutive double-double. A couple of late miscues, including a foul that gave Maxi Kleber three crucial free throws with seven seconds left and a subsequent miss from the charity stripe on the Lakers' end, were crucial in sending Los Angeles to a shocking loss.
His stat line since the All-Star break: 26.3 points, 13.3 rebounds, 2.7 assists, 2.2 blocks, and 34.5 minutes per game.
According to Ryan Ward of LakersNation.com, Davis (foot) is expected to play on Sunday against the Magic.
The big-man's right foot stress injury is still bothering him, but he shouldn't be too sore to play on Sunday.
D'Angelo Russell, meanwhile, played a total of 36 minutes Friday in a 111-110 loss to Dallas and recorded 11 points (5-17 FG, 0-6 3Pt, 1-2 FT), 2 rebounds, 11 assists, and 1 steal.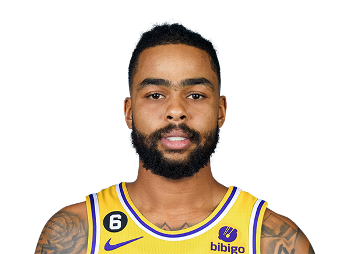 Russell averaged 30.5 points and shot 63.9 percent from the field in his first two games back from a six-game absence due to an ankle injury. However, in his subsequent three games, he averaged 15.3 points and shot 30.6 percent from the field.
Injury report: Anthony Davis (Foot), Mo Bamba (Ankle) and LeBron James (Foot).
On Saturday, the 113-109 victory over the Los Angeles Clippers was a big one for the Orlando Magic (28-42, 37-32-1 ATS).
The game on Sunday against the Lakers will be the fourth and final one of a road trip that has gone 1-2 so far.
They have a record of 12-23 on the road, and they are currently 4.5 games behind Chicago for the last Eastern Conference playoff spot.
Injury report: Jonathan Isaac (Thigh).