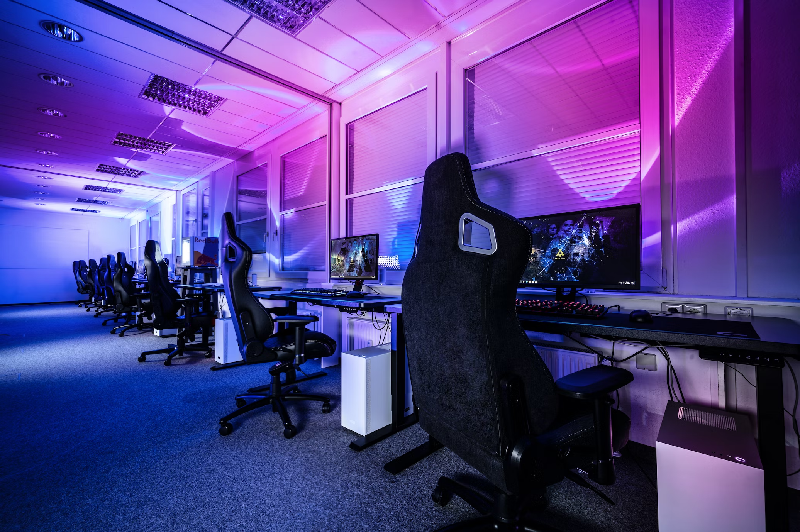 On September 2, 2022, G2 eSports made a huge announcement: the organization was launching the very first all-female League of Legends team. Though G2 isn't the first eSports company to target female players and viewers, they are the first major brand to create a team that will specifically target mixed competitions.
Last year, they launched the first non-male Valorant team. The idea is to foster greatness and highlight the sportsmanship of female gamers, while also reflecting G2's commitment to working with the best gamers—regardless of their gender identity. Around the world, other industries traditionally dominated by men have created similar projects.
For example, PokerStars is one of the world's leading online poker platforms. PokerStars pros represent the upper echelon of talent worldwide, who compete in major tournaments and manage their own projects, such as poker podcasts. In 2021, the company launched an 'Our Voices' campaign to discuss all topics related to poker.
Meanwhile, EA's NHL 22 broke the mold by including 10 international women's IIHF hockey teams in its World Championship Tournament mode. Players can choose from the Finland, Denmark, Czechia, Canada, Hungary, Russia, Switzerland, and USA international teams. 
Clearly, industry-leading companies are now focusing in on the female experience—both from a competitor and viewer perspective. But what makes G2's latest all-femme team such a big deal? Let's dive into the details. 
The Women, the Myths, the Legends
G2 Hel might sound like an intense name, but it really draws on Norse mythology. In the pantheon of Norse gods, Hel (or Hella) is the daughter of Loki. As the daughter of a trickster god, Hel oversees the underworld. This mirrors G2's new team-naming kick, which, along with G2 Gozen, focuses on mythology. 
G2 Hel consists of five competitors: Maya 'Caltys' Henckel of Sweden, Olivia 'Olizia' Nnenna Calistus of Sweden, Angė 'Karina' Ivaškevičiūtė of Lithuania, Alena 'TIFA' Maurer of Germany, and Ève 'Colomblbl' Monvoisin of France. The team will be unofficially led by TIFA.
TIFA was one of the first competitors in the LoL scene when Season 2 kicked off back in 2011. At the time, she pushed for visibility and opportunities for female gamers. As an advocate, she sees G2 Hel as a huge step to encourage younger female gamers—and also break stereotypes that persist about women in gaming.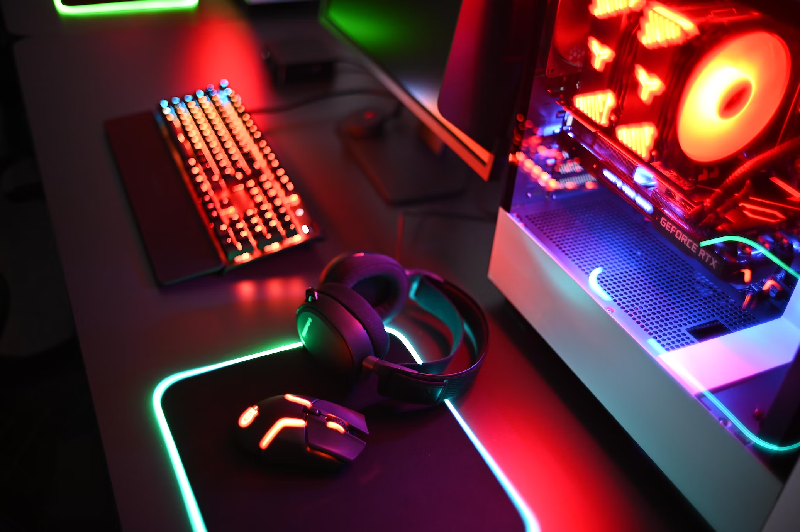 Launch of G2 Hel & the Departure of Carlos Rodriguez
TIFA isn't the only G2 Hel member with big dreams. Caltys has also been active in eSports for a while, and has received her fair share of hate for being the highest ELO LoL player in the EU West. The better any player performs, the more their performance comes under a microscope. For Caltys, that meant receiving hate from groups that were formed with the purpose of harassing her.
G2's move to launch an all-female LoL team comes a month after co-CEO Carlos Rodriguez came under fire for a public friendship with a man linked to problematic social media content targeted at women. The link proved too controversial for G2, which espouses an equality-first approach to gaming. In late September, Rodriguez politely stepped down from the position following an 8-week unpaid leave period.
G2 quickly came out with a statement for the G2ARMY. It read in part, "We continue to prioritize fostering inclusivity and supporting a diverse gaming community." For gamers like TIFA and Catys, who grew up playing LoL and interacting with G2, seeing Rodriguez forced to step down was to hold up their commitment to equality in gaming.
However, not everyone has baulked so quickly at Rodriguez's behavior. In fact, many came to Rodriguez's defense. As a founding member of G2, he's had an undeniable influence on eSports as a whole. Without Rodriguez, G2 would have missed out on major funding. However, it seems that Rodriguez's actions were also partly to blame for G2's exclusion from Riot Games' 2023 VCT EMEA League.