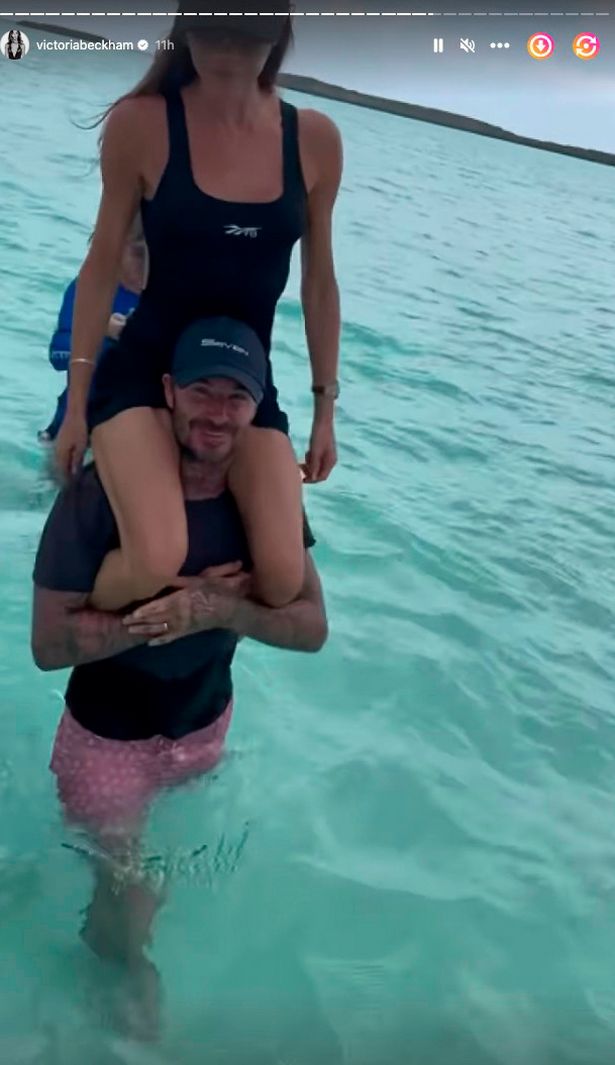 Victoria Beckham celebrated her birthday with some playful time in the water with husband David Beckham in Florida.
Victoria Beckham's toned body is on full display as she and husband David hit the beach
Victoria Beckham, fashion designer and former member of the girl group the Spice Girls, just turned 49, and she and her family celebrated the milestone by spending the day on a Miami beach.
Posh Spice, who is now 49 years old, looked amazing as she celebrated with family and friends on the dream vacation.
The fashion designer shared vacation videos with her followers on Instagram.
Victoria could be seen grinning on camera as she rode David's shoulders into the clear water as he went for a stroll.
In the video's description, she wrote, "He's got me x."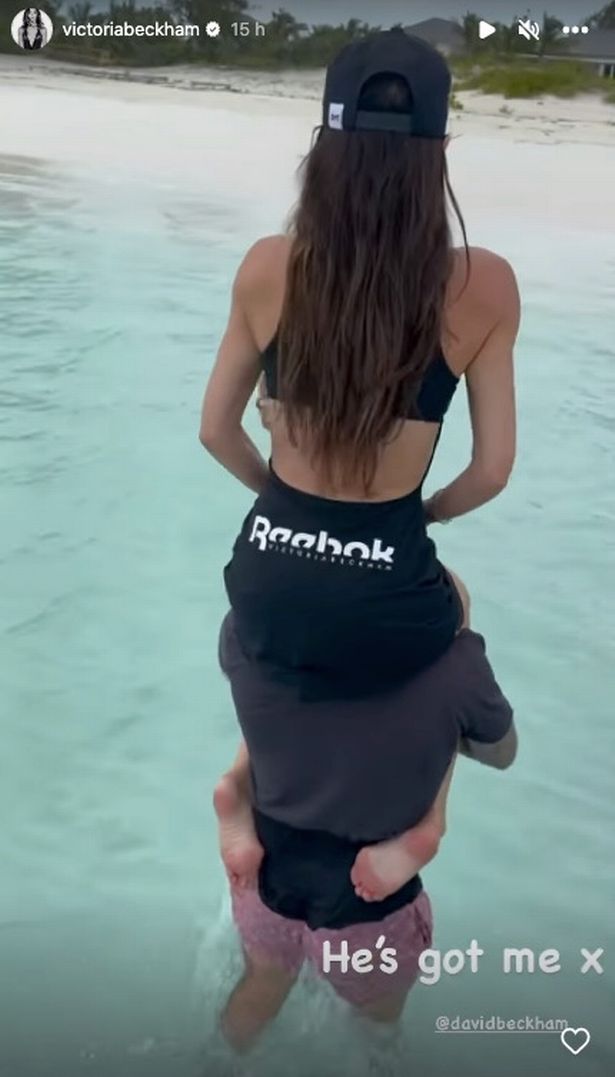 Victoria showed off her toned body with a Rebook swimsuit and a black helmet to shield herself from the sun.
Then, she beamed at the camera as she and David and Harper bobbed up and down in the water.
The designer even took part in a paddle boarding lesson.
David laughed, "This is not going to go well," as she slipped into the water.
Later, when paying tribute to David, the teary-eyed mother of four added, "In the middle of nowhere with my favourite person."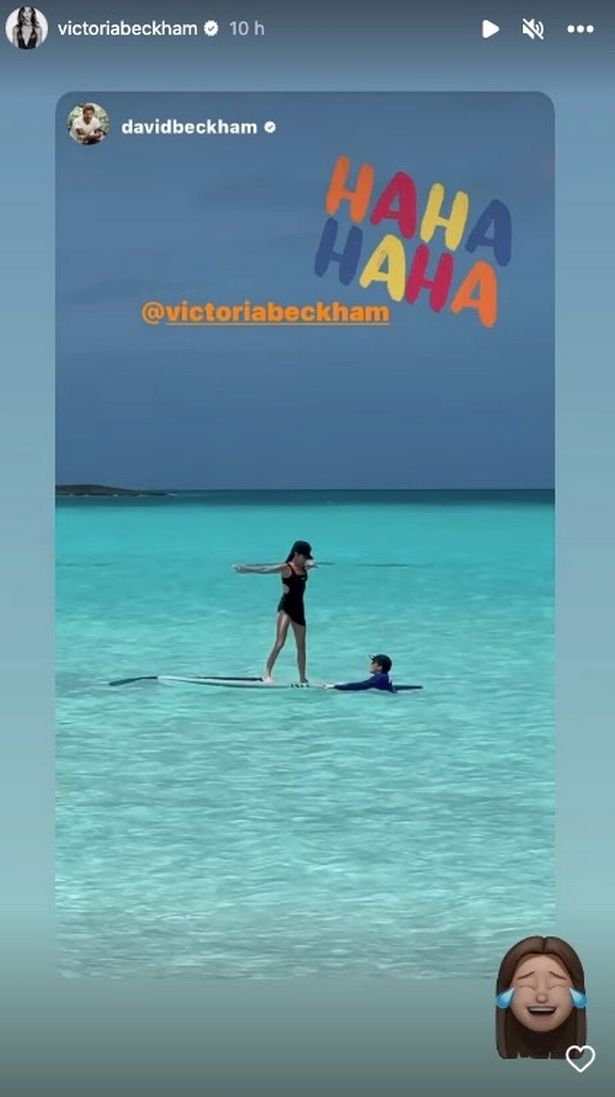 The couple's admirers were quick to shower them with birthday wishes, with one fan tweeting, "You two are beautiful, Happy Birthday."
"You are wonderful!" exclaimed another. Be always together and so in love."
What a beautiful photo," said a third.
As someone else chimed in, "Cutest couple ever."
Victoria had previously posted a photo of herself and her four children, Romeo, Brooklyn, Harper, and David, during supper, gushing over how cute they all are.
In addition, David shared a vintage shot of himself kissing Victoria on the nose.
For his wife and mother, who "inspire us every single day," he said, "Happy Birthday to the most amazing wife and mummy x someone who inspires us every single day we love you and you deserve to have the most perfect day Happy Birthday @victoriabeckham @brooklynpeltzbeckham @romeobeckham @cruzbeckham #HarperSeven."