As part of a paid social media promotion, Veronika Rajek, 27, teased fans while wearing a a tight red hot dress.
She is known for sharing her glamorous lifestyle and high-fashion photo shoots on social media, and has accumulated over 6.1 million followers on Instagram.
In the past year, Rajek has claimed her love for Brady after watching him play in person.
On Instagram, Rajek shared sizzling photos of herself wearing a tight red hot dress in Los Angeles, California.
Specifically, Veronika showed off the pics for the clothing company Fashion Nova, captioning her photos "Incredible.".
Many fans shared their compliments about Rajek in the comments.
One said: "Looking gorgeous as always."
In another post, someone wrote: "Pretty woman in red."
In a third, someone wrote: "She's smoking."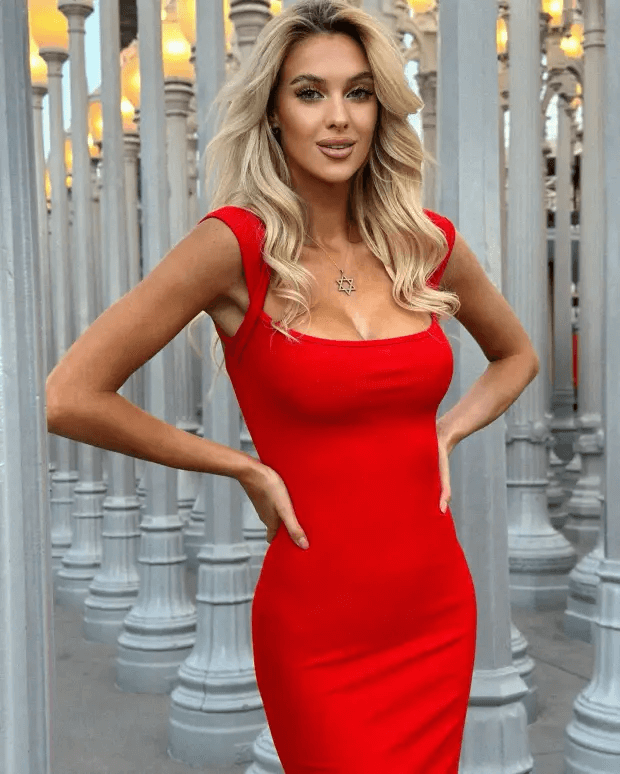 Veronika labeled the photo "Barbie mood," and her followers have since insisted that she is more attractive than the plastic doll.
She is a desirable woman who recently shared that she receives thousands of direct messages daily from swooning fans. She spoke with Marca, telling readers what she looks for in a boyfriend.
Veronika said: "I receive thousands of DM's a day. I am looking for men to be honest and to be funny. You don't impressive me with cars, I don't care if you have a BMW or a Mercedes… it just needs four wheels and that's it. I'm not bothered by expensive clothes either."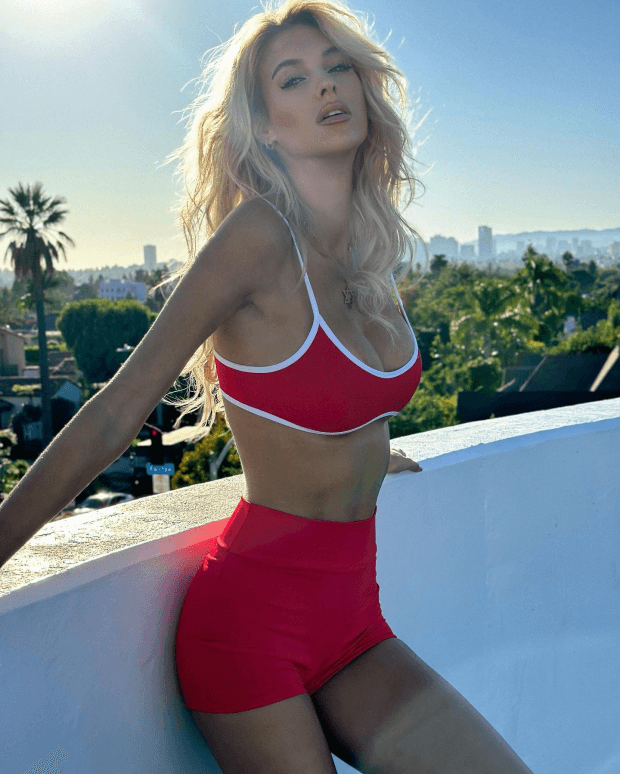 Read next :