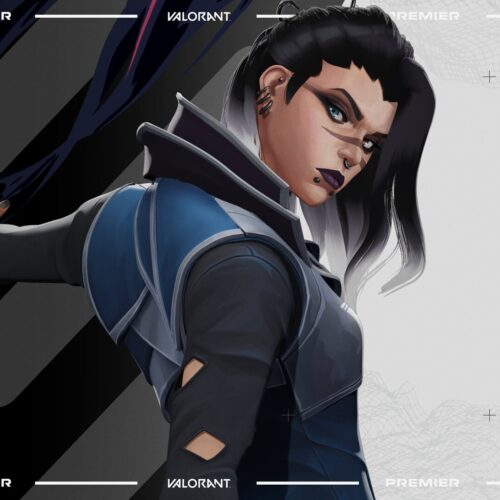 The highly anticipated VALORANT Patch 7.02 release date is slated to drop soon, bringing with it some major changes to the popular tactical shooter. In this article, we'll break down everything we know so far about the upcoming update, from expected release date to early patch notes and speculated additions. 
VALORANT Patch 7.02: Release Date
Although Riot Games has yet to make an official announcement, it is widely expected that VALORANT Patch 7.02 will be released on July 18th around 14:00 PST // 9:00 AM ET // 2:00 PM GMT. However, the release timings might vary slightly depending on your region.
It is important to note that the exact date and time may differ slightly for certain regions, and players should anticipate a temporary suspension of matchmaking services during the maintenance period.
VALORANT Patch 7.02: PBE Release Date
The PBE for VALORANT Patch 7.02 was officially made available on July 14th and will remain active until July 17th, 11:00 PDT (Pacific Time Zone).
VALORANT Patch 7.02: Early Patch Notes
Based on the early patch notes information, it seems that there won't be any major alterations to the game, apart from an upgrade to the sound engine. This audio enhancement encompasses voiceovers, announcements, environmental sounds, pings, bullets, ricochets, abilities, gunskins, finishers, and more. Despite this upgrade, players may not discern any noticeable differences in sound.
AUDIO #2 DO PATCH 7.02 #VALORANT @ValorantFiles pic.twitter.com/RLpqfmd7PS

— KINGDOM LABORATORIES (@KLaboratories) July 15, 2023
Bug fixes are also included in the patch, addressing an issue where the Spray Wheel was not appearing in Team Deathmatch and Escalation during Warmups. Additionally, there is a known issue with the Araxys skin line muzzle flash displaying in black and white for chromas in third person.
VALORANT Patch 7.02: Expected Updates
In contrast to the previous update, VALORANT Patch 7.02 is anticipated to introduce several important changes. These updates may include Agent balances, with particular attention likely being given to Deadlock and the necessity for a significant nerf to its ultimate ability.
Furthermore, the Neo Frontier Skinline, which was released on June 30th, is expected to exit the in-game shop after a two-week stint. It could potentially be replaced by the Karma Give Back Bundle 2023.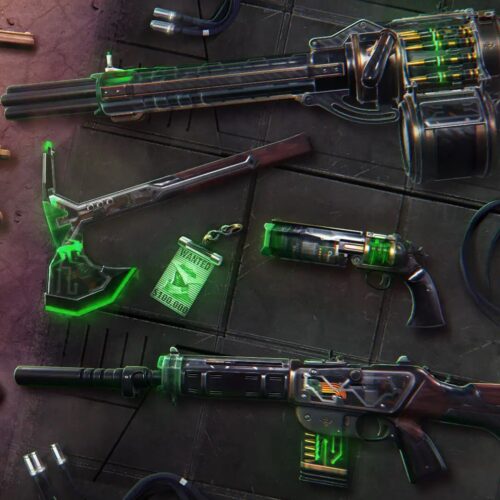 Moreover, additional information related to an "Esports Hub" within VALORANT has been added alongside this update, intriguing players and fans alike.
As the community eagerly awaits the release of VALORANT Patch 7.02, it is anticipated that these forthcoming changes will bring further excitement and balance to the game, ensuring an enhanced gameplay experience for all players. Stay tuned for further updates and enjoy the evolving world of VALORANT!
Related: