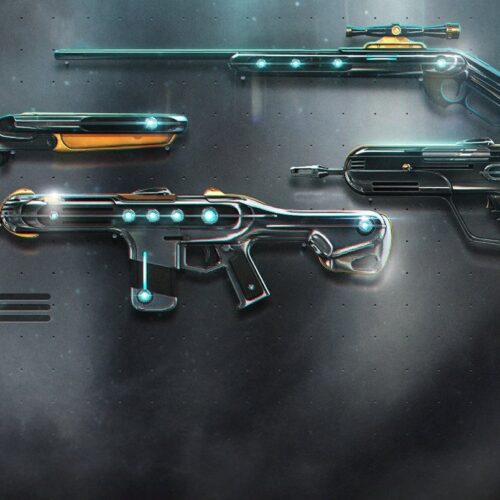 Riot Games is known for its dedication to keeping Valorant fresh and exciting, and they've done it again with the release of the Chromedek bundle. This futuristic bundle features a collection of sleek and stylish skins that are sure to turn heads on the battlefield.
Valorant Chromedek Bundle: Release Date
While the Chromedek Bundle's official release date remains elusive, predictions suggest that it will hit the Valorant store around November 28, 2023, following the conclusion of the Sentinels of Light 2.0 bundle rotation. Notably, the extended duration of this bundle aligns with the patch's timeline, promising players a more extended opportunity to acquire these unique skins.
Items
The Chromedek collection comprises skins for popular weapons, enhancing the gaming experience for avid Valorant players. The weapons included in this bundle are:
Shorty
Bulldog
Marshall
Phantom
Melee weapon (with a distinctive design)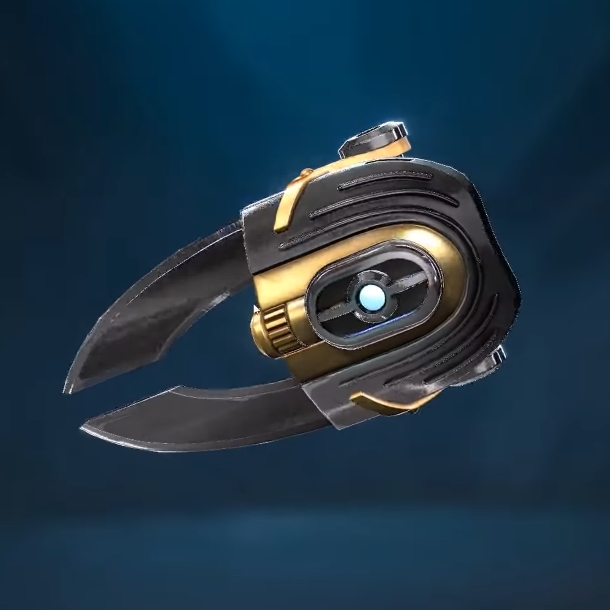 Pricing
Rumored to be categorized as a Deluxe Edition collection, the Chromedek Bundle is expected to be priced at 5100 VP, adhering to the pricing norm established by Riot Games for such collections. However, it's essential to note that these details are subject to change, pending an official announcement from the developers.
For players interested in cherry-picking specific skins, the Chromedek Bundle offers individual pricing:
Any Weapon Skin: 1275 VP
Melee Weapon: 2550 VP
Bundle: 5100 VP
Despite drawing design elements from the Magepunk skin line, the Chromedek Collection introduces enough creative nuances, especially evident in the meticulous crafting of the dagger. Its futuristic aesthetics and affordability make it an enticing prospect for Valorant players seeking a distinctive yet budget-friendly weapon skin experience.
As the community eagerly awaits the official release, the Chromedek Bundle promises to be a refreshing addition, providing Valorant players with an alternative that doesn't compromise on style or financial prudence.
Related: