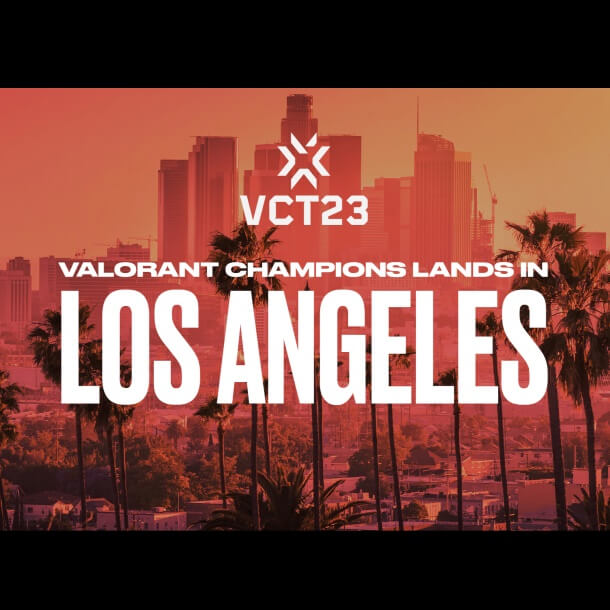 Excitement is building in the Valorant community as Riot Games gears up to release the highly anticipated Valorant Champions 2023 Skin Bundle.
Valorant Champions 2023 Skin Bundle: Release date
The Valorant Champions 2023 Skin Bundle is scheduled to be unveiled on July 31, 2023. It is expected to become available with the release of the 7.03 patch on August 1, 2023. However, these dates are subject to change until the official confirmation from Riot Games.
Valorant Champions 2023 Skin Bundle: Skins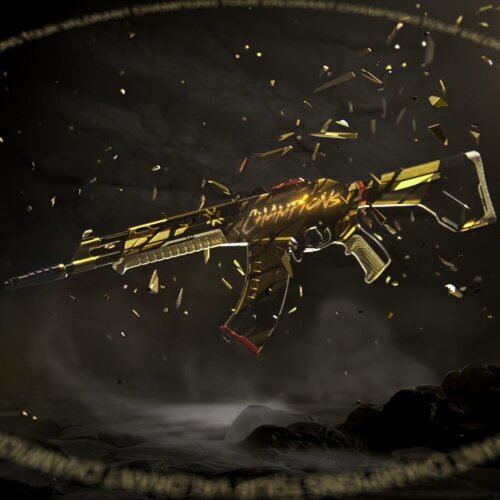 While specific details and the first look of the skin bundle have not been officially revealed, leaks and rumors have been circulating. The bundle is expected to feature visually striking cosmetics that pay homage to the tournament's prestige. The Operator, known for its long-range accuracy and devastating impact, is rumored to be the highlighted weapon in this collection. Players can also anticipate the inclusion of a visually appealing melee weapon to enhance their gameplay.
Valorant Champions 2023 Skin Bundle: Pricing and Contribution
Although there is no official confirmation, it is speculated that the Valorant Champions 2023 Skin Bundle will be priced around 6260 VP. Similar to previous editions, a higher price tag is justified by the unique animations and visual enhancements.
Additionally, 50% of the net proceeds from the bundle will be distributed among the participating teams at the Valorant Champions. This allows fans to feel a deeper connection to the event and support their favorite teams by purchasing the collection.
In conclusion, the Valorant Champions 2023 Skin Bundle has ignited a wave of anticipation within the Valorant community. As the Valorant Championship draws near, players are eagerly counting down the days until they can wield these incredible skins and showcase their passion for the game. Prepare yourselves for the ultimate cosmetic collection in Valorant!
About VALORANT
Valorant is a free-to-play first-person tactical hero shooter developed and published by Riot Games, for Windows. Valorant takes inspiration from the Counter-Strike series, borrowing several mechanics such as the buy menu, spray patterns, and inaccuracy while moving.
Related: