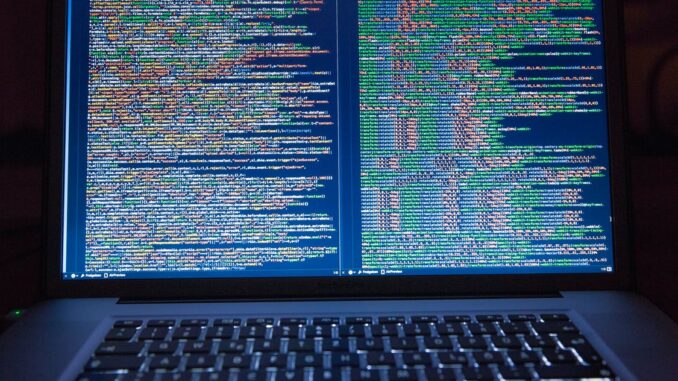 Having the data of customers leaked is one thing many companies suffer from, and one of the most recent companies to be hit by the breach of customer data is Toyota. After a hacker gained login information for one of Toyota's servers from source code posted on GitHub by a website development subcontractor, the Japanese carmaker experienced a breach of all customer records.
The third party "mistakenly posted some of the source code when it was configured to be public to their GitHub account," the business said.
Background to the Exposure (T-Connect)
T-Connect, a new telematics service from Toyota that offers interactive voice responses and lets drivers connect to outside apps, was made available to consumers in 2014. Toyota refers to this as its "connected services," which offer secure, cozy, pleasant, and convenient services through vehicle connections.
T-Connect allows clients to use functions like remote starting, in-car Wi-Fi, digital key access, complete control over dashboard-provided metrics, and a direct connection to the My Toyota service app. Customers' emails and individual customer identification numbers are stored on the servers that manage these operations.
Impact of the Exposure
No customer names, credit card information, or phone numbers were saved in the disclosed T-Connect database and are, therefore, not in danger, even if customer identification numbers and emails may have been exposed. Toyota has started reaching out to the impacted customers. Customers can check if their data was exposed using a form the company has set up on its website as part of this outreach.
There is currently no indication that this data breach will provide hackers access to anything other than email harvesting and stealing the corresponding customer management numbers. Toyota has not been able to confirm that any misuse of the data or attacks has taken place using it.
How Can People Avoid Data Exposure Next Time?
Toyota does alert customers that, even while no unlawful use of their personal information has been found, impacted users should be vigilant for spam emails and phishing scams.
This event is an excellent reminder to only click links in emails coming from reputable sources in all cases. If you have any doubts about an email's legitimacy, you should check the header to make sure the email domain is authentic and utilize the hover preview for any links to make sure the URL isn't sending you to a potentially dangerous website.
The fact that many people fell victim to this recent Toyota breach and the panic caused could have been easily avoided. The customers could have their personal data removed, which would give them some sort of protection against situations like this in the future.
What To Do If Your Sensitive Data is Compromised?
After your data has been exposed in a data breach, it is crucial that you take several steps in order to prevent further harm. Firstly, you should change the leaked username and password in every account. In addition, notify your bank of the situation as soon as possible in order to prevent financial fraud or identity theft. Your friends and family should also be made aware in case the hacker tries to personify you. 
Finally, it's important to bear in mind that, after a data breach, sensitive information may end up in the hands of data brokers. These companies trade your data for a profit, which can in turn increase your risk of spam, shadow profiles, and more cyberattacks. To decrease the amount of sensitive information online, you should go the extra mile and opt out of data brokers. This can be done by contacting them and filling in an opting-out form. Alternatively, hiring a data removal company can automatically take care of the opting out process on your behalf. 
Conclusion
Having good data protection helps in situations like the Toyota database breach. Even though breaches like this occur almost every year, customers who take preventive measures can have their minds at rest when such things happen again.