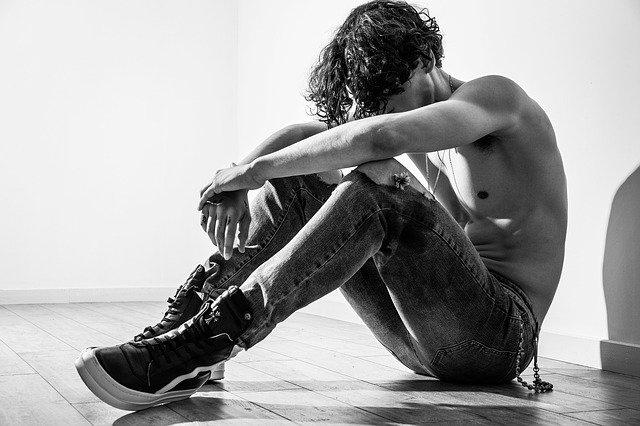 Annoying, isn't it?
Everyone wants to dress better and look their best, but not all of us can breathe life into this goal. Today, style matters to almost every man out there. 
After all, one wants to look hot and ensure that they are nothing less than the people around them. But just when an individual wants to register a strong impression on someone in everyday life, they fail to buy the right clothing accessories for themselves. 
Dressing casual sounds fun because it allows one to let themselves loose. And, if done right, one will master the art of dressing casual and looking the best version of themselves. 
Well, we're glad to have you here since we will guide you through the best tips that will make you look unique:
Start Dressing Like a Grown-Up
Long story short, you need to stop dressing as a boy. So get rid of the patched jeans and multi-coloured sweatshirts. You're a grown man, so you better start dressing like one. Maturity is one of the leading attractive qualities in any man out there. Sometimes, even minor changes can make you look smart, such as accessories, and upgrade your style: if you are at the office, a pair of blue light glasses with cool frames are not only going to enhance your style, but also they are going to protect your eyes from harmful lights coming from electronic devices. 
If you've grown and realised you still look like a teenager, it is time to start reviewing your clothing choices. 
The go-to casual wear will always be a cemented part of every boy's wardrobe. After all, jeans never grow old and make you look your best. Most men will prefer wearing jeans with a t-shirt since they've always been a casual trend. If you want to level up your look, you can always combine your favourite jeans with a blazer to have a more casual look without losing style and elegance.  
But, what's more interesting is that using rock jeans will make you look smart, as long as you're wearing the right size. And FYI, the right pair doesn't have to be baggy or over the top. 
The jeans are great, but they all look the same. And, you've got many other options for legwear. Have you ever heard of chinos? Sweat pants? If you've checked them out already, we recommend you experiment with this choice. You don't have to be scared of trying something new that has never been a part of your mind. Check out safari pants and over the top trousers to look unique. 
Get Hold of Your Accessories
Sometimes, you need to buy additional accessories for your closet. After all, purchasing everything such as sunglasses, nice footwear, chains or even personal hygiene stuff will make you look your best. For instance, if you want to have the best eyewear, you can check out SmartBuyGlasses for some incredible options. Today, almost everyone wants to have the best fashion accessories that can complete their look and eyewear is definitely an accessory to start buying for this.