College comes with many realizations, and it is probably the time you will be more conscious about yourself, from what you wear to your interactions and identity. There is no one-size-fits-all when it comes to fashion. Instead, fashion is subjective and a matter of preference. Some people may prefer athleisure, while some may prefer Boho-chic, formal or casual wear. To determine your style, you do not have to keep up with the latest trends to be fashionable. Identifying your style makes you comfortable and confident. Moreover, having a personal style saves you from spending time trying to find and match outfits. So here're some tips to help you come up with your style.  
Find Inspiration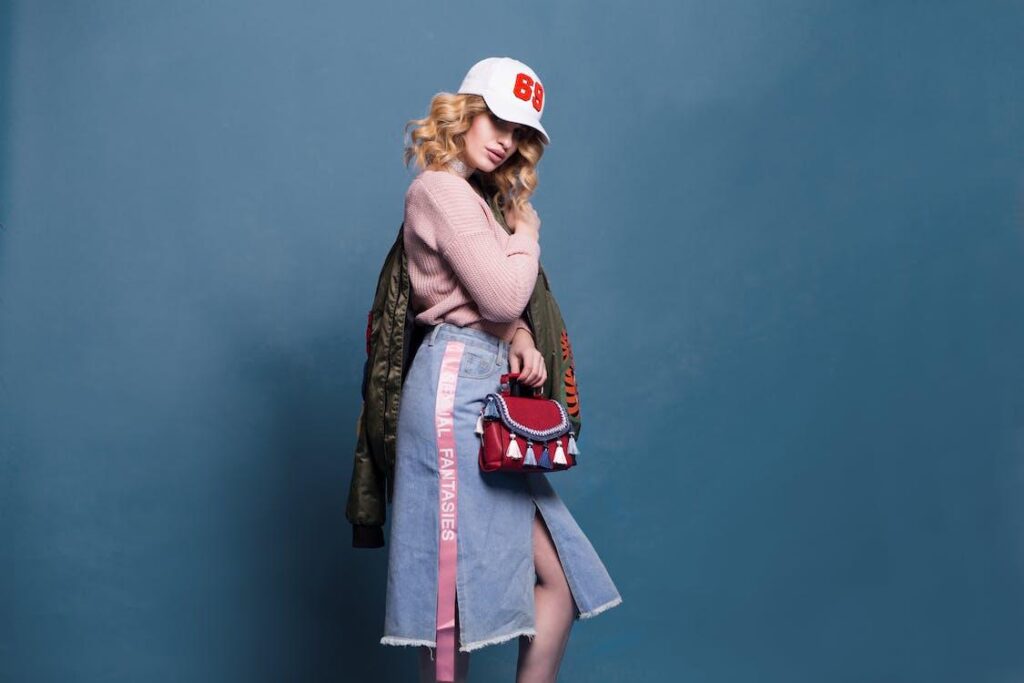 Ever found it hard to start an essay because you didn't know what to write about? You probably asked yourself, "Who can do my assignment for me?" It could be because you lacked the inspiration to write. Although you may already have your fashion preferences, you can still look for inspiration to erase or confirm doubts you might be having about particular styles. Thankfully there are various places where you can find fashion inspiration online and physically. 
Fashion magazines are released monthly, often containing insightful information about designs, color blending, and more. Therefore, you can buy and go through these magazines to develop a personal style. You can also analyze your favorite celebrities and their fashion sense. Then draw inspiration from those you feel have top-notch fashion sense. Having an inspiration board sheds some light on the color combinations, prints, and designs you love. After finding your inspiration, you can center your shopping around the inspiration board. 
Think About the Items in Your Closet 
Sometimes it's not good to think too far when trying to identify your style. You can start by analyzing the clothes and accessories in your closet. You may not have a clear picture of your style, but your closet may have some valuable pieces you wear often. Sometimes it might be the combinations you wear that do not bring out the light in your style. 
To create a more coherent style from your wardrobe, clear out the clothes you do not wear and arrange your clothes and accessories according to how you prefer them. Think of how they bring out your personality and if there is anything you can add to make your outfits stand out more. You can also apply the knowledge you have gained from your inspiration board. To make something out of your existing wardrobe, you should be more creative and bold enough to switch up the combinations you have already created. 
Be More Open-Minded 
Although fashion is subjective, you should be more open-minded about trying new designs and patterns. Exploring various styles and designs helps you broaden your style board, and you will have a wide range of styles to explore. To broaden your spectrum on fashion, you can find a fashion icon and be ready to explore more. 
Of course, you must consider the cost factor when being more experimental. Therefore, when still trying out different styles, you can opt for thrifting which is a cheaper option, and you will still find some nice outfits. Additionally, you can watch out for sales from your favorite clothes stores. When experimenting, ensure you pick versatile clothes that can be worn in various ways to bring out different styles. 
Start With Simple Designs
It is best to start with simple blends and designs before getting into bold ones when trying to find your style. For example, you can try out a white sweatshirt, denim pants, and sneakers to see whether it is the look you want to wear frequently. Some other basic outfits you can try are blazers, sweatpants if you are into athleisure, and tank tops. 
It is essential to note that your personal style becomes your signature style; in most cases, it determines how people view you. Starting from simple outfits helps you build a style board that will make it easier to come up with bold combinations and patterns you like. For example, if you love vintage, you can start by buying several mom jeans and find a way of pairing them up with t-shirts and shirts in your wardrobe. 
Accessories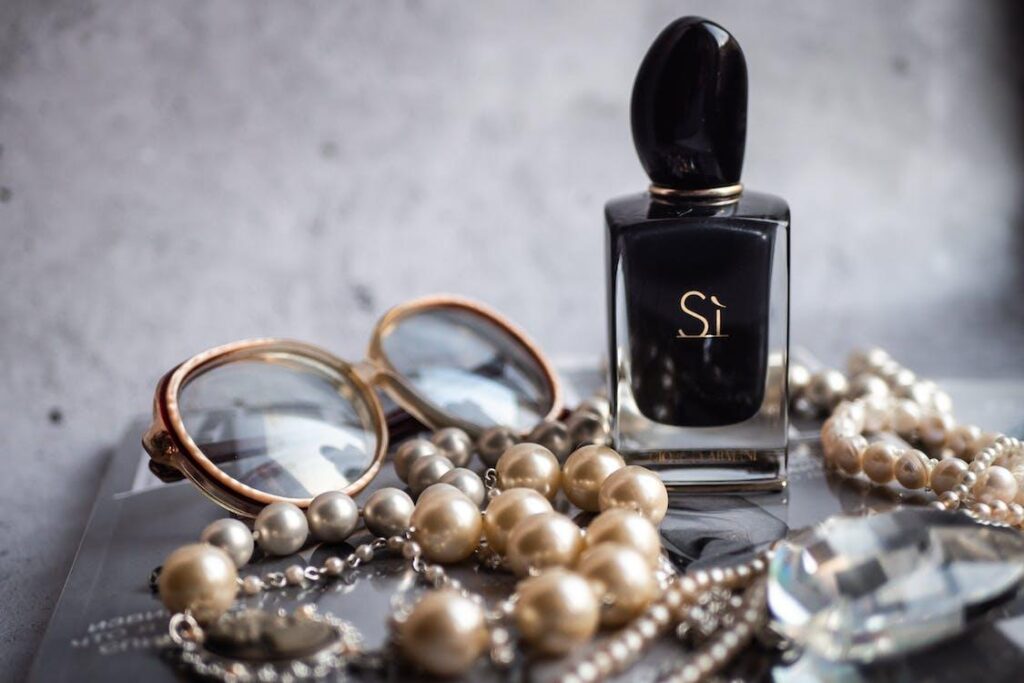 Accessories add more life to an outfit and can enhance your style. So include more accessories in your wardrobe. Consider items such as necklaces, chokers, belts, bracelets, sunglasses, watches, and bags. All these items play a role in defining your style. 
Accessorizing does not mean wearing several bracelets or chains. It can be as simple as carrying a handbag that makes a statement about your style or wearing a neckpiece that compliments your outfit. Your accessories can break or make your outfit; thus, you must be careful when choosing what items to buy or wear. If you feel something needs to be added to your style, you can try and be open-minded about blending in accessories, which might be the missing piece to complete your style. 
Be Comfortable 
Fashion does not have to be complicated; you only have to find what makes you comfortable and find a way to work around it. Sometimes we tend to overthink and eventually end up wearing uncomfortable clothes to fit into a certain character or match up to the trends. Being comfortable in your style boosts your confidence. So your style should depict your true self; you should aim only to wear what you think makes you feel good about yourself. 
Wrap-Up 
Finding your style means being comfortable and dressing up for yourself and not others. Fashion is relative, meaning we all have our individual preferences. Therefore, to find a personal style, you need first to identify your preferences and then develop a signature look from them. Feel free to explore and find fashion icons you can look up to. Having an inspiration board hastens the process of identifying your style. Whichever style you settle for, ensure you are confident and feel beautiful.