A sizzling pic of Paige Spiranac's bum was censored after she threatened to be banned from Instagram.
For the shoot, Paige wore a figure-hugging white top with a tight blue skirt, and pulled up her shorts with her golf club.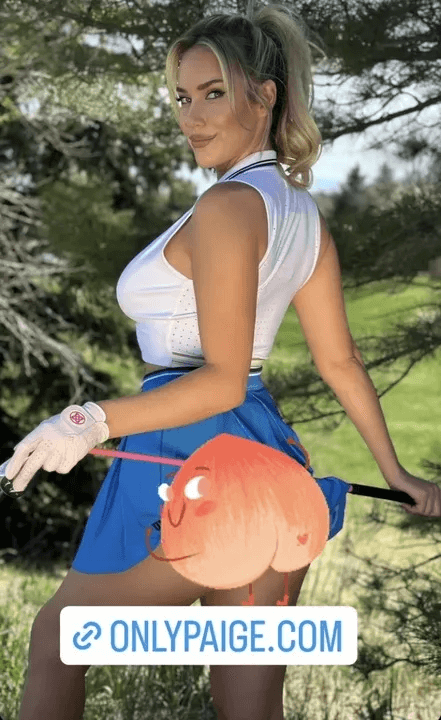 As a cover-up, Paige stuck an Instagram sticker over the exposed area and provided a link to where her fans can find more photos.
It is no secret that the 30-year-old provides fans with a treat, as she recently caught the eye of the public in a pilot's jumpsuit.
Aside from looking stunning in minimal clothing, she also claims that it helps her shots on the fairway.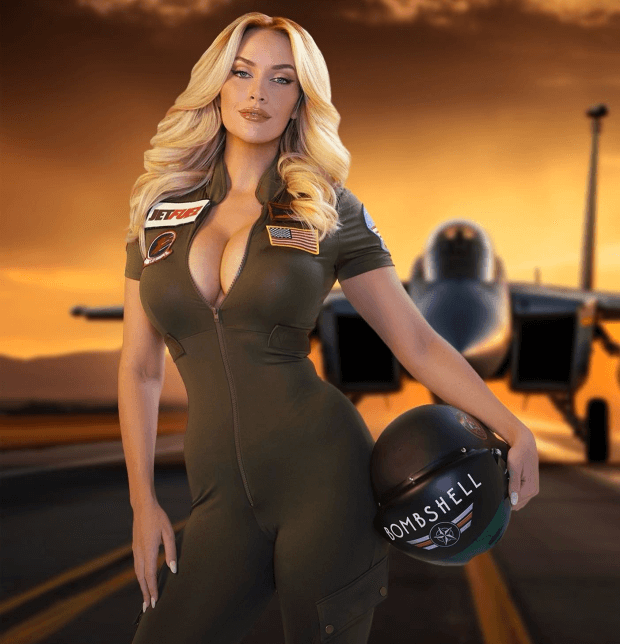 Known for her good looks and golf tutorials on social media, Paige has revealed she has written a children's book called Hattie Goes Golfing with her sister Lexie Mitchell.
Paige said the book : "The book is about having courage, being determined, and showing how wonderful the game of golf can be for everyone.
"Hope it will get your little ones into the game."
Known for sharing golf tips and glam photos of herself on social media, Spiranac was recently included on the Maxim Hot 100 list for her influencer career.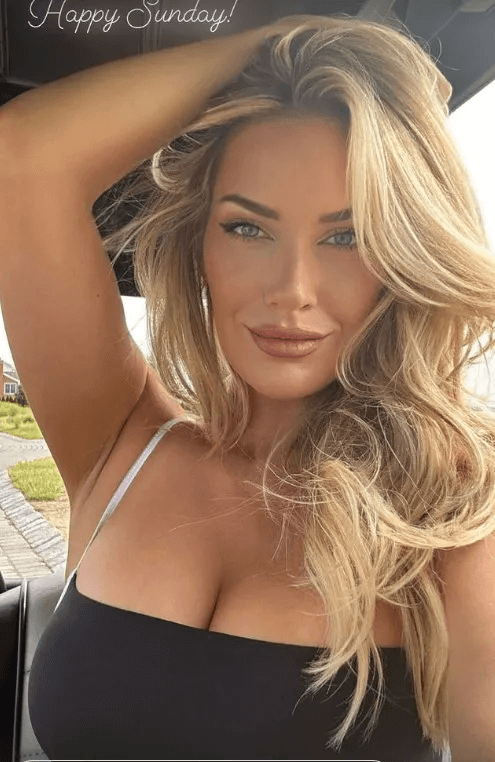 Read next :
About Paige Spiranac :
A former professional golfer, Paige Renee Spiranac (born March 26, 1993) is an American social media personality and golf instructor. She played Division 1 college golf at both the University of Arizona and San Diego State University, winning All-Mountain West Conference honors during the 2012–13 and 2013–14 seasons, and leading the Aztecs to their first Mountain West Conference Championship in 2015.