Carol Vorderman's dynamite body shone through in the gym, where she was clad in tight black leggings and a neon yellow top.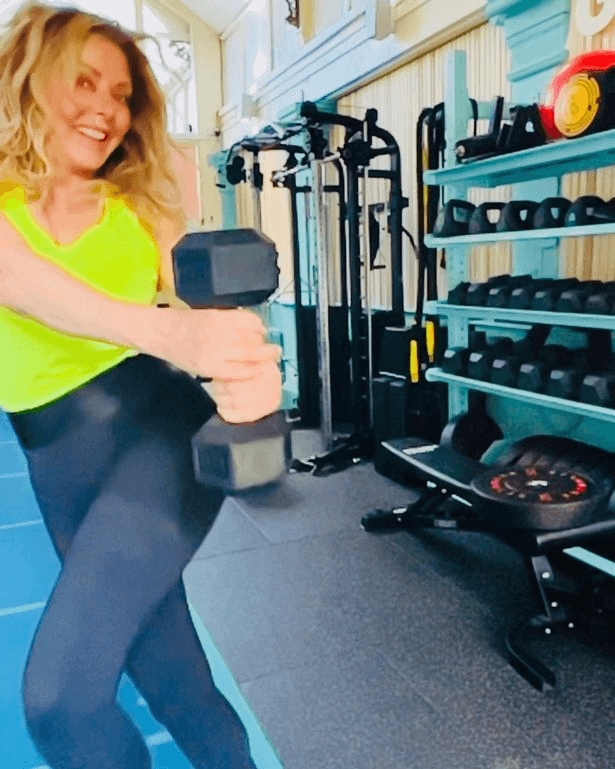 A big smile spread across her face as the TV star sweated it out without any make-up and looked fresh faced and natural.
She captioned the series of pictures and videos, "Loving it.".
"@coachingbychar keeping it real and happy.
"Nudging back to full on fitness @the.gymset.
"Tell you what, it's about fitness bit about energy, head space, happy smiling and a whole lot more."
"Love it," added the star.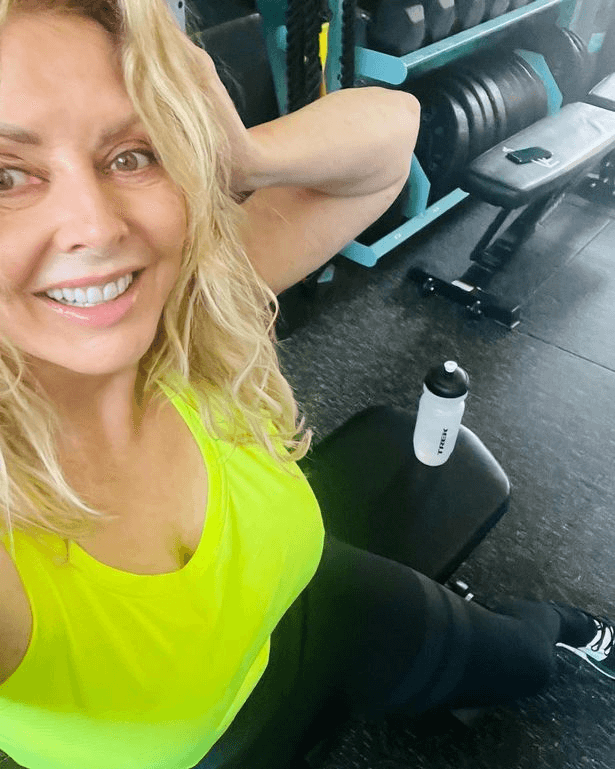 In response to the images, fans dubbed the TV beauty "gorgeous" and "stunning".
In the comments section, one fan said, "Absolutely beautiful, well done Carol."
"Knock out, and I mean knock out," said another,
since one fan called the star "inspirational."
"The thirsty dads love this," commented yet another admirer.
A fan raved, "You have such an awesome figure, I can't get enough of it.".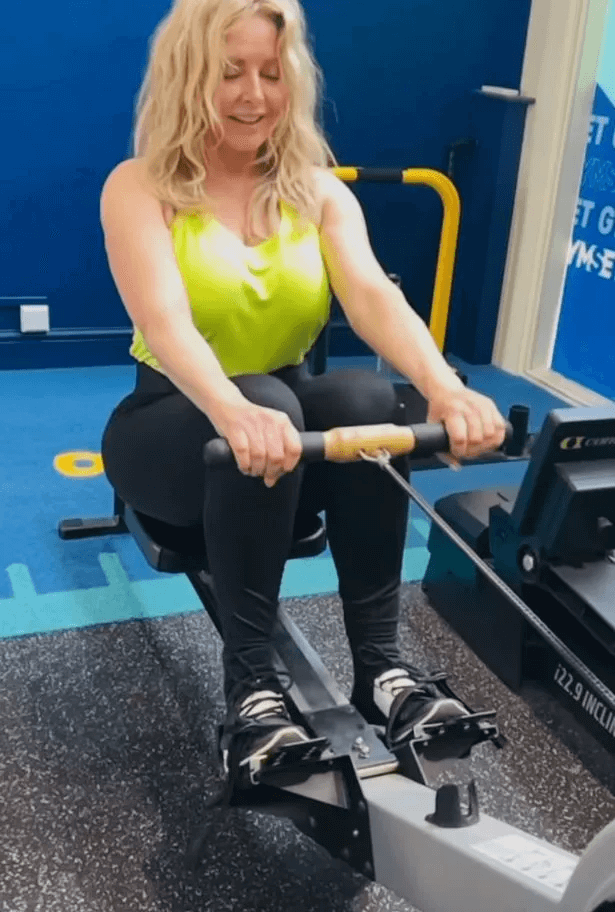 Read next :
About Carol Vorderman :
The British broadcaster Carol Jean Vorderman, MBE HonFIET (born 24 December 1960), is also a writer and media personality. She joined Channel 4 in 1982 and appeared on Countdown with Richard Whiteley until his death in 2005, then later with Des Lynam and Des O'Connor until 2008, when she left.