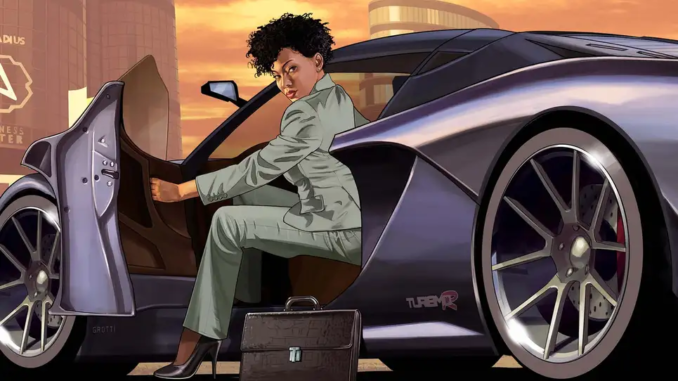 The latest report from Bloomberg reveals that the female character is a Latina and will be one of two main characters in the game's story, which is apparently inspired by famous bank-robbing partners Bonnie and Clyde.
Many observers assumed that this would be the first time Rockstar would let a woman star in a GTA game.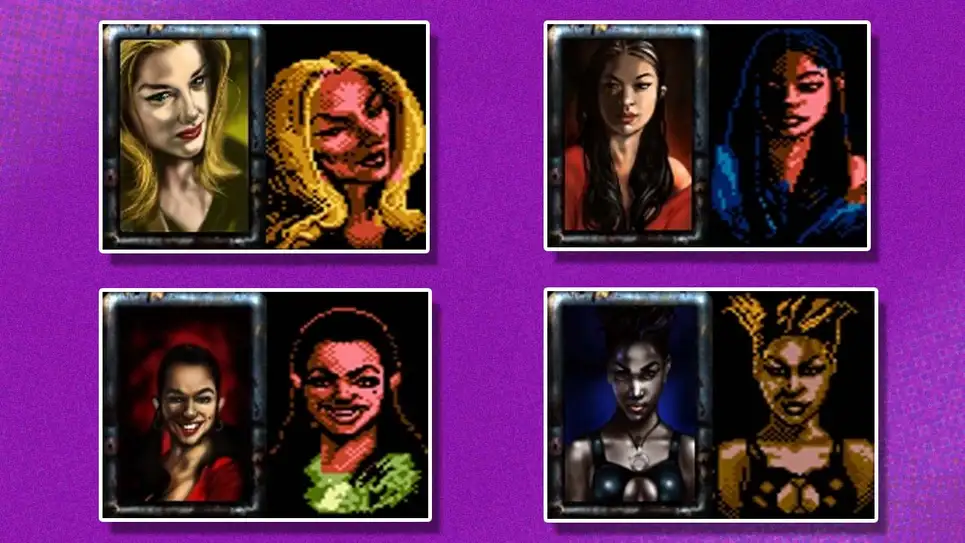 The original Grand Theft Auto (released in 1997 for PC and PlayStation) allowed you to play as a woman was… actually . That game gave you a roster of characters you could choose to play as, which included not just one, but four different women:
Ulrika
Divine
Mikki
Katie
The next game in the series to let you play as a female was GTA 2, but specifically the Game Boy Color port of Rockstar's open-world sequel. This version of the game included two more women you could play with: Gretchen and Candy .
Also, If you've played GTA Online, you know that when you start the game you get to choose if you want to be female or male .
Whether these GTA 6 rumors turn out to be true remains to be seen, as Rockstar has yet to make any official announcements regarding the story and gameplay.
Grand Theft Auto
Genre(s)
Action-adventure
Developer(s)

Rockstar North
Digital Eclipse
Rockstar Leeds
Rockstar Canada

Publisher(s)
Rockstar Games
Creator(s)
Platform(s)

Android
Dreamcast
Fire OS
Game Boy Advance
Game Boy Color
iOS
macOS
Microsoft Windows
MS-DOS
Nintendo DS
Nintendo Switch
Oculus Quest 2
PlayStation
PlayStation 2
PlayStation 3
PlayStation 4
PlayStation 5
PlayStation Portable
Windows Phone
Xbox
Xbox 360
Xbox One
Xbox Series X/S

First release
Grand Theft Auto
28 November 1997
Latest release
Grand Theft Auto: The Trilogy – The Definitive Edition
11 November 2021