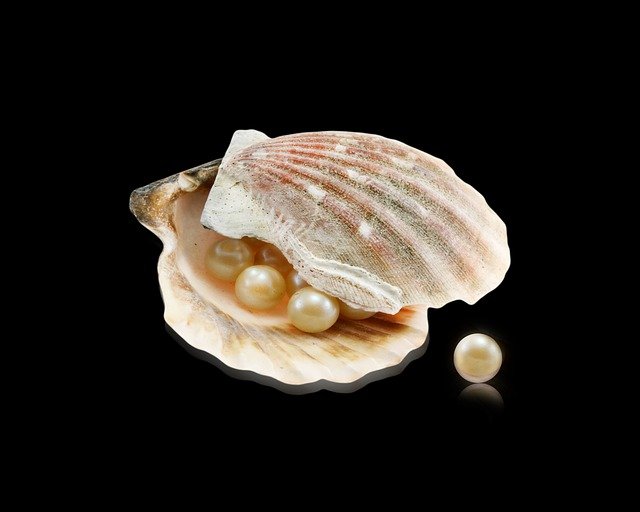 Consumers worldwide are becoming increasingly aware of social causes and expect their favorite brands to be socially active. According to a social impact study conducted by Matt Petronzio, 90% of customers say they are more likely to trust brands who are actively participating in corporate social responsibility (CSR). It also claims that 80% of consumers would purchase a product with an environmental or social benefit. 
Want to learn more? Continue scrolling to know more about good social campaigns and how big brands are tackling social issues to make this world a better place. 
How is Fashion Industry taking on Social Causes?
Today's customers are belief-driven and want to see brands that improve the world while making profits. The Edelman study found that value-based communication is as effective as product-based communication in driving purchase intent. 
Here's how big fashion brands are taking on social causes. 
By organizing Social Good campaigns
Social Good campaigns pair a brand's promotion with a prominent cause, including environmental issues, racism, and other social issues. They go far beyond raising awareness of the product. It increases customer loyalty and engagement while addressing the social causes. 
For instance, Jigsaw successfully promoted a message of diversity in response to anti-foreign sentiment in the UK that resonates with many consumers while gaining their loyalty. 
By making long-term commitments
Taking a stand for a social cause isn't just posting a tweet or hosting a once-in-a-while campaign; instead, it is a lifelong commitment and collaboration. Brands like Adidas has collaborated with other brand and non-profit organizations to combat its negative impact on the environment. Patagonia is committed to reducing its carbon emissions by 2050. 
List of Fashion Giants Supporting a Social Cause
Here's the comprehensive guide to the fashion brands supporting a social cause. 
Sunspel
A luxury British clothing brand, Sunspel donates 10% of each product sold to an environmental charity working towards planting a million trees. This UK-based company uses organic cotton to produce eco-friendly apparel. 
RainTree
For every tee sold, this US-based apparel brand plants one tree in a critically endangered area of the world. RainTree also includes the artwork of children from economically backward countries to promote their talent. It organizes several branding programs with a cause and collaborates with non-profit organizations in over 38 countries.
The Pearl Source
The pearl brand contributes a percentage of their sales to not for profits who spearhead women's issues.
ASAI Hot Wok Dress
This London-based brand has collaborated with the designer A Sai Ta and designed the dress for a good cause. ASAI is splitting 100% of profits earned by selling the "Hot Wok" dresses between three charity organizations, namely Solace Women's Aid, The Voice of Domestic Workers, and Black Lives Matter. This brand also sells limited edition posters featuring models in the Hot Wok print and donates the money from sales to organizations like Doctors Without Borders, Jompeame, Black Minds Matter, and AQEM. 
Michael Kors
This luxury brand has released a special edition of "Love" t-shirts to help the World Food Programme. All the profits earned by selling these t-shirts are donated to support relief efforts that offer nutrition to keep kids healthy, whether in school or at home.