In modern society, tightening skin and reducing visible signs of aging have become very common. With the advances in chemistry and technology, a lot of formulas have been produced allowing wrinkles to be thinned out and delayed. Companies started to target directly to men as well as women, and it's becoming more common for men to use skin firming products.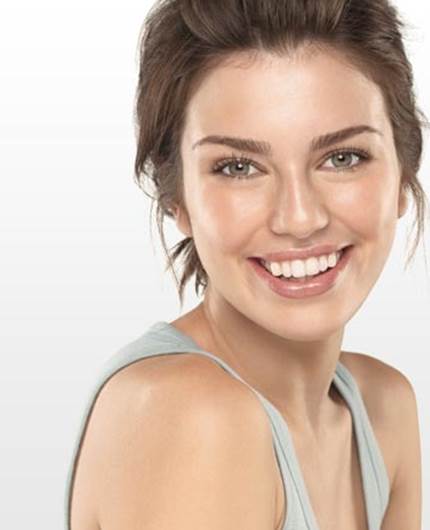 Nowadays, tightening skin and reducing visible signs of aging have become very common.
Egg white
One of the cheapest and most effective products is egg white, which can be applied to face to tighten the skin and reduce the appearance of wrinkles. This homemade therapy is quite easy. Beat the egg whites until they form soft peaks, then apply to the skin and allow the mask to dry. Finally, rinse your face with warm water. You can also add lemon juice into the egg whites for extra astringent quality.
Skin-firming cosmetic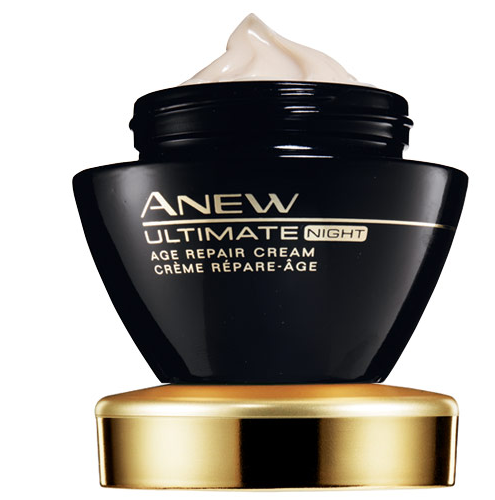 Avon Ultimate Anew Skin Lotion, a brand recommended by experts for several years
According to experts, one of the best ways to firm your skin is to use cosmetics. However, some cosmetics have some side effects such as skin irritation and dry skin. Those skin-firming cosmetics help returning moisture to the skin and restore damaged cells. One of the most popular ingredients contained in skin-firming cosmetics is niacin-amide, which is also known as vitamin B3. Nowadays, there are dozens of skin-firming brands. Many experts have recommended Avon Ultimate Anew Skin Lotion as a skin-firming lotion for several years.
Botox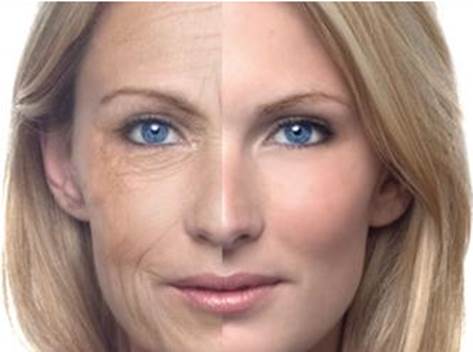 Botox is injected directly into the skin
Botox is an effective skin-firming product. Botulinum toxin type A is injected into the skin and will cause it to constrict and tighten. It will help smooth out the face and reduce wrinkles. However, it will also reduce the elasticity of the skin needed to convey emotional expressions. This can bring you a "frozen" looking face if Botox is not injected carefully. Note that the effect of Botox is not permanent, so you'll need to inject it regularly to prevent skin from sagging and forming wrinkles.