It seems like there are a lot of celebrity make-up brands out there at the moment. With many famous names diversifying their brand into the cosmetic industry, it is hard to know which products will actually be any good. Here are the best celebrity make-up brands to try out this year.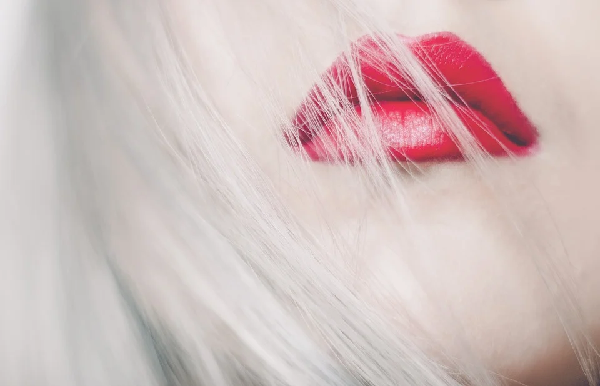 Rare Beauty
Rare Beauty is the cosmetic brand launched by Selena Gomez which has been incredibly successful. Gomez was involved in every part of the process in creating the range and the ethos behind the company, which focuses on inner and outer beauty. The products are of high quality and have had many rave reviews, especially the soft pinch liquid blush which is a liquid blusher that blends into the skin seamlessly with only a small drop needed per application.
Honest Beauty
Jessica Alba is behind the organic and clean make-up brand, Honest Beauty. Alba started this cosmetic line after getting tired of choosing between what works and what is good for you. Due to this discovery, the brand only uses natural, organic and, non-toxic ingredients to make their products which claim to be healthy for your skin and prevent the occurrence of break-outs and uneven skin tones. The natural ethos behind this brand is evident in all aspects of the product, including the cosmetic packaging design which is aptly minimal with tones of neutral and natural colors.
Haus Laboratories
Lady Gaga is behind the cosmetic brand Haus Laboratories, where many of the products are inspired by her music and outrageous beauty looks that she has sported over time. Gaga also co-founded a non-profit organization called 'Born This Way' which aims to increase awareness of mental health and provide better access to resources for sufferers. Through her cosmetic brand, one dollar from every purchase of her products is donated to this fund, which gives the singer chance to give back at the same time as promoting her high-quality products.
Kora Organics
This cosmetic line, started by the model Miranda Kerr, is one of the earliest ventures from a celebrity in the clean beauty scene. Kerr started this company in 2009, with an effort to promote organic products that work to make your skin glow just like a supermodel. The products are especially high-quality with the newest and most popular being the Noni Night AHA Resurfacing Serum which uses the noni superfood to boost cellular turnover overnight.
Fenty Beauty
This successful cosmetic brand is the work of the uber-famous pop star, Rhianna. This was a popular brand right from the beginning, with mothers and daughters all over the world clambering to purchase one of the products from Rhianna's Fenty business. The product quality is very high, with a range that offers foundations in many shades and body oils that won't leave your skin feeling greasy.
If you find it hard to navigate around the many cosmetic brands that are on the market, then these top celebrity brands offer both quality and diversity, with some also claiming to be good for your skin.