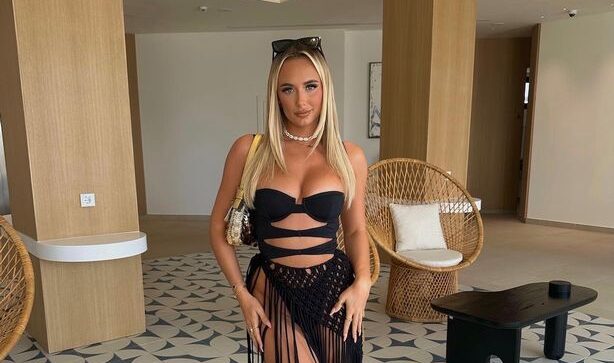 Fans couldn't get enough of Millie Court's newest Instagram image, in which she wore a plunging cut-out suit that left nothing to the imagination.
Millie Court put on a spectacular show in a black, revealing swimsuit, and she looked amazing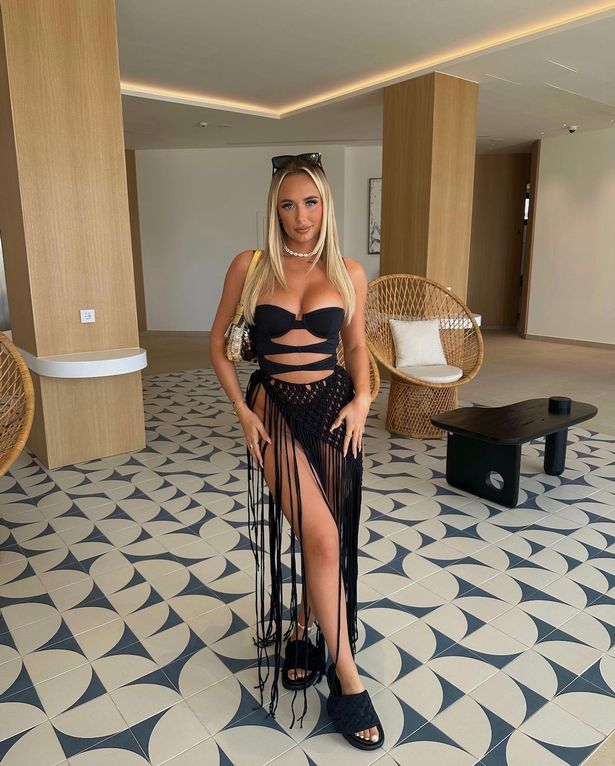 The 26-year-old, who won the show with Liam Reardon in 2021, turned up the heat with her most recent Instagram image from her Ibiza vacation.
Millie wore a low-cut swimsuit that hugged her curves and left little to the imagination.
The blonde hottie paired her outfit with a black string sarong and gazed mesmerizingly down the camera.
Millie also accessorized with a gold sequin handbag, delicate jewelry, and a pair of £800 black Louis Vuitton sliders.
Her curves were on full display, and her admirers couldn't get enough.
Millie's fans were not only enthralled by the lovely photo she posted, but also by the many photos she shared of herself and her friends on her eighth vacation of the year.
Millie went on the trip with Chloe Burrows, a friend and co-star on Love Island, and Liam, a former boyfriend who she is back with.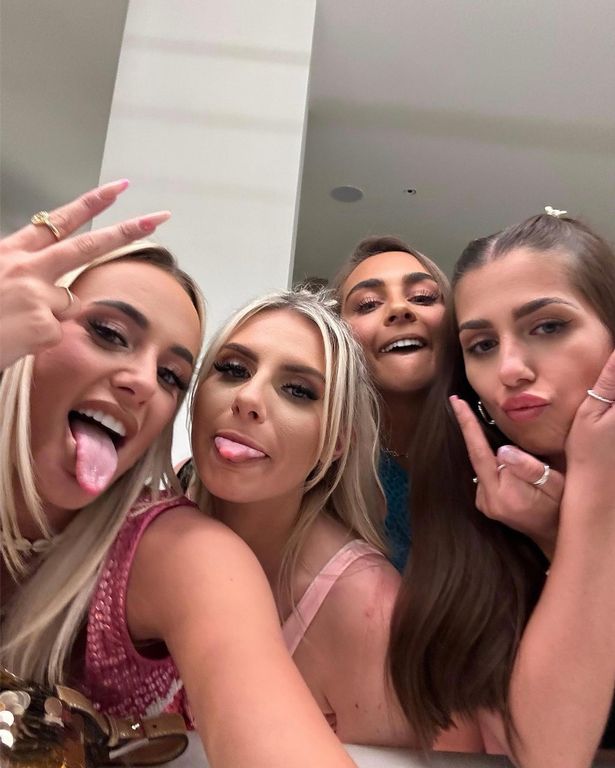 Millie startled her audience last year in July when she announced she and Liam had broken up.
She posted an Instagram update about her relationship at the time, reading: "Liam and I wanted to share with you that we have separated.
"It's been a tough decision and I am gutted but it's ultimately what is best for us right now. Thank you to every single one of you for supporting our relationship.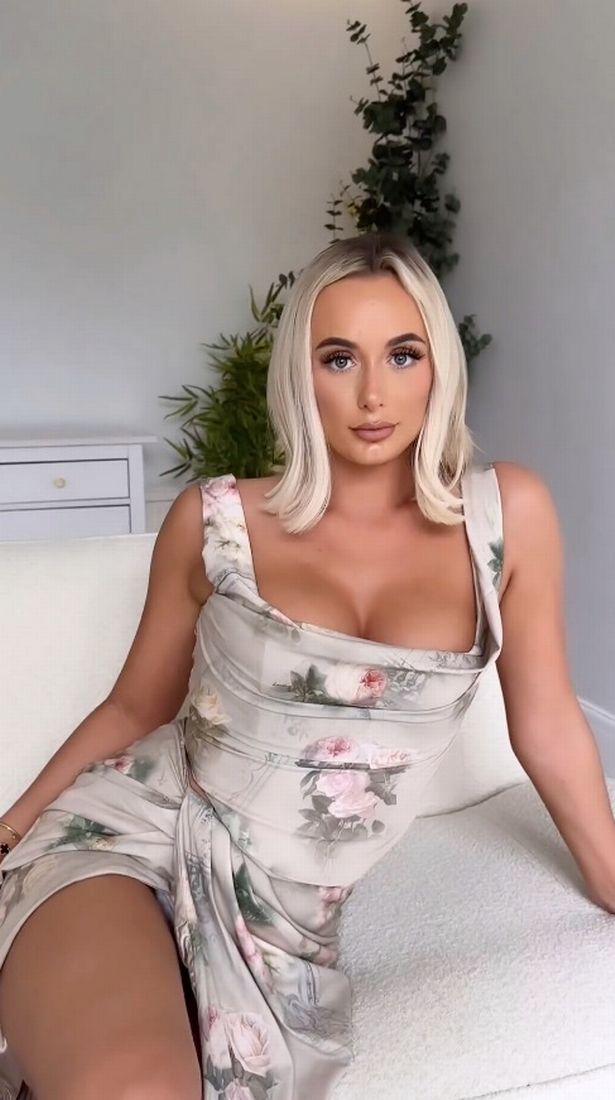 "Nothing will ever take away from the amazing experience we shared in Love Island and the past year and I wish Liam all the best in everything he does."
However, fans were quick to assume that romance was back on the cards this year after seeing a photo of the couple on a cruise together.
READ NEXT: