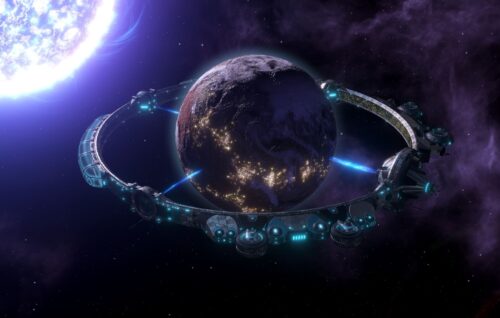 With the upcoming release of patch 3.8, Paradox's Stellaris will receive a number of significant updates. Here's when it might come out.
Stellaris 3.8 update release date speculation
Stellaris patch 3.8 goes live as part of the Custodian initiative, which saw the grand strategy game's development team split in two. One half focuses on paid expansion content, while the other works on ensuring free patches are released every 3 months or so. This gives us a good idea of when the update might come out, even before it is officially announced.
Based on the current amount of time the developer devotes to each update, we anticipate Gemini update 3.8 to arrive in late June or early July 2023.
Paradox has not yet provided a comprehensive breakdown of the new features included in Stellaris patch 3.8, but they have given us a first tease ahead of the patch's official release.
Nested tooltips, which have been in Crusader Kings 3, are finally coming to the sci-fi grand strategy game. At first, they will only be available in Galaxy Settings. However, the team working on the game plans to add them to "Empire Creation and beyond" in patches over the next year.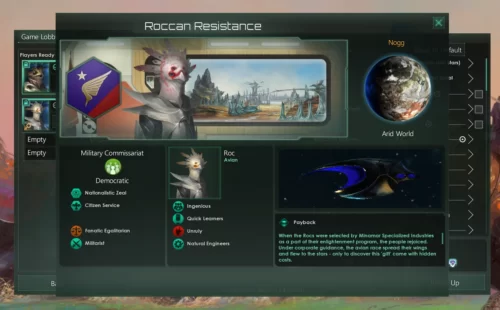 Two new cooperative modes are also in the works, which will allow up to five players to control the same empire and work together to win.
The addition of presence markers to the user interface will make it easier to see which tabs are being used by different team members.
This is all the information we have at this time regarding the Stellaris 3.8 update's release date.
About Stellaris
Stellaris is a 4X grand strategy video game published by Paradox Interactive and developed by Paradox Development Studio. In Stellaris, players assume command of an interstellar civilization on the galactic stage and are tasked with exploring, colonizing, and managing their region of the galaxy, encountering other civilizations with whom they can engage in diplomacy, trade, or warfare.