For a glam event, Sofia Vergara flashed her curves in a figure-hugging dress.
Taking to Instagram, Sofia shared multiple shots to promote the launch of her makeup and skincare line, Toty.
She looked stunning with her long brunette hair styled in tousled curls and heavy eyeliner, as well as brown-red lipstick and heavy eyeliner at the event.
Sofia appeared in a strapless floral dress with a cutout over her ribs, revealing a hint of cleavage and revealing her toned arms.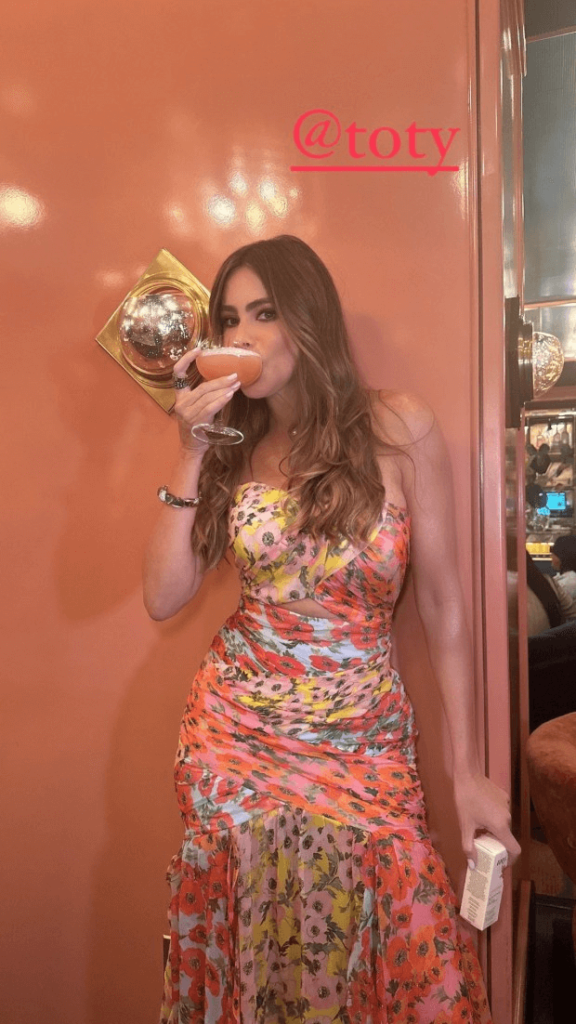 Among Sofia's posts, she wrote: "Thank u to everyone that came tonight to the launch of TRANSFORMA the new @toty serum that does it all!"
The comment section was filled with fan praise. One said, "So Gorg! Love the hair."
Another added, "You are so beautiful." With fire emojis, another declares: "You are so gorgeous."
One follower on social media praised the dress as "lovely.".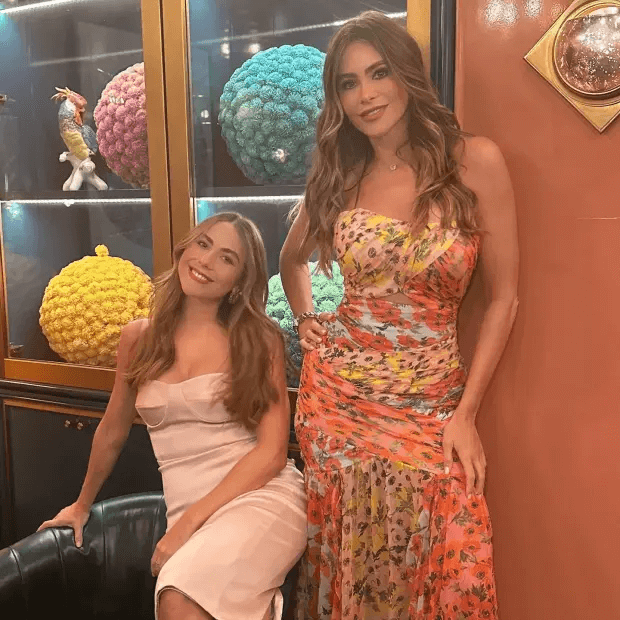 In a video shared earlier this week, Sofia showed off the clear blue sky behind her as she stood outside the courtyard area.
A striped, patterned long dress was worn by Sofia in the middle of the shot, highlighting her toned body and revealing her curves.
Sofia danced to an upbeat song playing in the background and captioned it: "Happy place."
However, she quickly deleted it after fans noticed a man's voice could be heard in the background as she danced and jumped around in a flowing dress.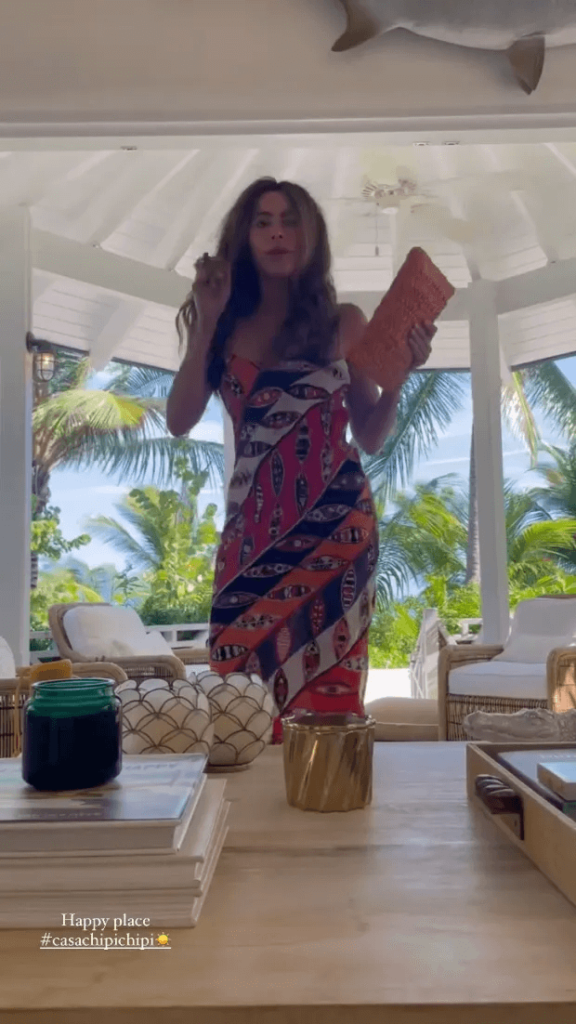 Read next :
About Sofia Vergara :
As an actress, model, and television personality, Sofia Margarita Vergara Vergara (born July 10, 1972) is Colombian and American. Her first notable acting job in English was in the film Chasing Papi, in which she co-hosted two television shows for Univision, a Spanish-language television network.