In an Instagram snap, Sofia Vergara, 51, showed off her curves in a leopard-print dress while judging America's Got Talent.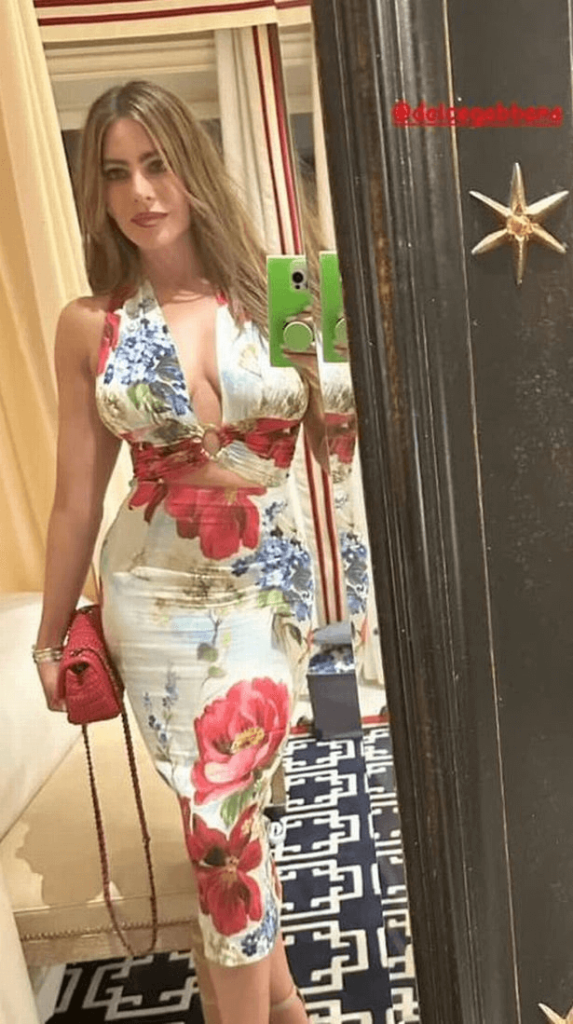 In one photo, she was pictured with Heidi Klum wearing a tight-fitting knee-length gown.
A second photo she shared on Instagram shows the Modern Family star reclining on a sofa wearing a leopard-print dress.
A vibrant red lip and long eyelashes helped Sofia's stunning face stand out in both posses, while her wavy hair flowed beautifully down to her midriff.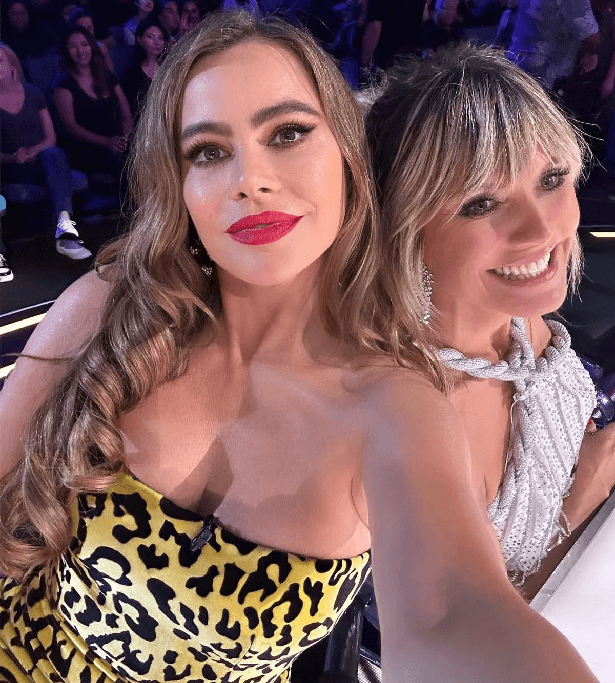 With three star emojis, the Latina bombshell captioned the photos: "America's Got Talent night! Thank you for voting America!!! We [are] going live!"
Her second upload began with a gushing: "See [you] guys next Tuesday for more fun!!" before she tagged Klum and confessed her love.
Her social media followers showered Sofia with love as soon as she posted the pictures.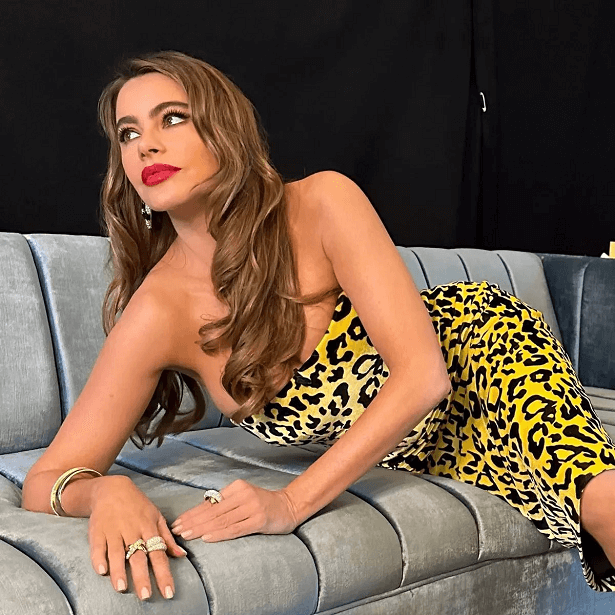 The comment section of Facebook was flooded with comments declaring Sofia and Heidi "beautiful goddesses".
A second fan commented under her pics: "Always unique and distinguished!"
A third viewer added their support for Vergara: "I've seen lots of pictures of her since Joe and her broke up. You're gorgeous, you don't have anything to prove."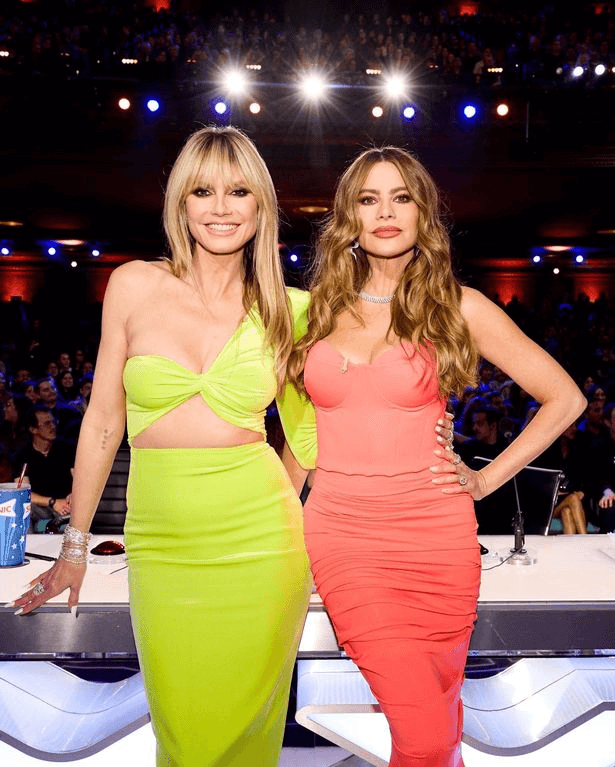 Read next :
About Sofia Vergara :
As an actress, model, and television personality, Sofia Margarita Vergara Vergara (born July 10, 1972) is Colombian and American. Her first notable acting job in English was in the film Chasing Papi, in which she co-hosted two television shows for Univision, a Spanish-language television network.