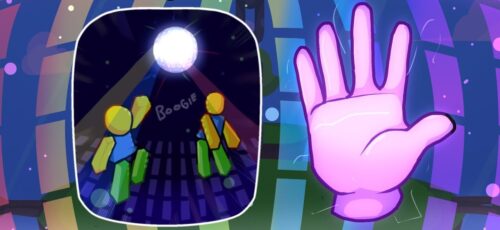 Here's a comprehensive guide that will show you every step you need to take to get the Boogie Glove in Roblox Slap Battles.
Slap Battles Guide – How to get the Boogie Glove
To obtain this glove, you must first join a Public Server that has at least 14 players, including yourself. Once you've met those requirements, have everyone enter a Normal Arena. Now, all players must dance at the same time. Simply type "/e dance" without the quotes to accomplish this. If all of the players dance at the same time, you will all receive the badge and glove.
After the patch, players will be eager to find games where they can earn this glove, so it's best to try to obtain it as soon as possible. Simply have them all type in "/e dance" while in the Normal Arena. This is the easiest way to get everyone to emote at the same time!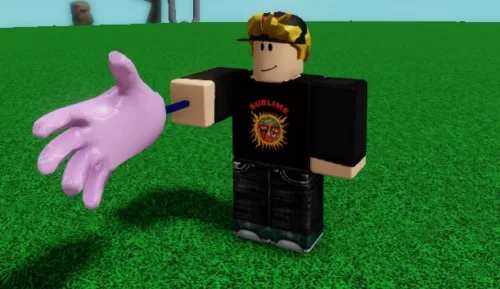 When you use the ability, a Disco Ball will appear. Anyone within slapping distance of the Disco Ball will immediately break out into dance.
About Slap Battles
Slap Battles is a Roblox game created by Tencelll. It's a game about slapping people into oblivion with various gloves that each have their own special abilities. Because this game is chaotic, don't be surprised if you see someone complaining about a hand that I'm pretty sure came from hell itself. When slapping people, you earn slaps, which can be used to unlock new gloves. Some gloves have passive abilities, while others can be activated by pressing "E." (mobile players have a button).
Related: