Posted by admin

on April 10th, 2019


To replace the position of spread skirts, this fall is the season of nicely tight skirts.

However, be different from last years, trend of miniskirts this year are usually simple. For color, you have many colorful tones and modern patterns to select in this year.

For a female officer, miniskirts are clothes that cannot be lacked for each working day. Together with changing of shapes, colors, and materials, you will discover your fresh images during weekday at the office.

Let refresh yourself!
Be modern with patterned miniskirts
Together with the trend of light color shirts, mixing with patterning skirts will make you more youthful and cheerful in changing-season days. For gaudy patterns, miniskirts are designed simply in order to highlight brilliant patterns.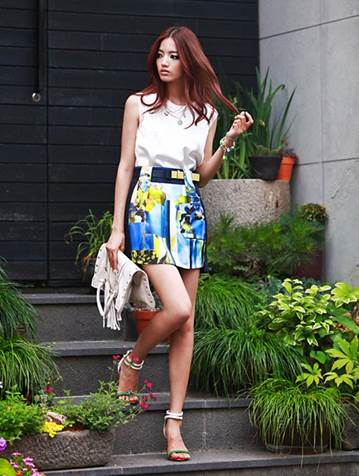 Light colored sleeveless shirt becomes appealing when combining with colorful skirt.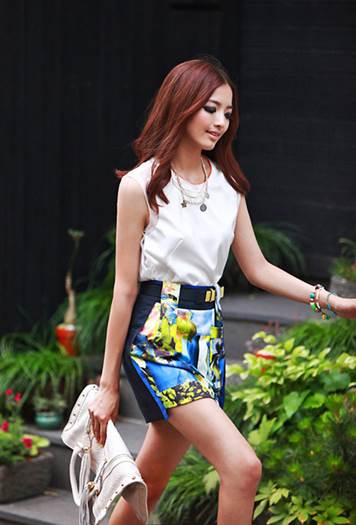 This year, miniskirt is designed higher to trick length of legs.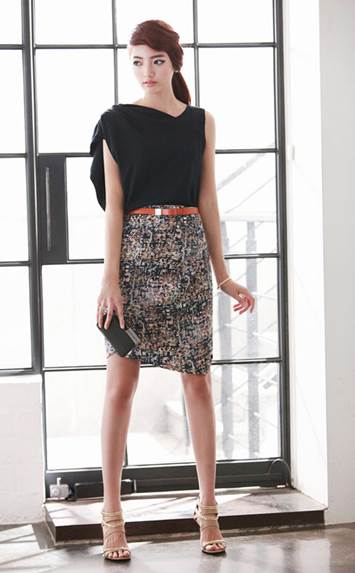 Mixing with colorful skirt needs a shirt with light or calm color; moreover, selecting belts, purses, and shoes should not be too colorful to make background for clothes.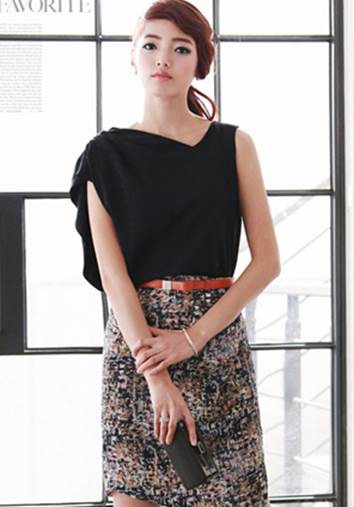 An orange belt creates elegant point for patterning skirt.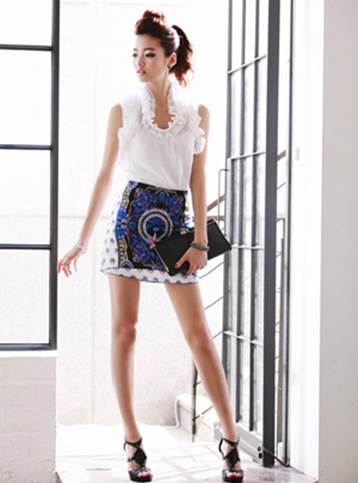 If miniskirts have simple shape and focus on stylish pattern, you can be more feminine with swing shirts.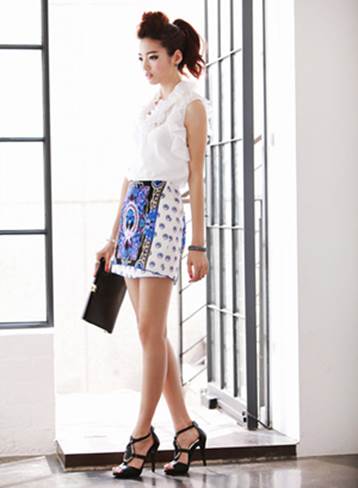 This costume is appropriate for both work and party.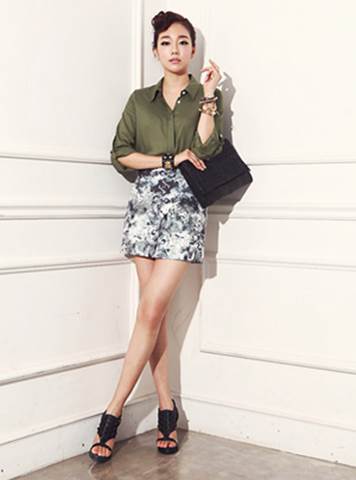 With rippled color patterns, using dark shirt will make balance for costume.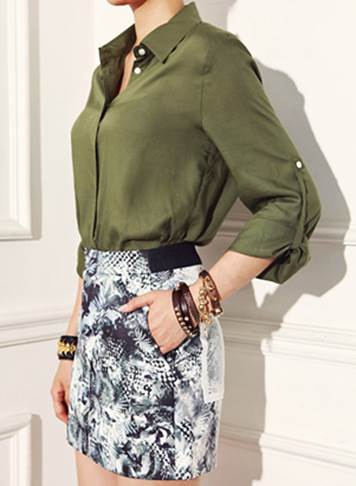 Kaki or jean material of skirt is suitable with powerful leather bracelets.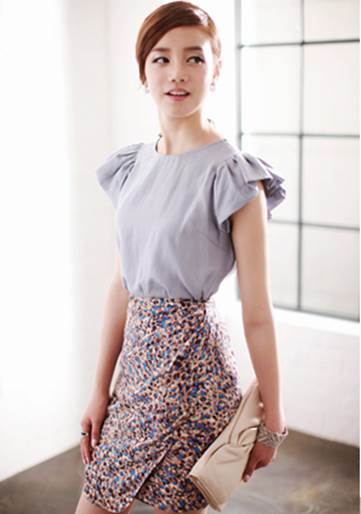 Skirt with small flower pattern is very appropriate for feminine girls.
Category:
Fashion